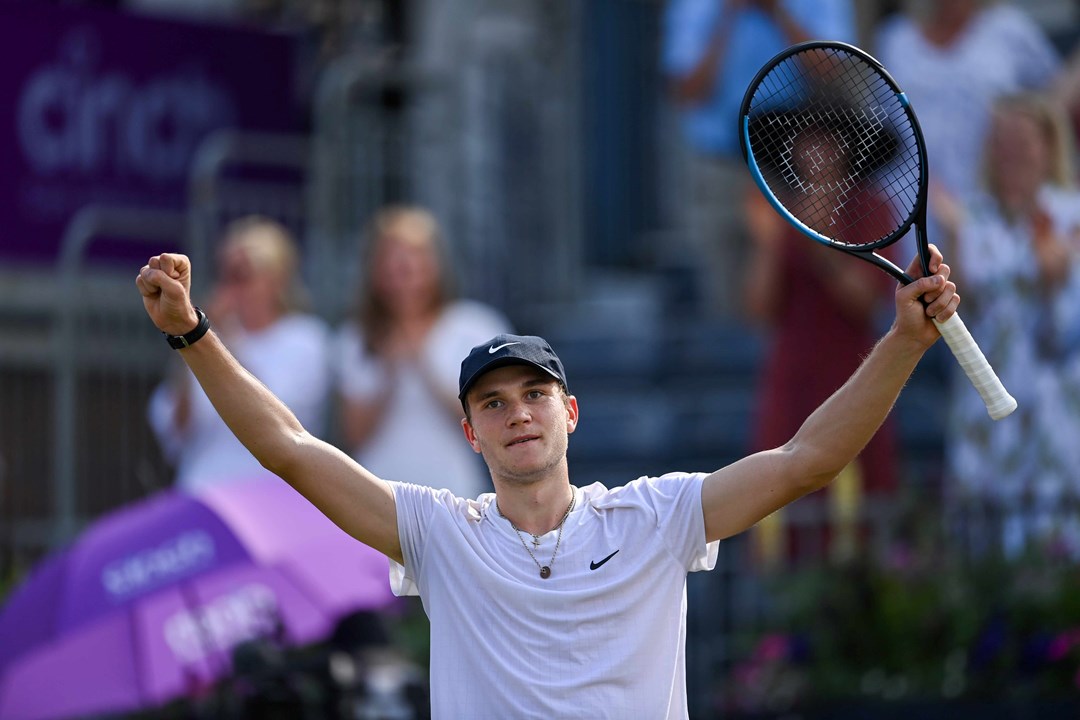 Fan
British Ranking Risers of 2022: Who were the British breakthrough stars?
• 5 MINUTE READ
This year has been a successful one for our British players, with many achieving career-high rankings, breaking records, and enjoying milestone moments.
We've taken a look at some of the British ATP, WTA, doubles and wheelchair ranking risers of the 2022 season and highlighted some of the Brits that you'll want to keep an eye on in 2023.
WTA
Harriet Dart began the year ranked No.120 and broke into the WTA top 100 for the first time in her career this March. Dart achieved a career-high singles ranking of world No. 84 on 25 July and carried her impressive form throughout the second half of the season to conclude the year ranked 98.
Another player who has enjoyed a taste of success this year is Sonay Kartal, as a series of ITF wins on home soil as part of the LTA's Performance Competitions Calendar, caused her to surge up the WTA rankings. The 20-year-old began the year ranked 864 and has continued ascending to round off 2022 as world No. 206, laying the foundations for another promising year ahead.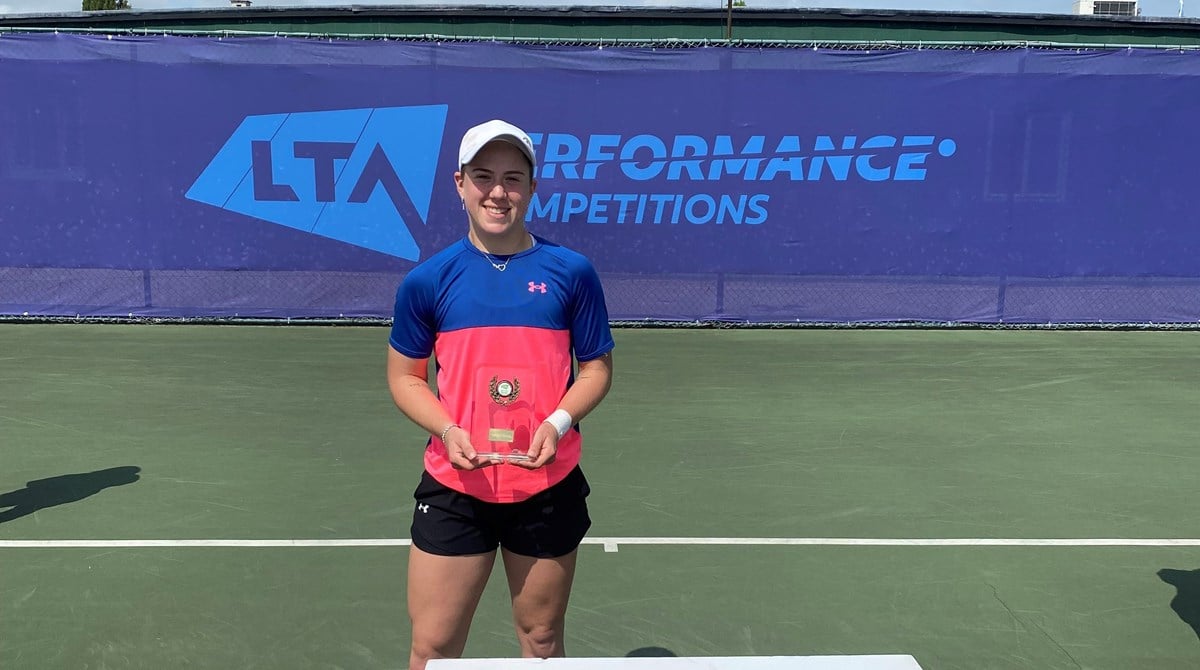 Katie Swan and Jodie Burrage have also hit career-high rankings this year. Swan jumped from No.236 to 118 in October after winning three ITF titles and reaching her first WTA semi-final, while Burrage rose to a new career-high at No.126 in November – 90 places higher than where she began her year.
ATP
20-year-old Jack Draper was one of the breakthrough players on tour this season – improving his career-high ranking 21 times throughout the year and breaking into the ATP top 50 in September. The British No.3 now ends the year ranked world No.42 and is tipped as one of tennis' most exciting prospects going into 2023.
Former world No.1 Andy Murray has had plenty of experience climbing the ATP Rankings in his 17-year-long professional career. Murray's consistency on tour this year has seen him rise from 134 to No.49 in the world, as he looks to climb even higher in the new season.
Elsewhere, Ryan Peniston has relished the opportunities he's faced this year, rising from No.268 at the start of the year to a career-best of 123 on 18 July after an incredible run at the cinch Championships where he took out World No. 3 Casper Ruud and made it to the quarterfinals. Paul Jubb has also climbed from 347 in January to reach his highest ranking yet (196) in September.

Alastair Gray is another Brit who has enjoyed a journey up the rankings this year. The 24-year-old kicked-off his 2022 season ranked No.523 and reached a career-high of 237 in September, after winning three ITF titles in quick succession in Nottingham, Glasgow and Shrewsbury.
Doubles
Neal Skupski began the season as world No.20 and enjoyed a year of success alongside Dutch doubles partner Wesley Koolhof, winning seven titles, including three ATP Masters, and finishing the season as joint doubles world No.1.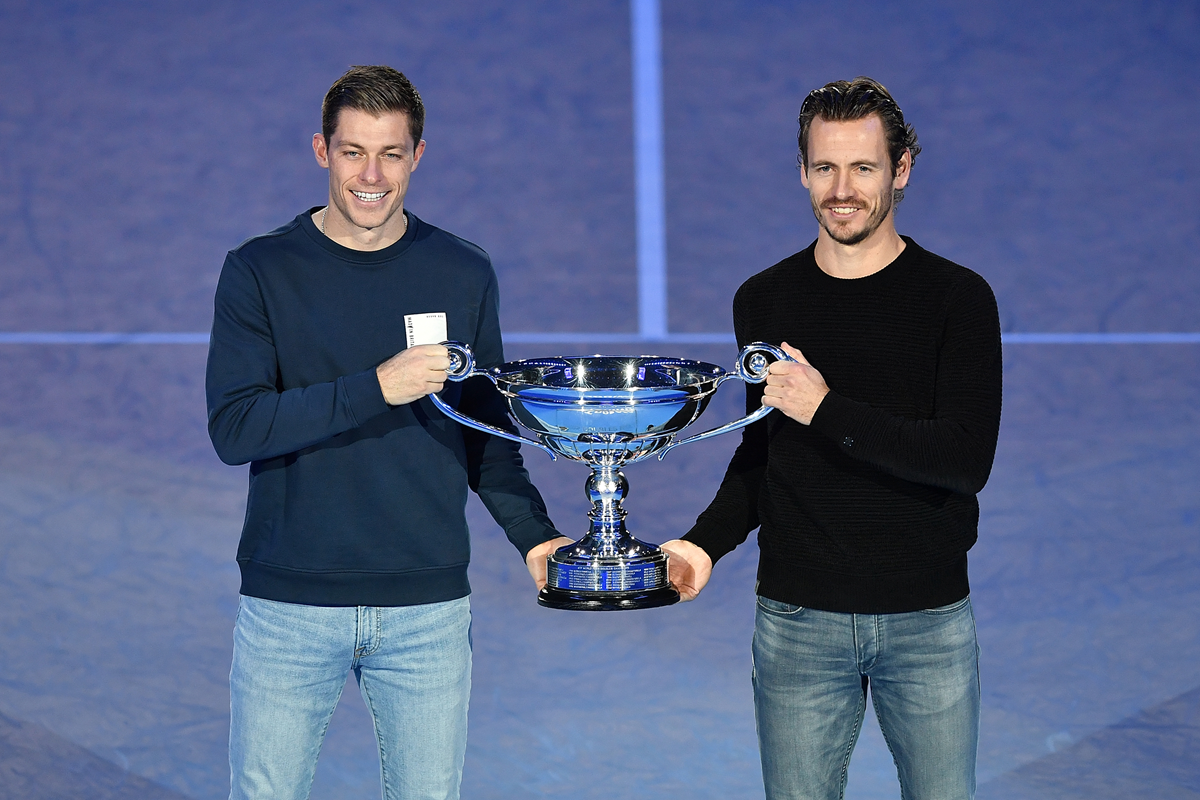 Lloyd Glasspool enjoyed a breakthrough year alongside Finnish doubles partner Harri Heliovaara. Glasspool began the year ranked No.78 and finished the year inside the top 20 at world No.12 after making it to seven ATP finals (including the cinch Championships) and being crowned champions in Hamburg.
This year was one to remember for Alicia Barnett, whose 112-place rise saw her break into the top 100 for the first time, reaching a career-high of world No.60; whilst doubles partner Olivia Nicholls also followed suit - beginning her season ranked 184 before climbing her way to a career-best of No.60 in just nine months. The pair now finish the year as joint British No.1's for women's doubles.
Doubles duo Henry Patten and Julian Cash have been on an unstoppable rise through the rankings this year, dominating the ATP Challenger tour and picking up a record-breaking 10 titles along the way.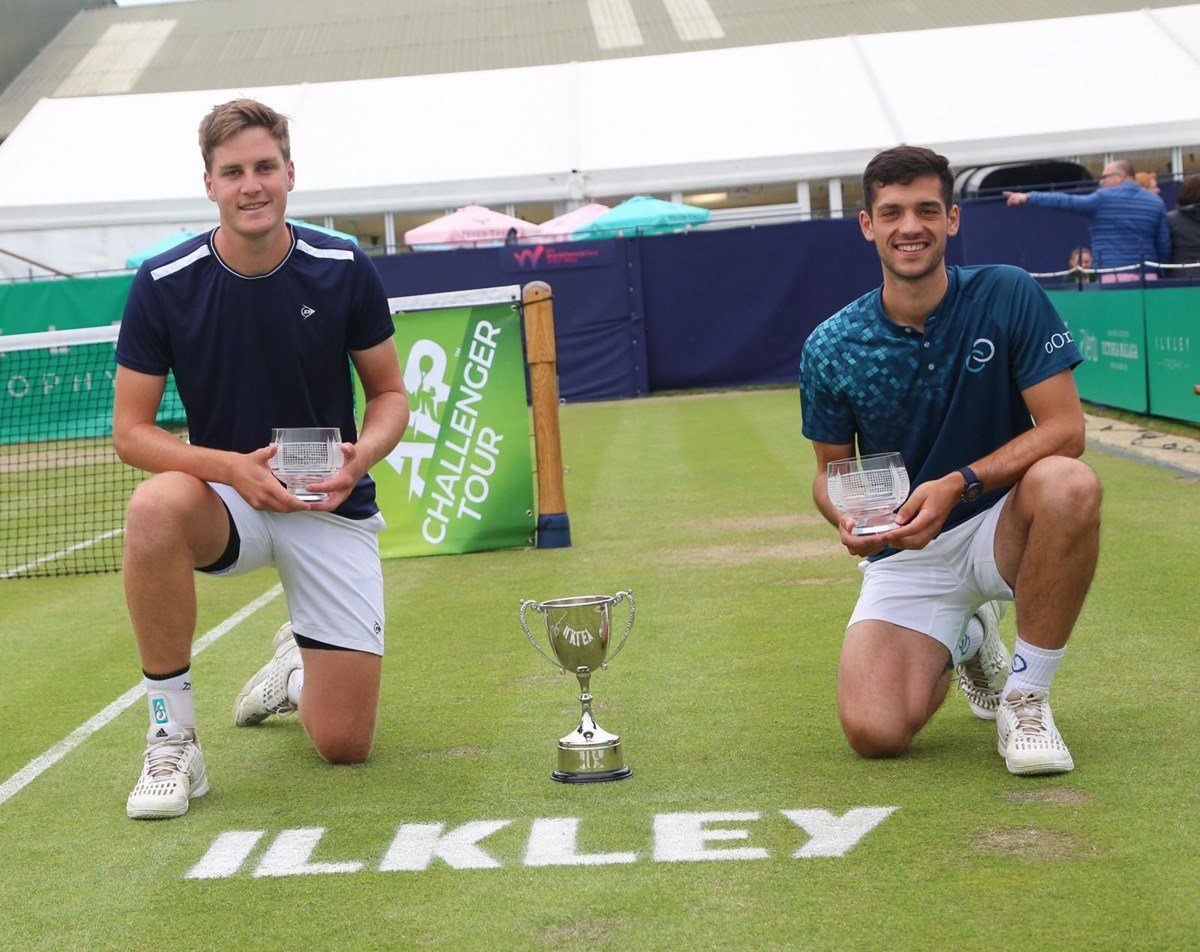 This has led Patten to soar from world No.771 to No.69, while Cash has ascended from No.564 to 70.
Wheelchair
Ben Bartram improved his senior men's singles ranking by 45 places in 2022 to reach a career-best of world No.16 in August this year. The 17-year-old now ends the year ranked 18 and will be looking to further improve his senior ranking over the coming 12 months.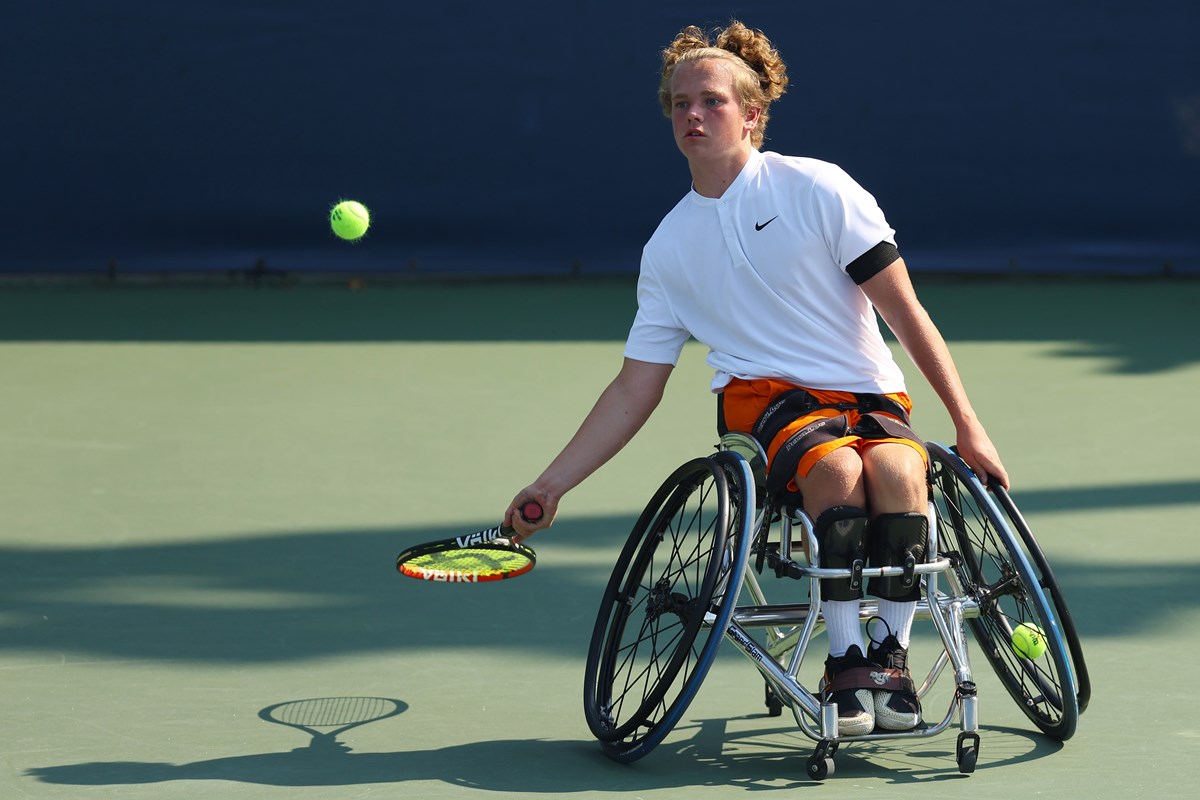 Alfie Hewett spent a total of 21 week as world No.1 this year, after enjoying two spells at the top of the rankings and finishes the season ranked No.2. Lucy Shuker returned to her career-best women's singles ranking of No.5 in February. Shuker ended the year at world No. 7, making this the eleventh time in her career that she's ended the season ranked inside the top 10.
Dahnon Ward well and truly found his form this season, which reflected in his 210-place ranking jump from 244 at the end of last year, to reach a career best of No.34 in October 2022. Ruby Bishop enhanced her senior women's singles ranking this year. The 18-year-old hit a career-best of No.50 at the end of October – a rise of 38 places from her ranking at the beginning of the year. Meanwhile, Abbie Breakwell also improved her senior women's singles ranking from No. 51 at the end of 2021 to reach a career-best at No.32 in August – a rise of 19 places.