What's going on in Welsh tennis?
Our vision is "tennis opened up across Wales". We want to grow tennis by making it relevant, accessible, welcoming and enjoyable across the country.
Welsh Duo Win International Titles
Oliver Page enjoyed doubles success in the Under-14 Tennis Europe Biotehnos Series Cup, while Mimi Xu also won the doubles at the J2 Under-18 ITF Renningen Rutesheim tournament.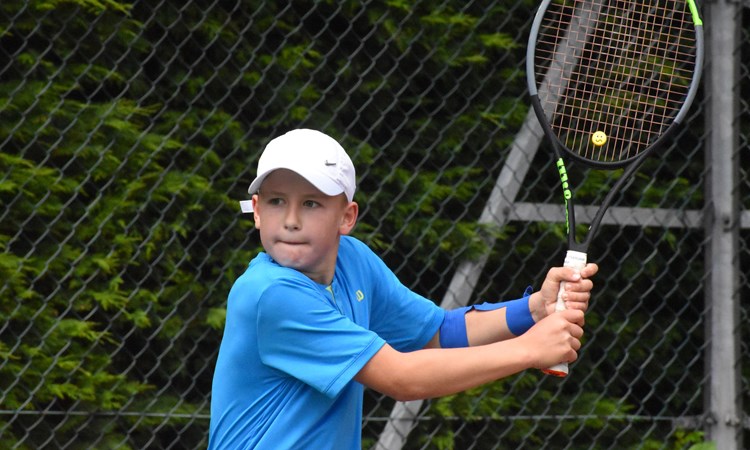 Tennis Wales announces Net World Sports partnership
Tennis Wales is delighted to announce a partnership with Wrexham based Net World Sports as its 'Official Court Equipment Supplier'.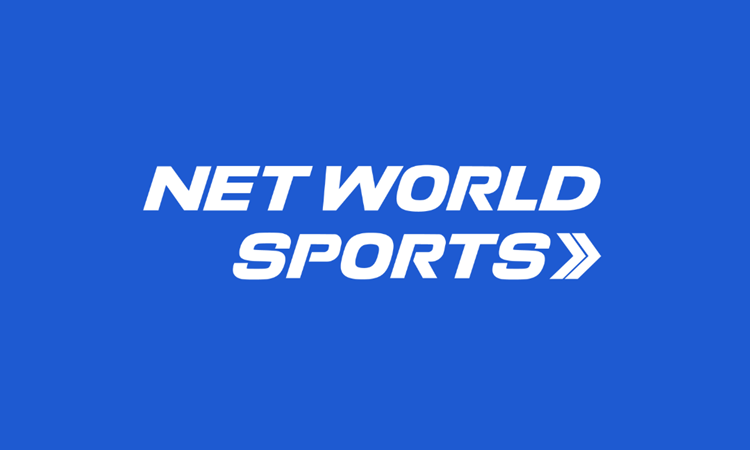 LTA SERVES Programme to be delivered in South Wales Churches
The LTA SERVES programme is to be delivered in the Church Of Jesus Christ Of Latter Day Saints in Merthyr Tydfil, Swansea and Newcastle Emlyn.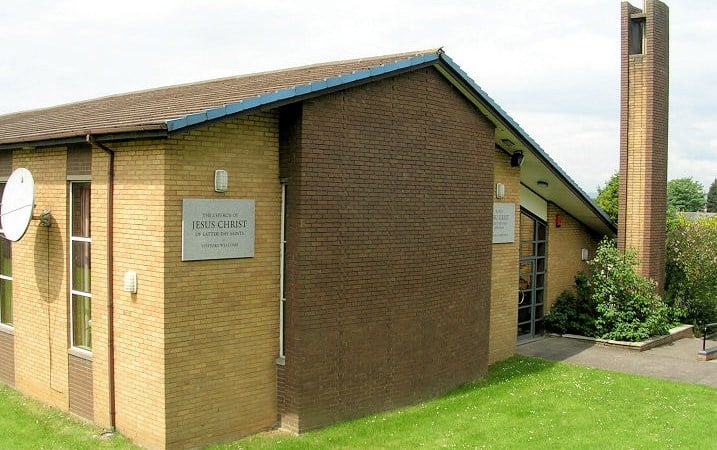 Get your entry in for Welsh Padel Championships
The deadline to enter the first ever Welsh National Padel Championships is 10am on Monday 15 August.