What's going on in Welsh tennis?
Our vision is "tennis opened up across Wales". We want to grow tennis by making it relevant, accessible, welcoming and enjoyable across the country.
August Coach Webinar with Alfie Hewitt
The August session of the monthly LTA Coach webinars is with is with 20-time wheelchair tennis Grand Slam champion, Alfie Hewett and his coach Craig Allen.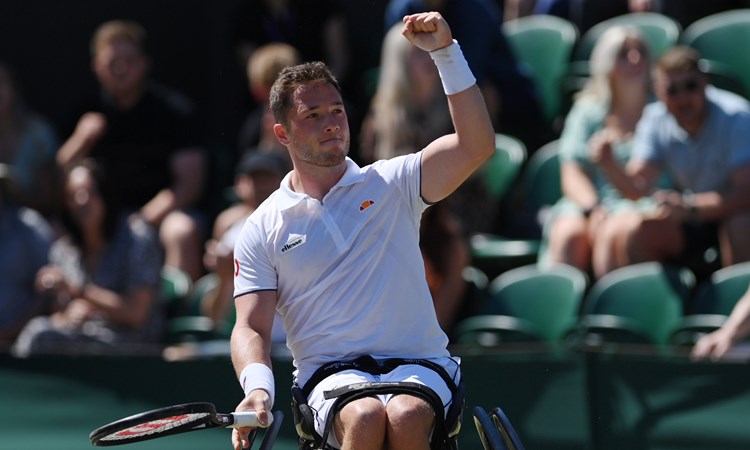 Coaching Conference: Mike Castle and Sam Richardson session Insight
The Tennis Wales Coaching Conference returns this year, taking place at Cardiff Metropolitan University on 10 and 11 September.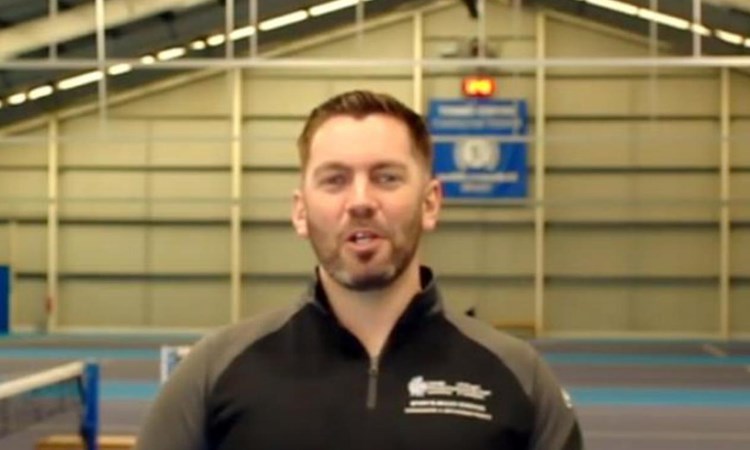 National Championships Entry Deadline Fast Approaching
The deadline to enter the Welsh National Tennis Championships, of 10am on 6 August, is fast approaching.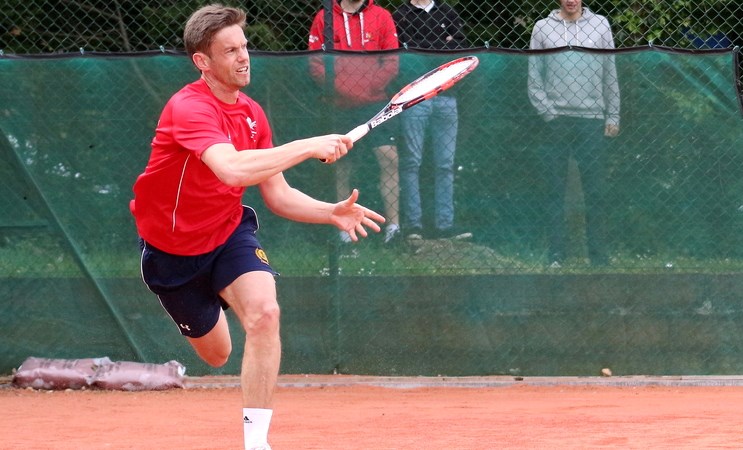 Coaching Conference Early-bird Extended
The early-bird offer to book your place for the Tennis Wales Coaching Conference has been extended to 31 August.