4 MINUTE READ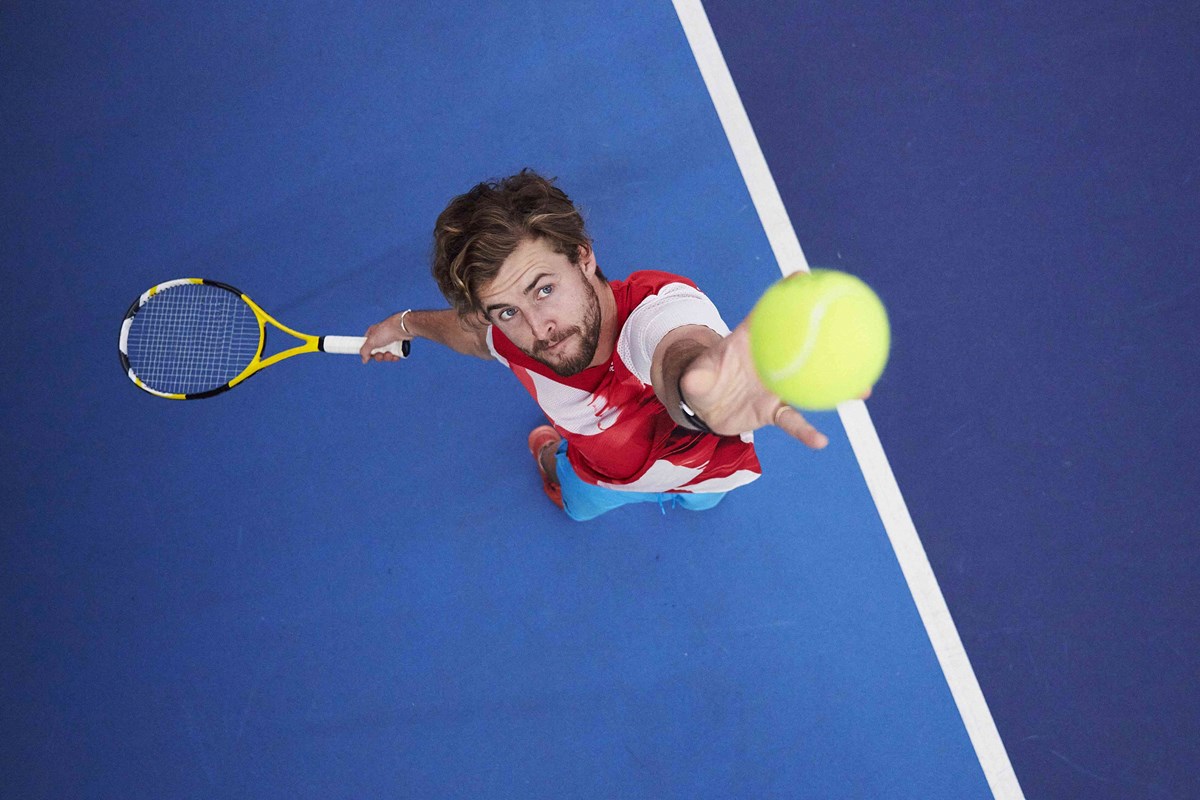 Competition is at the heart of our sport.
We think competing against players of a similar level is one of the best ways to enjoy the game, while also improving your skills and making new friends along the way.
So, you're looking to get into tennis and want to know how to start competing?
Here you'll find everything you need to know before you enter a tennis competition – whether it's your first tournament or your 100th.
There are a whole host of different competitions and formats that you can play in, each suited to a variety of players – whether you're looking to compete on a local, county, regional or even national level.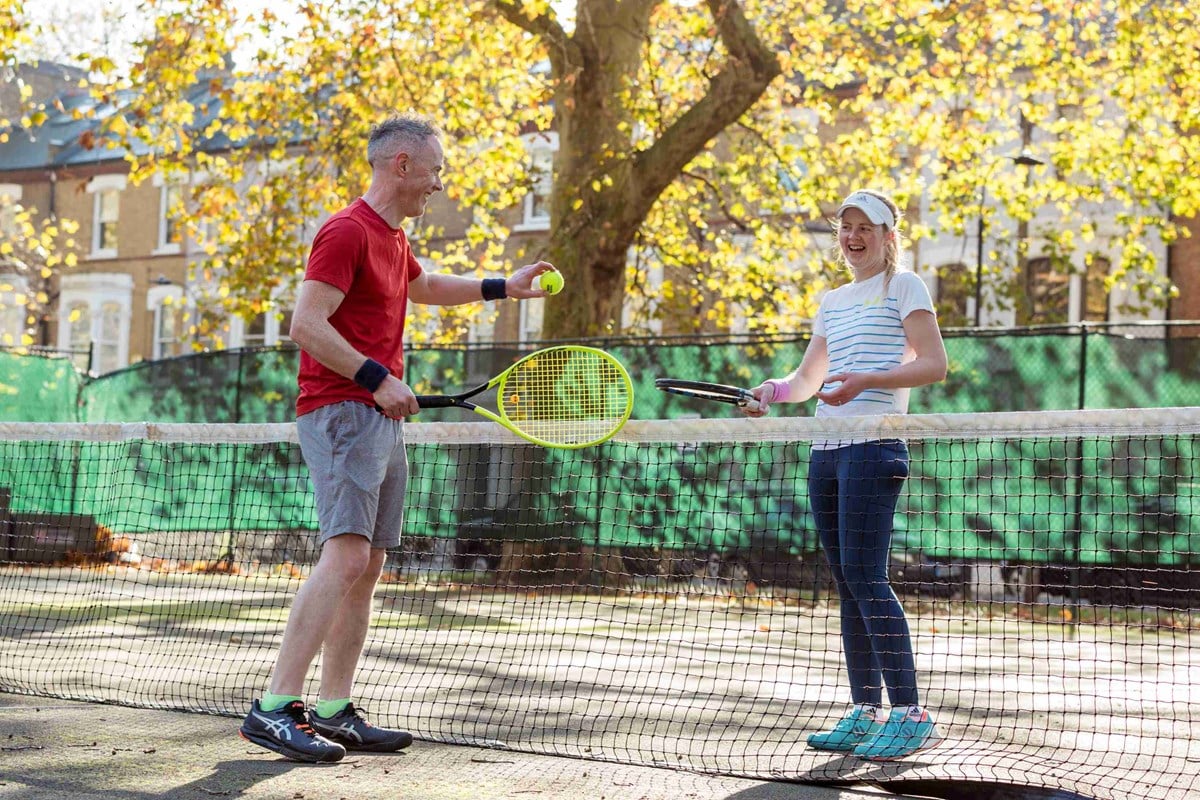 If you're new to tennis competitions, returning after a long stretch away from the game, or just fancy playing matches at your local park – then Local Tennis Leagues could be the best option for you.
You can also compete in a variety of different types of competitions at your local club or venue such as box leagues, match plays, club nights, tournaments, etc. Just chat to your venue to find out what competitions they run.
Other tournaments in Britain are graded from 1-7. If you're just starting out competing, Grades 5-7 are best for you.
Grade 7 are usually social competitions at your local venue; Grade 6 are one-day events for those new to competing; and Grade 5 are for club, local or county player looking to compete in your first rankings tournament.
If you want to find out more about the wide range of competitions we run, head to our Adult and Junior compete areas.
Discover more about the different competition grades.
To enter a competition, you will need an ITF World Tennis Number.
What is the ITF World Tennis Number? It's a real-time skill rating based on your previous match results to help competition organisers match you with players across Britain and the world of a similar standard. It can be a big help in also deciding what competition to enter to find the right level for you.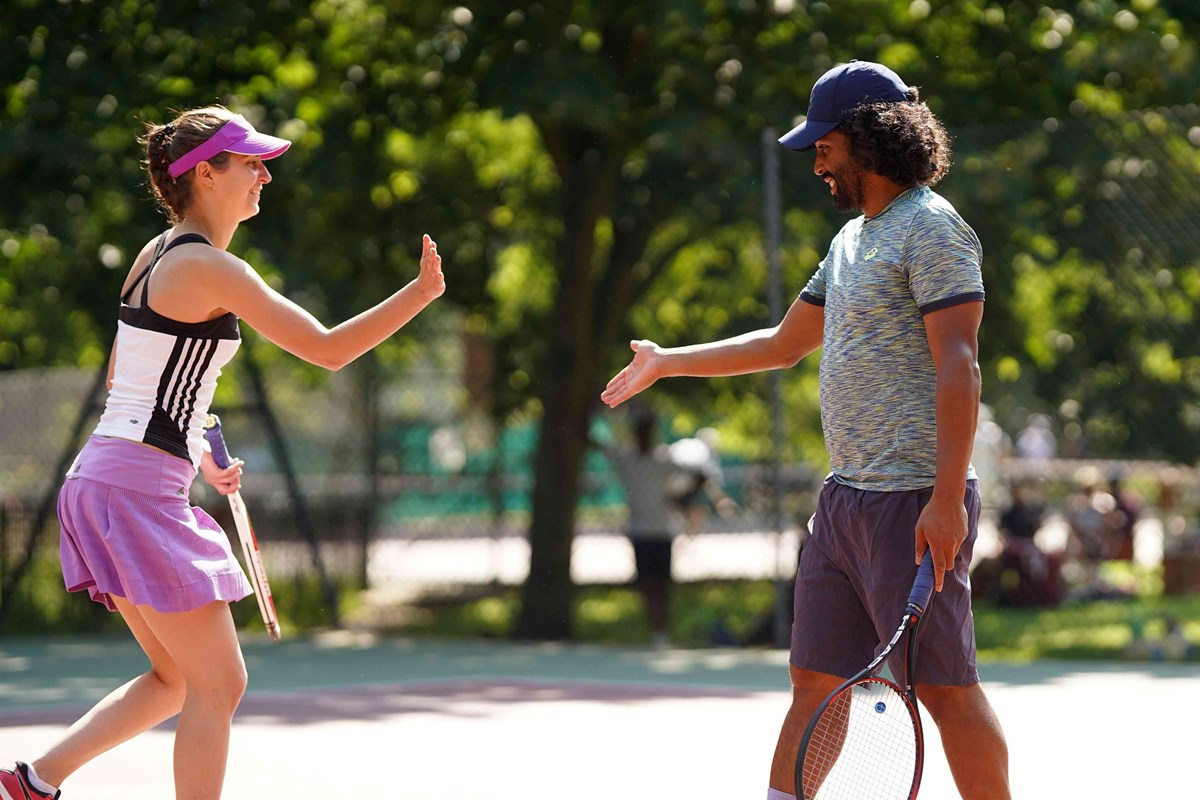 To get your ITF World Tennis Number, all you have to do is sign up as either a Play, Play+ or Compete member on Advantage.
If you had a previous LTA Rating, your number will be generated automatically – otherwise you'll just need to fill out a short questionnaire and then we'll have you set up in no time.
Once you have your Number you can enter competitions – it's that simple.
If you're already a member you'll be able to find your ITF World Tennis Number on your My Game area in Advantage.
To enter a tennis competition, just follow these simple steps:
Sign up to

Advantage

to get your ITF World Tennis Number.

Search for your next tournament

here

.

Select which event you want to enter.

Complete the online entry process.

Then you're all set and ready to go – it's that easy.
If you want to sign up for a Local Tennis League head to the website and search for your nearest league here: