Wimbledon: The Championships Match Centre | Live Scores & Results | LTA
The Championships 2022 will mark 100 years of Centre Court in its current location at Church Road in Wimbledon. 2022 also marks the first year that The Championships is planned to take place over 14 days, with the introduction of play on the Middle Sunday to the permanent schedule for the first time.
Wimbledon Championships News
Former British No.1 Katie O'Brien discusses how tennis pros are inspiring the brightest junior talents
Former British No.1 Katie O'Brien believes a talented crop of British juniors can take inspiration from the country's best tennis players.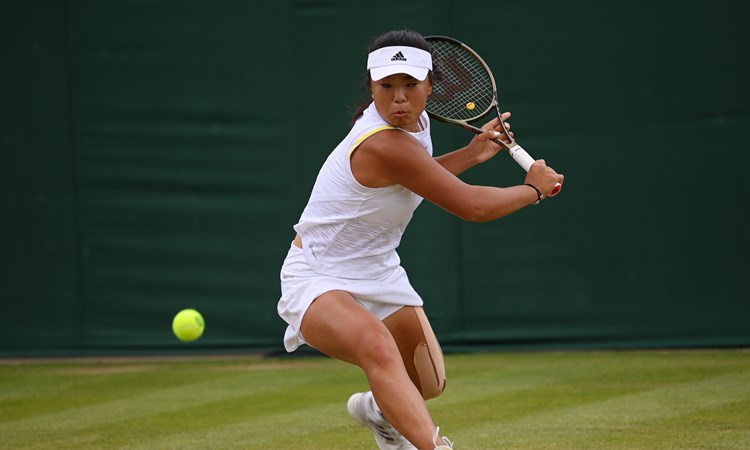 "We've got to keep going on this" - Leon Smith reflects on British success at Wimbledon
Head of men's tennis at the LTA and Great Britain's Davis Cup captain, Leon Smith, discusses the brilliant success of the British players at this year's Wimbledon.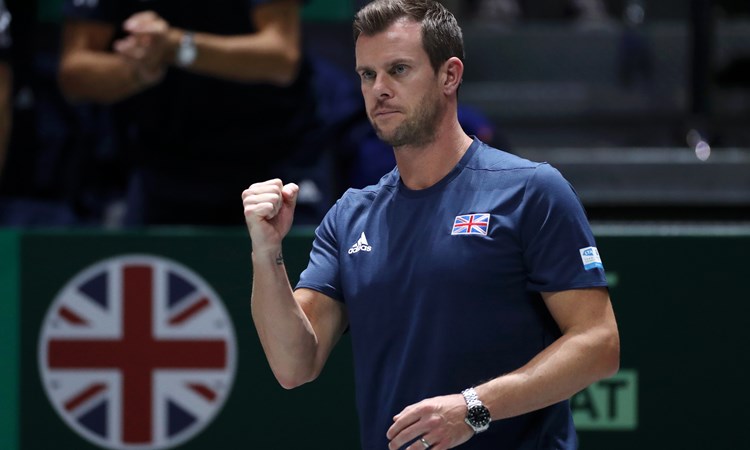 Alfie Hewett and Andy Lapthorne finish runners-up as wheelchair tennis takes centre stage at Wimbledon
Alfie Hewett and Andy Lapthorne both left Wimbledon with runners-up trophies on Sunday on a ground-breaking four days of wheelchair tennis at The Championships.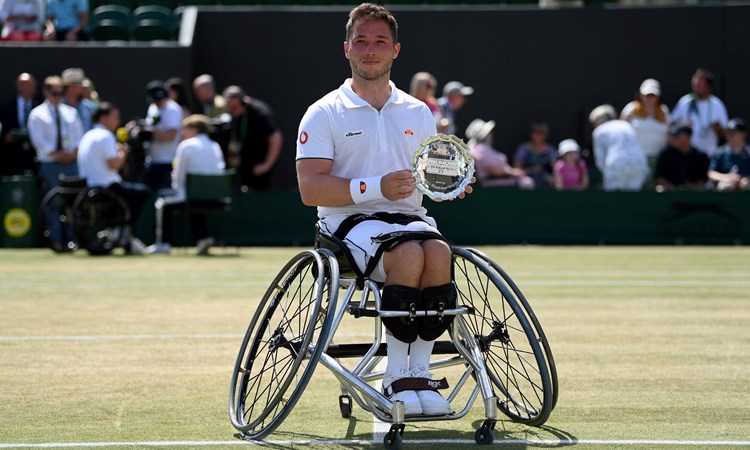 Wimbledon 2022: Daily updates & results
All the latest updates, results and draws from the Brits at Wimbledon this year.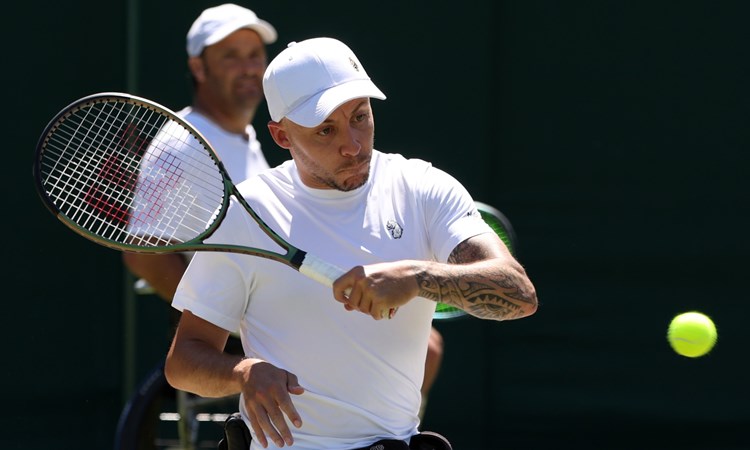 Alfie Hewett battles back to reach first Wimbledon singles final as Hewett, Gordon Reid and Andy Lapthorne all reach doubles finals
Alfie Hewett is into his first Wimbledon singles final after a scintillating comeback while Hewett, Gordon Reid and Andy Lapthorne all advance to the doubles finals.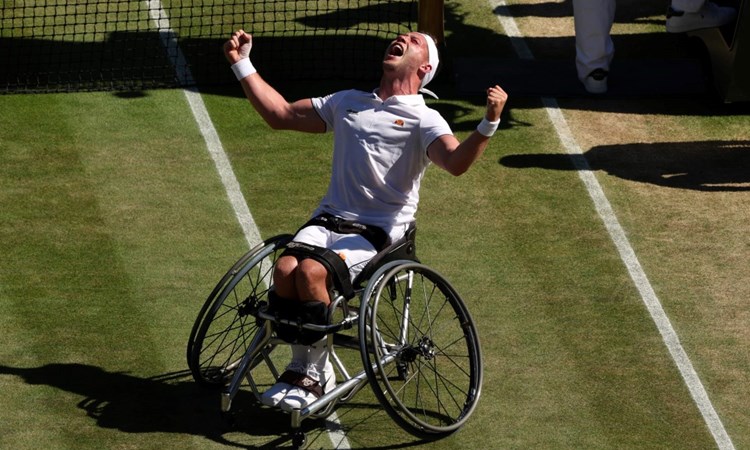 Check out our other tournaments