Meet Tia Norton and Hansie Ruddick – Britain's top padel stars going for glory at the London Padel Open
As the action gets underway at Britain's first ever international padel event, we caught up with the British No.1 and No.2 ranked players, Tia Norton and Hansie Ruddick.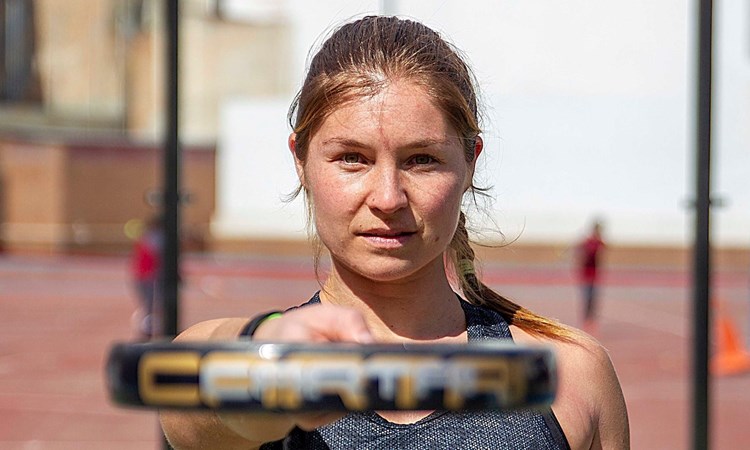 Yes, we Cam! From Wimbledon to the Davis Cup, Cam Norrie reveals all as he sets his sights on Glasgow
Cam Norrie has spoken of his newfound Wimbledon fame as the British star looks forward to leading the Great Britain team as the Davis Cup group stages return to Glasgow from 13 – 1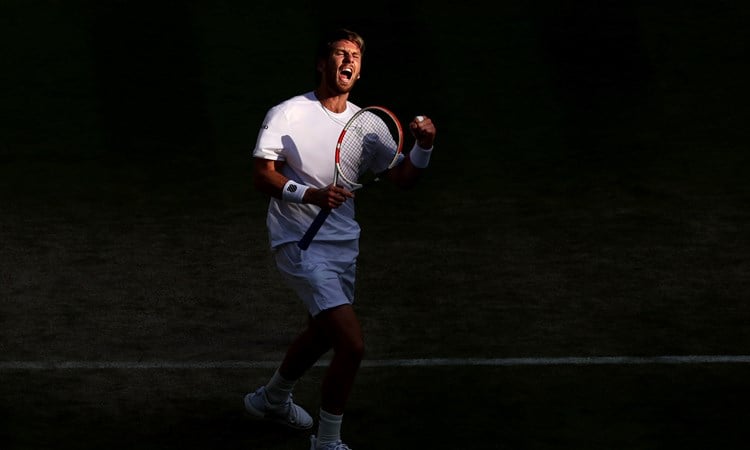 2022 Summer County Cup round-up
There was double delight for Hertfordshire at the 126th LTA Summer County Cup after the women's and men's teams both won their premier Group 1 competitions at Eastbourne's Devonshi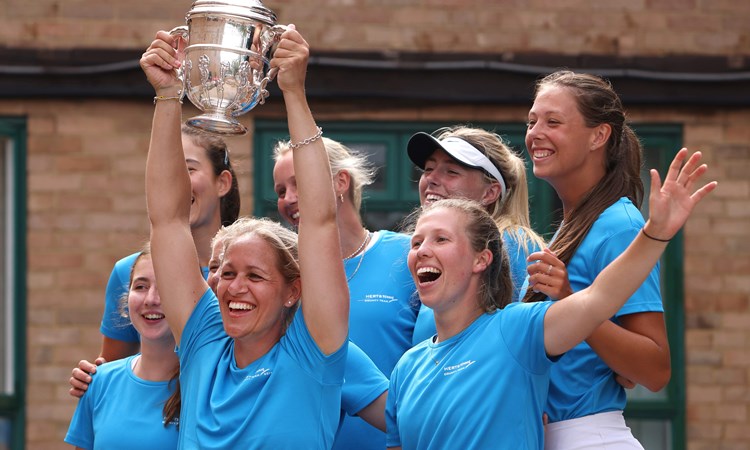 Wheelchair tennis to push on after milestone summer
One of the best secrets in tennis, just became less of a secret.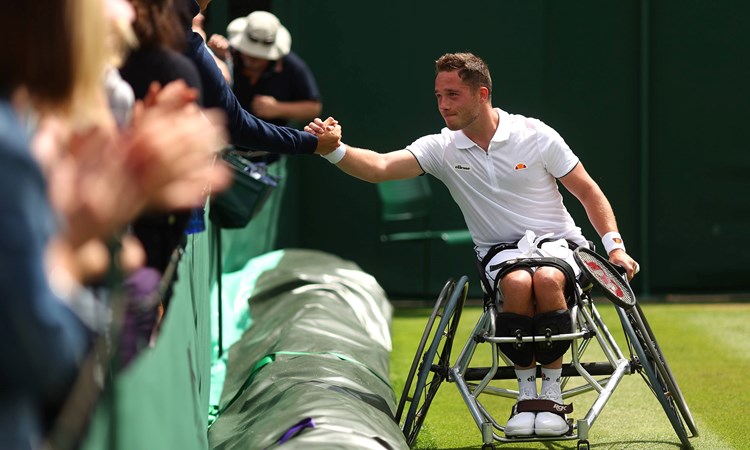 National Bank Open Presented by Rogers 2022: Daily updates & results
Get the latest news and results from Britain's tennis stars at the National Bank Open Presented by Rogers in Toronto and Montreal.
Tia Norton lifts maiden title at Britain's first international padel event
British No.1 Tia Norton claimed her first international padel title this weekend at the London Padel Open with Spain's Carla Fitó Fernandez.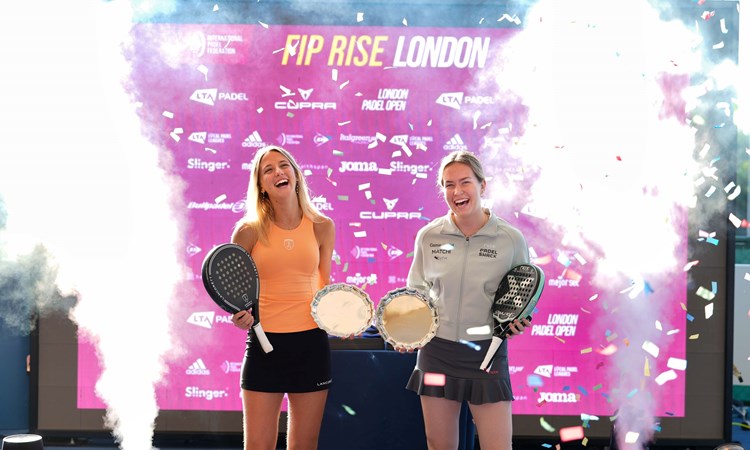 Norrie finishes runner-up in Mexico as six Brits seal career-best titles on ITF Tours
The Brits at their very best - catch up on the highlights from a brilliant week on tour as 11 British stars lifted trophies.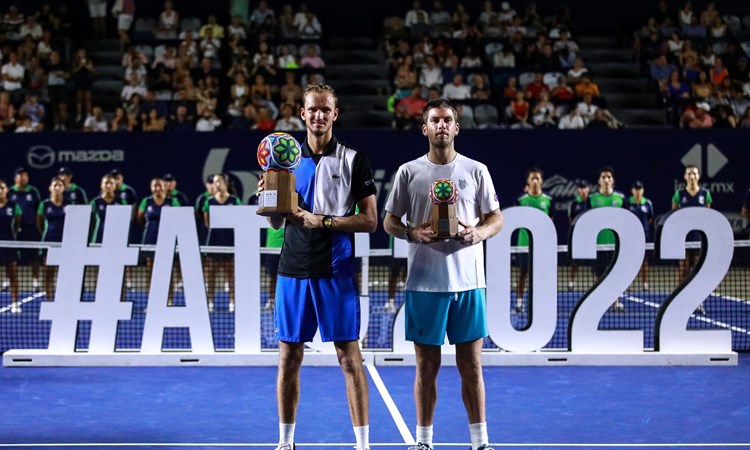 Local tennis talent to compete at Wimbledon in National finals
Next week, junior tennis players from across the UK will take part in the national finals of the LTA and AELTC's grassroots tournament Play Your Way to Wimbledon.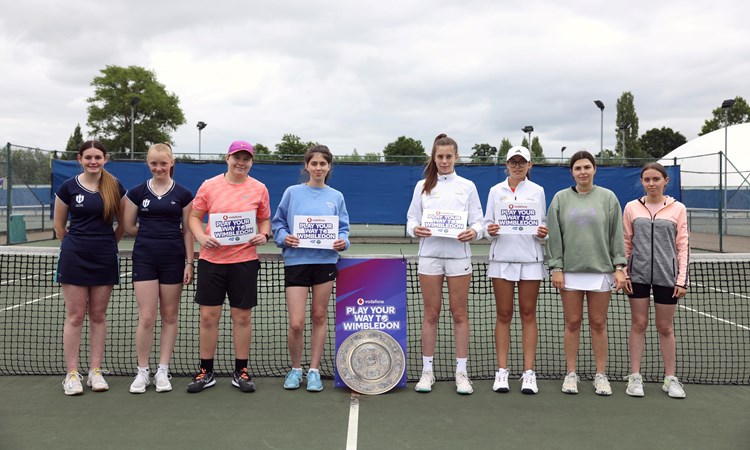 National Bank Open 2022: UK TV times, live stream, draw and location
Find out everything you need to know about the National Bank Open Presented by Rogers.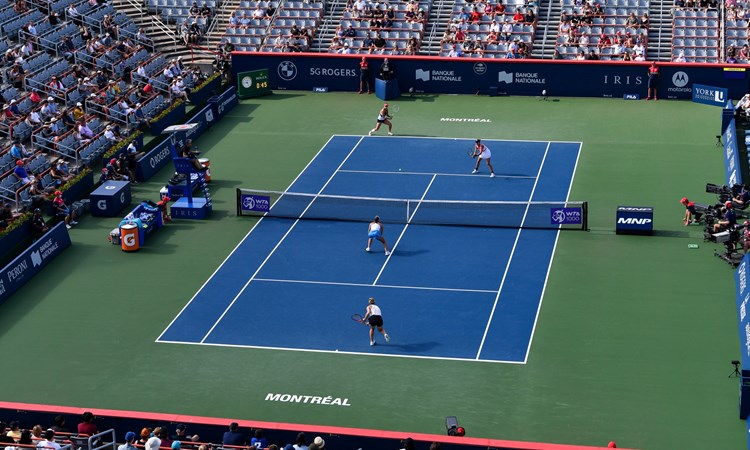 FIP Rise London Padel Open 2022: Preview, live stream, schedule, draw
Just a few days away from the start of London's can't miss padel tournament of the year, here's everything you need to know about the event, who's playing and our live coverage.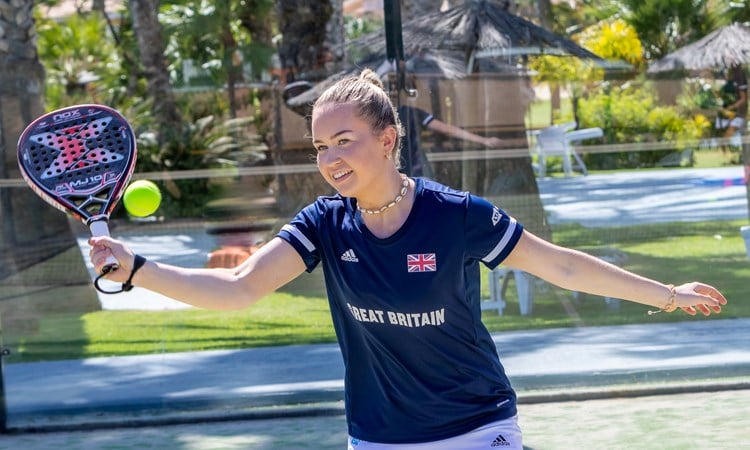 British No.1 Christian Medina Murphy sets his sights on the world's top 20
Ambitions are high for Britain's top ranked men's padel player, Christian Medina Murphy, as he returns to London this week to compete in Britain's first international tournament.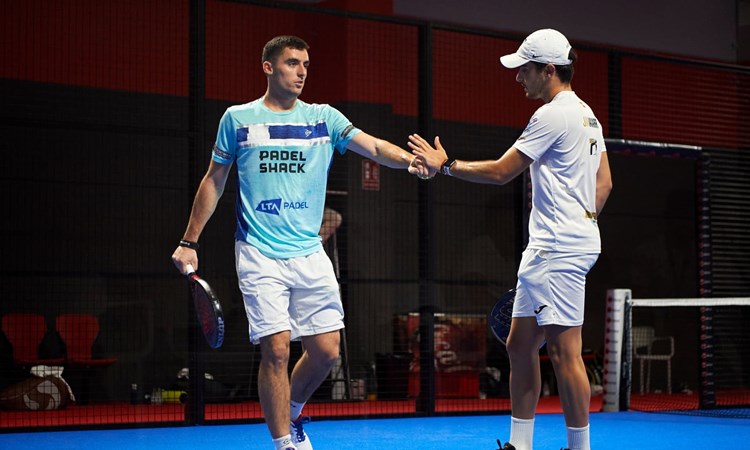 Global sports stars show their love for padel
As padel continues to grow and more people start to pick up a bat to give it a go – there are several famous faces who have shown their love for the sport.