LTA Wheelchair Tennis Initiative - finding future champions
Know someone who might have the talent to succeed at wheelchair tennis? Then let them know about our Wheelchair Tennis Initiative days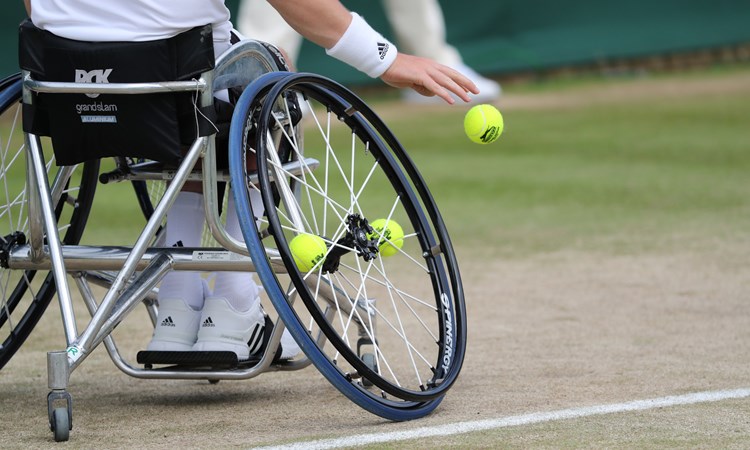 Find out more about the LTA's Player Pathway
Read about how the LTA supports players to progress and develop, and hear from LTA Performance Director, Michael Bourne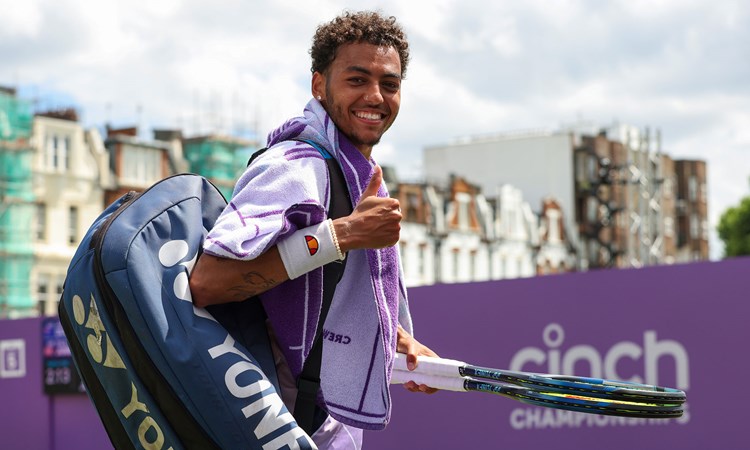 LTA to celebrate Pride Month with 'Friday Pride Days' at summer tennis events
Fridays at each of our major grass court events this month will become 'Friday Pride Days' in celebration of LGBTQ+ Pride Month.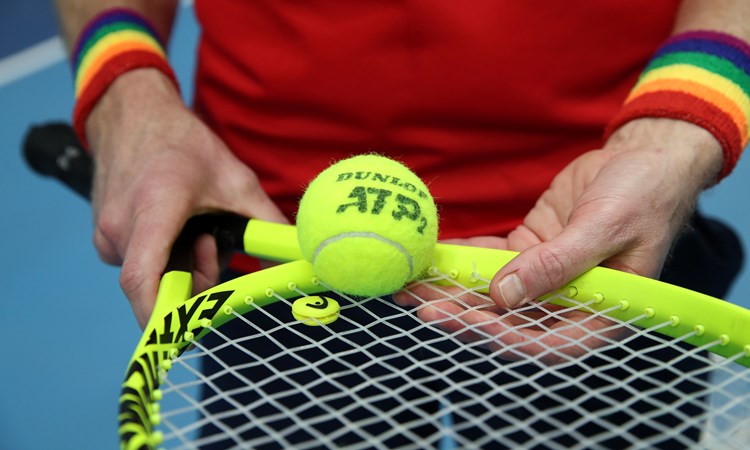 LTA publishes landmark Environmental Sustainability Plan for tennis in Britain
Read about our new environmental sustainability plan, setting out the role we will play in securing a lasting future for tennis in Britain.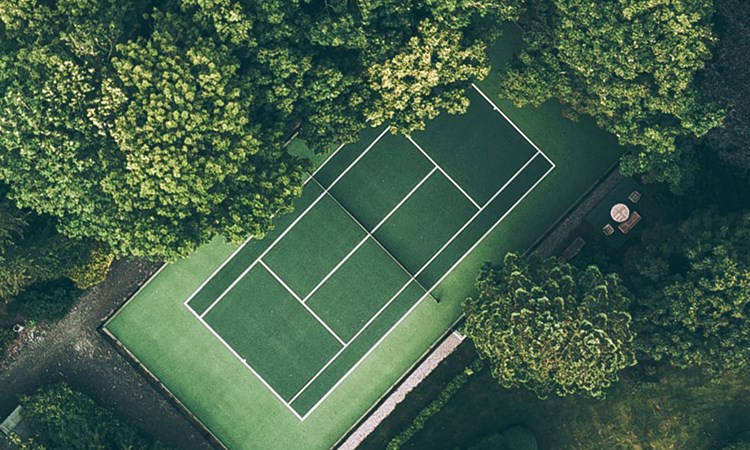 Watson blasts through the rounds to reach career-best at Grand Slam
Heather Watson blitzed her way to the fourth round of a Grand Slam for the first time after ousting the world No.62, Kaja Juvan, with a 7-5, 6-2 straight-sets masterclass.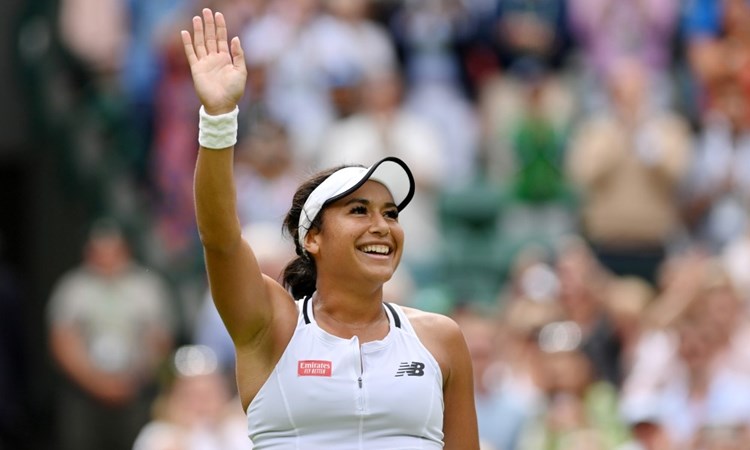 Stories of transformation - from LTA digital partner, Deloitte
How do you show the long-term impact of digital transformation? Andy Selby, Head of Partnerships at Deloitte UK shares an update on their work in partnership with the LTA.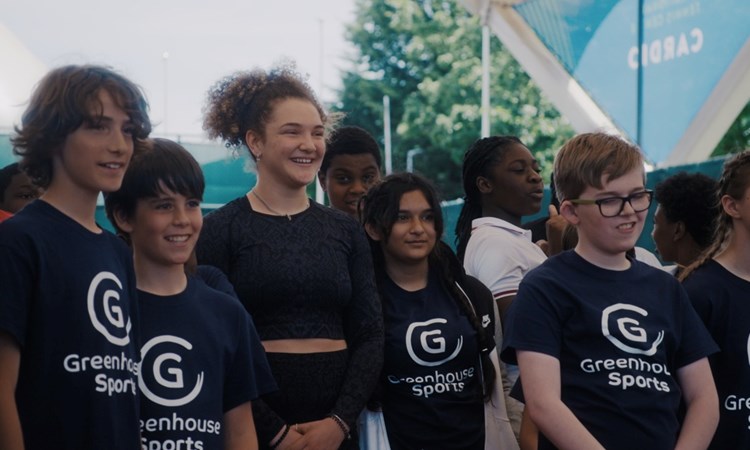 Quiz: Celebrating 100 years of Centre Court action
As we arrive at the centenary of Centre Court, we celebrate by taking you down memory lane and unpacking some of the most recognised moments to have ever unfolded at SW19.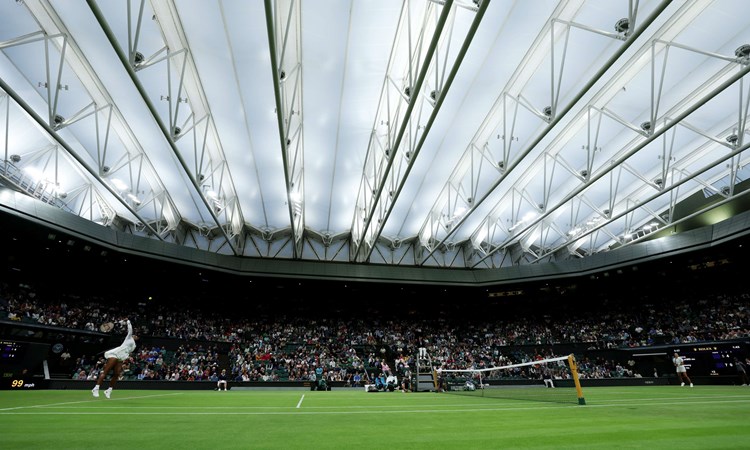 Wimbledon 2022: Daily updates & results
All the latest updates, results and draws from the Brits at Wimbledon this year.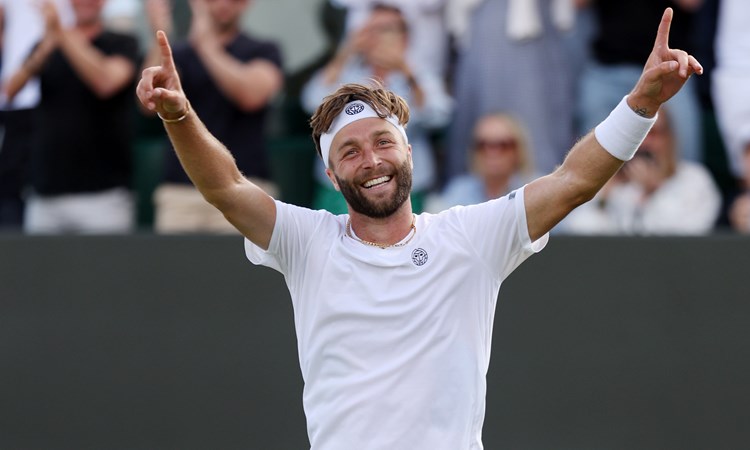 Wimbledon 2022: Britwatch - which British players are competing?
Find out which Brits will be playing at Wimbledon this year and track their latest matches and results here.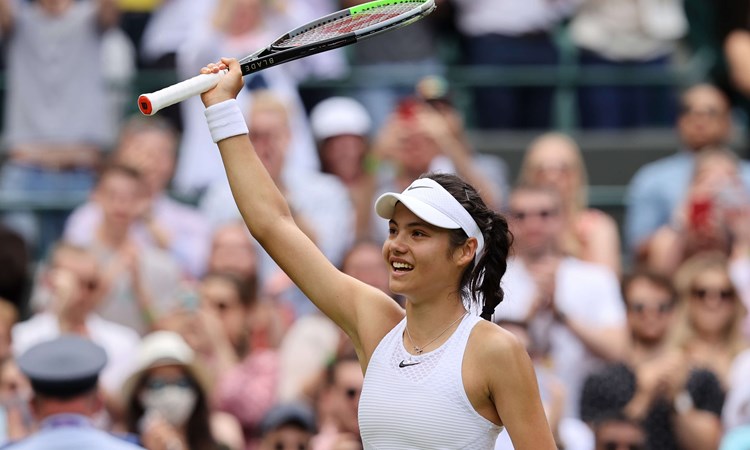 Which British players are playing in Junior Wimbledon 2022?
Find out which players are competing in the 2022 Junior Wimbledon competition.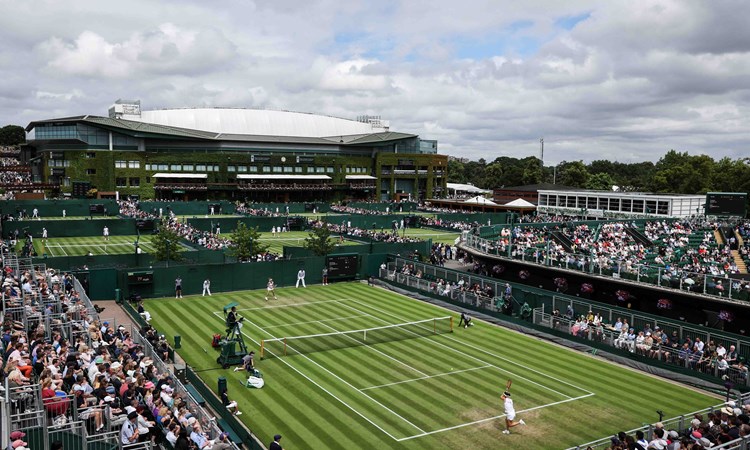 Tickets for Davis Cup Finals by Rakuten hosted in Glasgow go on sale
Tickets for the Group Stages of the Davis Cup Finals by Rakuten at the Emirates Arena in Glasgow, will go on sale today, Thursday 30 June.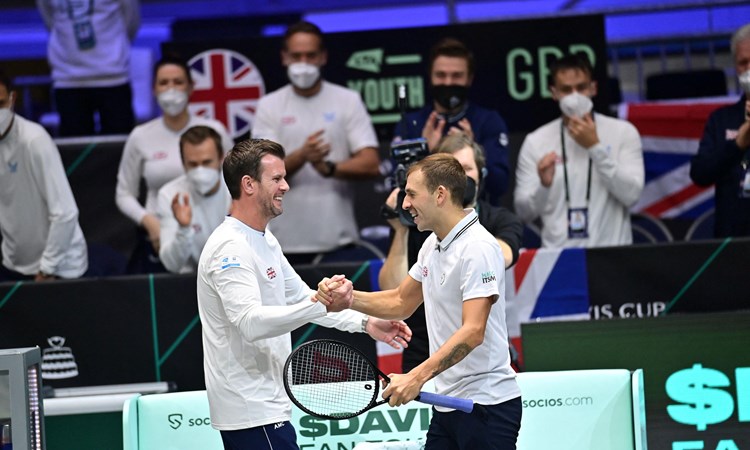 Kyle Edmund ready to return to Wimbledon after almost two years out with injury
It's been a long way back to recovery for former British No.1 Kyle Edmund, but after nearly two years out of the game, the 27-year-old is set to make his return at Wimbledon.