LTA commits 20% funding increase for Tennis Wales to help open up the sport to more people
New 2-year funding agreement worth £1m to Tennis Wales and supports work to deliver on shared vision of 'tennis opened up'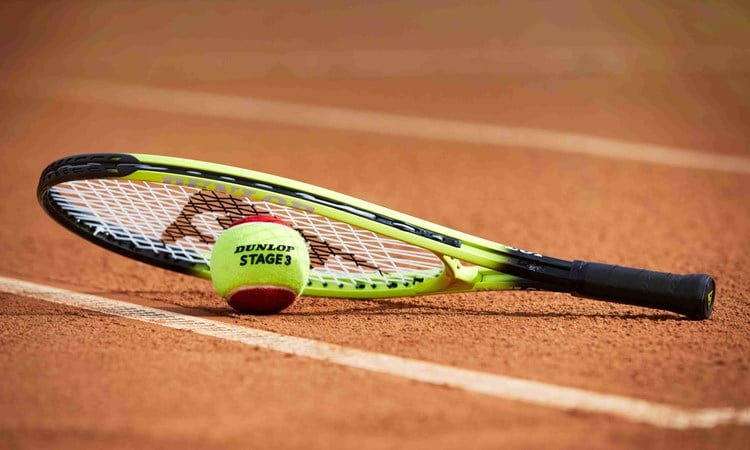 LTA receive enhanced support from Sport England to help open up tennis to more people
The LTA's work to open tennis up to more people has received renewed support from Sport England to help level up access to sport and physical activity across the country.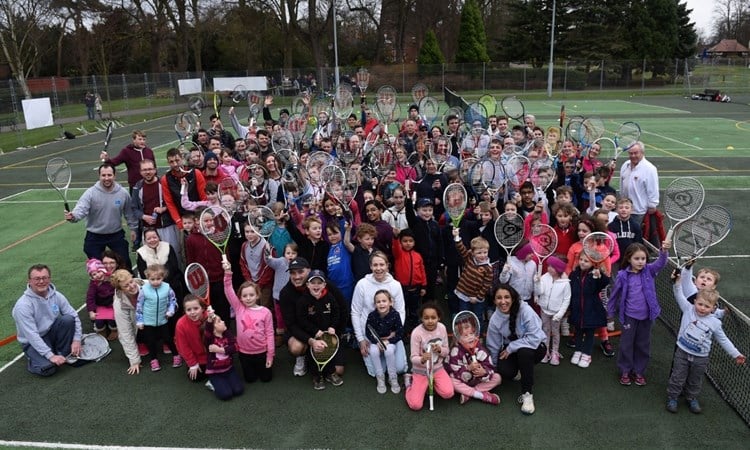 How to use tennis sign language
Ever wondered how to communicate on court using sign language? Great Britain's National Deaf Tennis Coach Catherine Fletcher and the British stars are here to teach you the basics.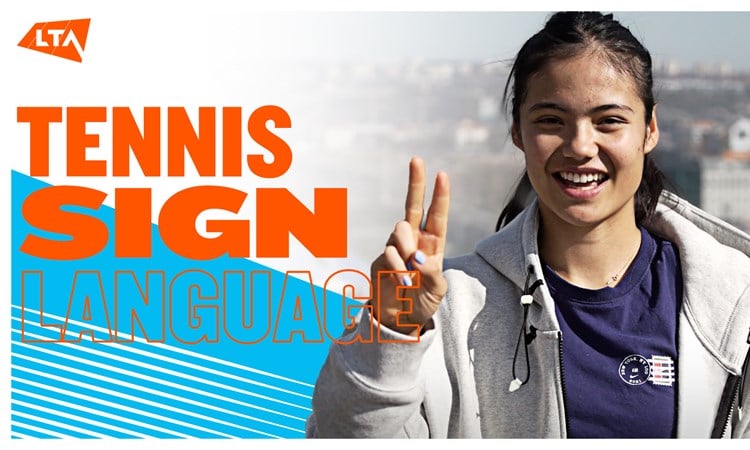 LTA takes over Nottingham Tennis Centre and unveils exciting development plans
The LTA and Nottingham City Council have successfully completed an agreement for the LTA to take over the long term lease and management of Nottingham Tennis Centre.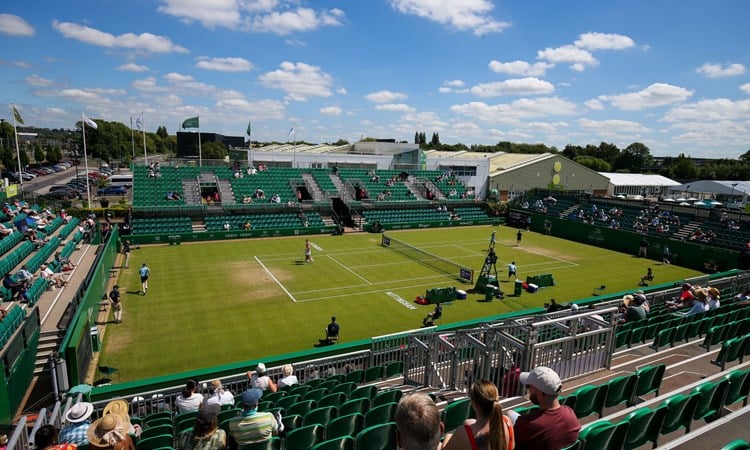 French Open 2022: Britwatch - which British players are competing?
Find out which British players are competing at this year's French Open and track their results throughout the event.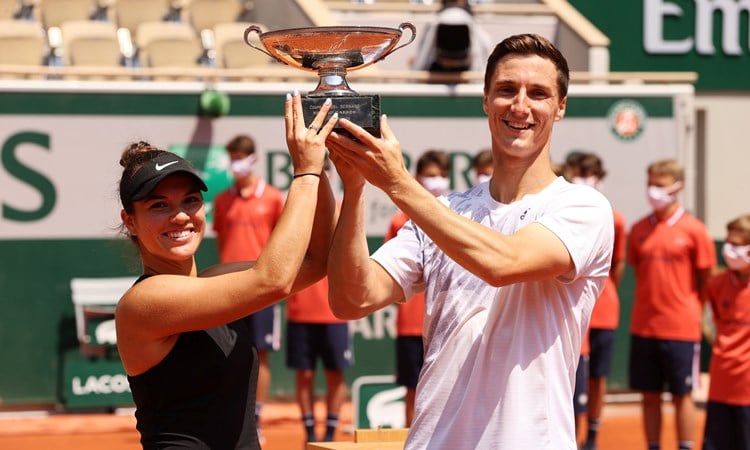 French Open 2022: Daily updates and results
Get all the latest results and updates from the British stars competing at the 2022 French Open.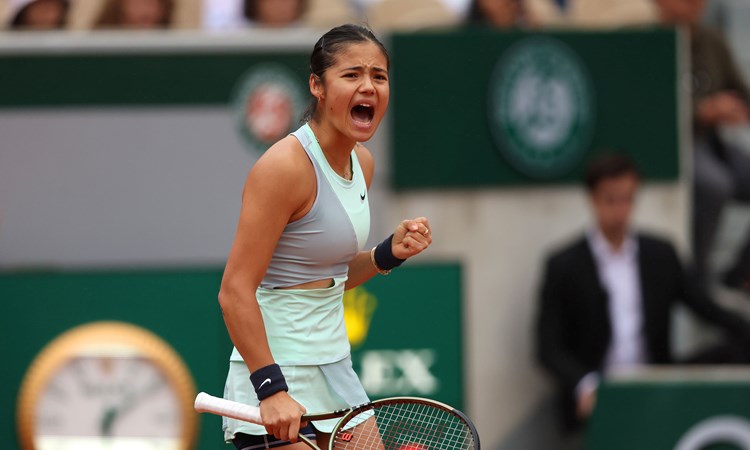 Norrie, Hewett, Cash and Broom bring home titles from across Europe
Catch up on the latest British tennis titles as Cam Norrie is crowned champion in Lyon.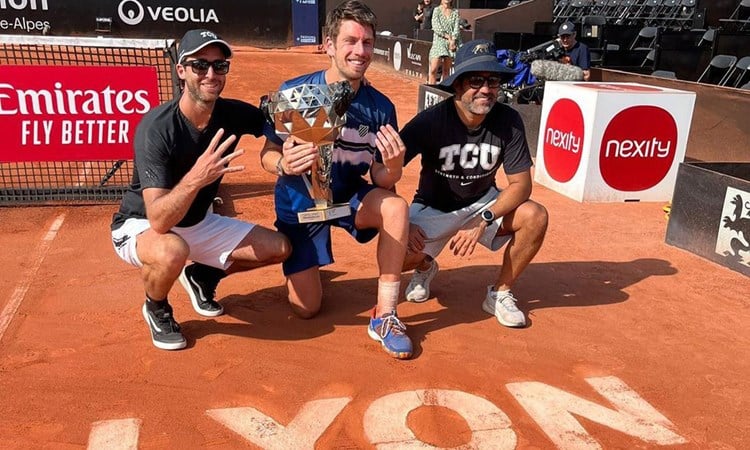 Seventeen deserving winners crowned at 2022 LTA Tennis Awards National Ceremony
Seventeen winners at 2022 LTA Tennis Awards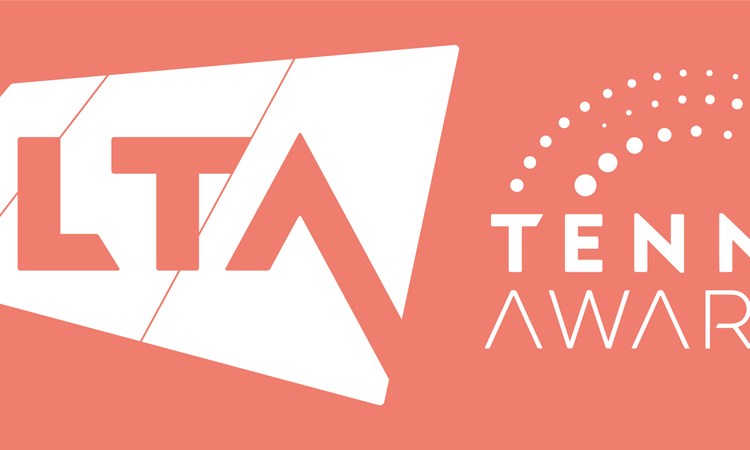 Surbiton Trophy 2022: Andy Murray and Jack Draper set to kick-start the grass court season
Andy Murray is set to kick off the 2022 grass court season at the Surbiton Trophy from the 29 May – 5 June, featuring alongside fellow rising British star, Jack Draper.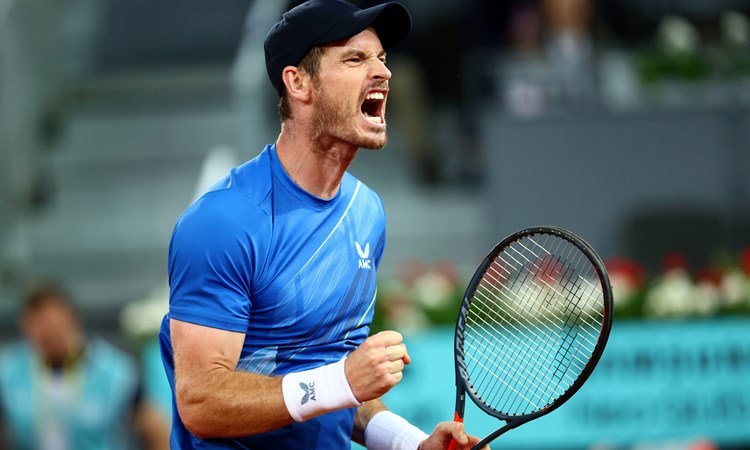 2022 cinch Championships: The first players announced for Queen's this summer
Which tennis stars will be playing at the cinch Championships in 2022? Find out who has been announced so far...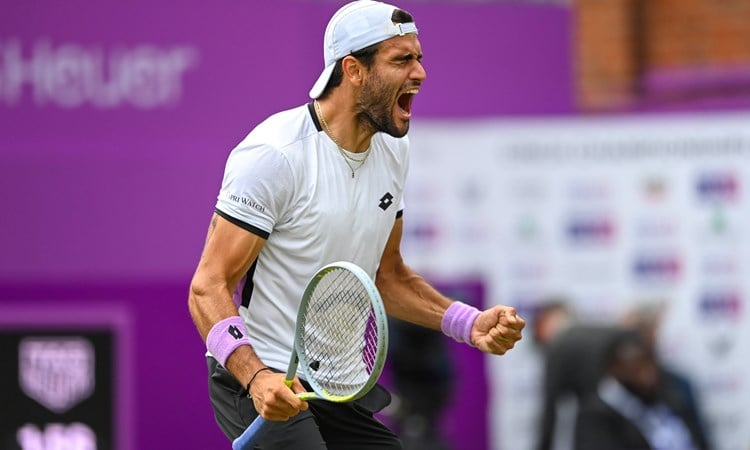 cinch Championships 2022: Nine Brits confirmed for Queen's events in June
Nine British stars have confirmed they will be competing in the cinch Championships at London's Queen's Club next month - find out more.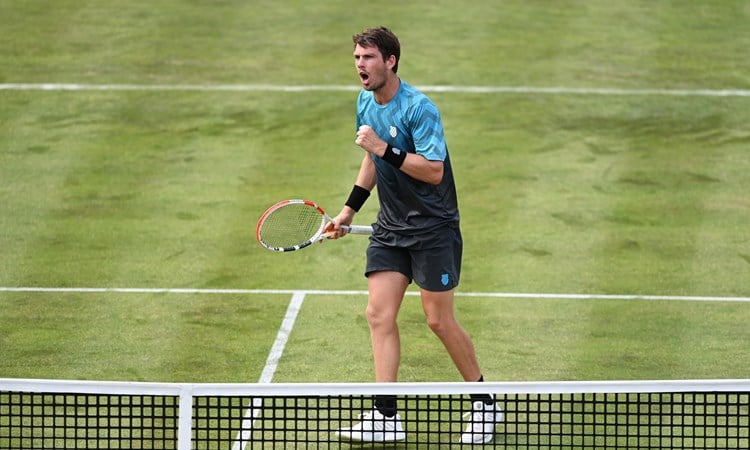 Rothesay Classic Birmingham 2022: Raducanu one of four former major champions on entry list
Four Grand Slam champions will compete at the Rothesay Classic Birmingham in 2022 as Emma Raducanu is joined by Simona Halep, Jelena Ostapenko and Sloane Stephens.