Moxon and Griffiths headline champions at the Play Your Way to Wimbledon finals
Get the latest from the Play Your Way to Wimbledon, Powered by Vodafone finals at SW19.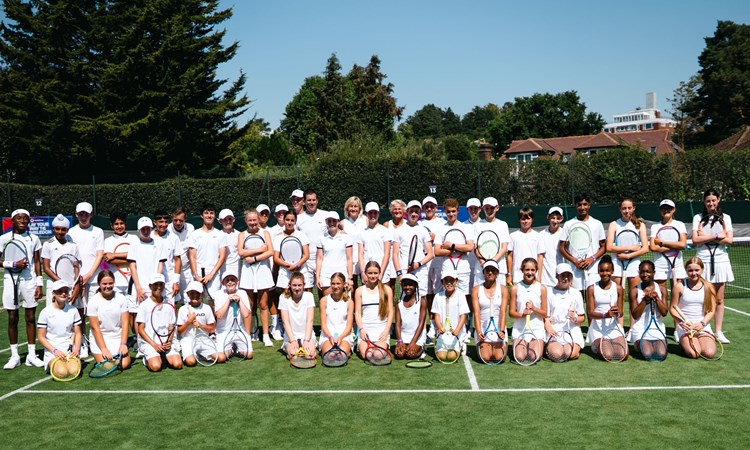 Duchess of Cambridge and Laver Cup join forces to raise money for LTA Tennis Foundation
The Duchess of Cambridge and Roger Federer, on behalf of the Laver Cup, have announced a charitable collaboration in aid of the LTA Tennis Foundation and Action for Children.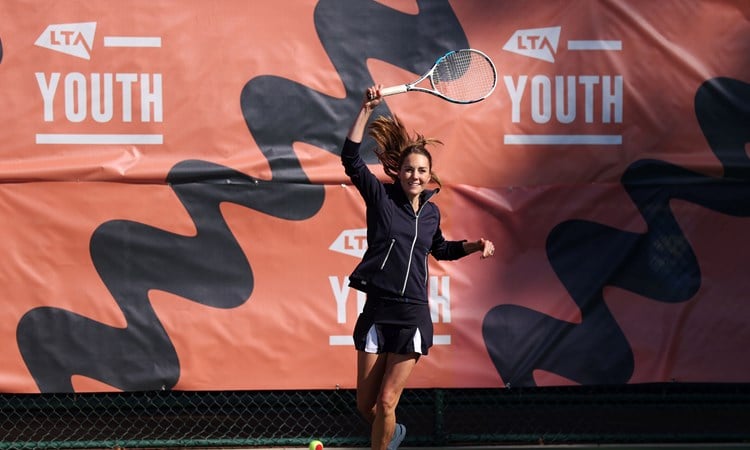 Junior wheelchair tennis players take inspiration from Commonwealth Games experiences
Hear from four aspiring wheelchair tennis players on their journeys so far, hopes for the future and how SportsAid support is helping them reach for their dreams.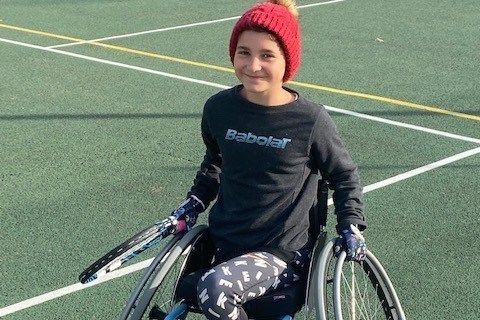 100 and counting – British tennis stars reach new milestone for the 2022 season
Just eight months into the year and the Brits have surpassed 100 professional titles across the ATP, WTA and ITF Tours – review the British success so far this year.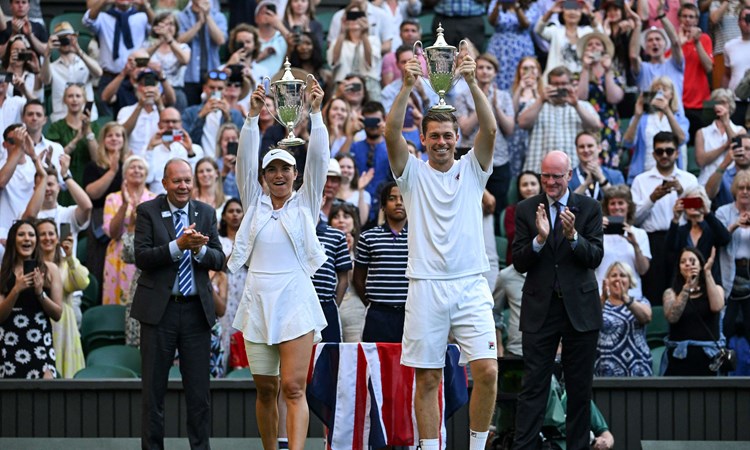 Davis Cup delight: reminiscing over a homecoming to remember
With the Davis Cup returning to Glasgow, we take a trip down memory lane and reminisce over one of the most decorated moments in British sporting history.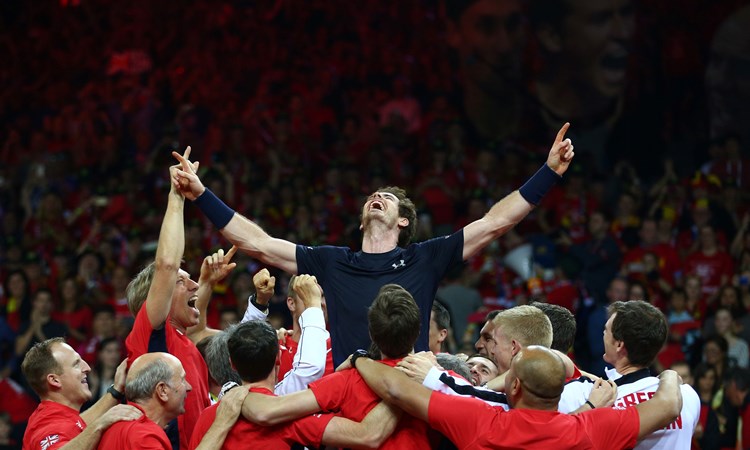 Western & Southern Open 2022: Daily updates & results
Get the latest news and results from the British tennis stars at the Western & Southern Open in Cincinnati.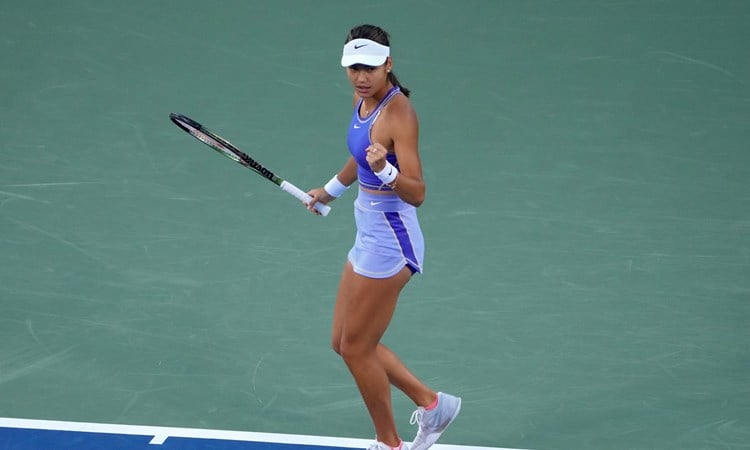 Great Britain qualify for Junior Davis Cup as young Brits shine in European and World competitions
Catch up with the latest from the British Juniors competing at the European Summer Cups, World Junior Tennis Finals and the European Championships.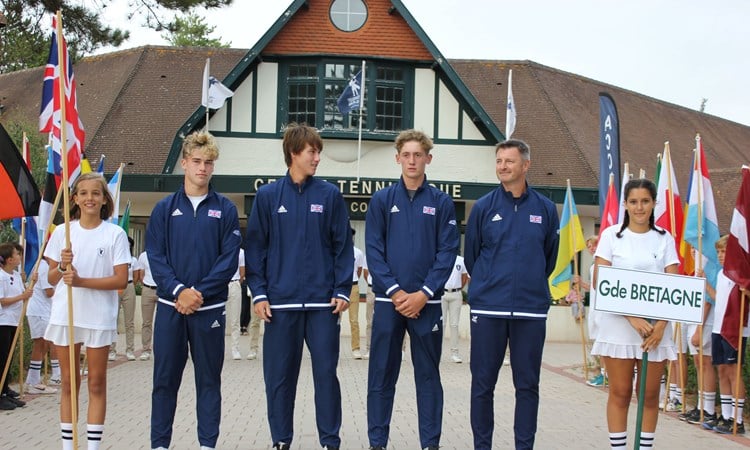 British players aiming to shine in Aldershot
British players will be aiming to continue their impressive run of form as the ITF World Tennis Tour reaches its latest stop in Aldershot this week.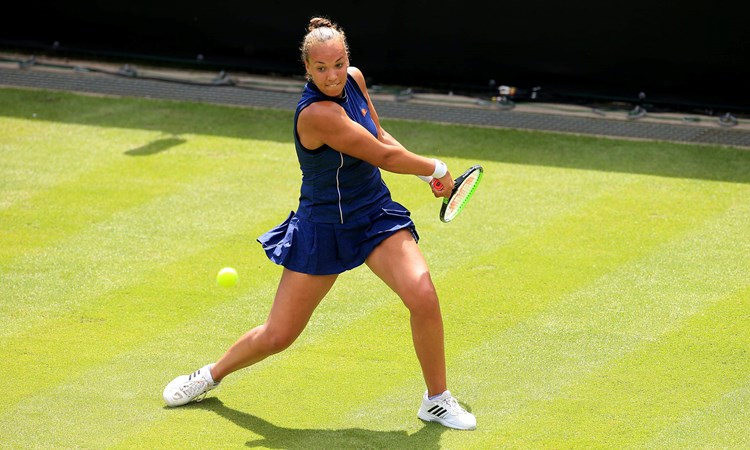 Neal Skupski lifts second Masters title in Montreal as one of eight British trophies
Catch up with the Brits on tour as Neal Skupski's win in Canada headlined a list of eight British titles.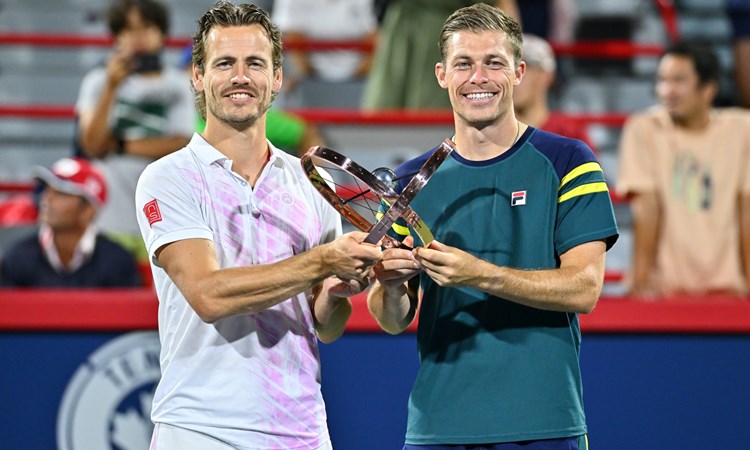 Davis Cup 2022: Andy Murray to make Glasgow return as part of star-studded British team
Great Britain Davis Cup captain Leon Smith has announced the first four players in his team to head to Glasgow to compete in the 2022 Davis Cup Finals group stages.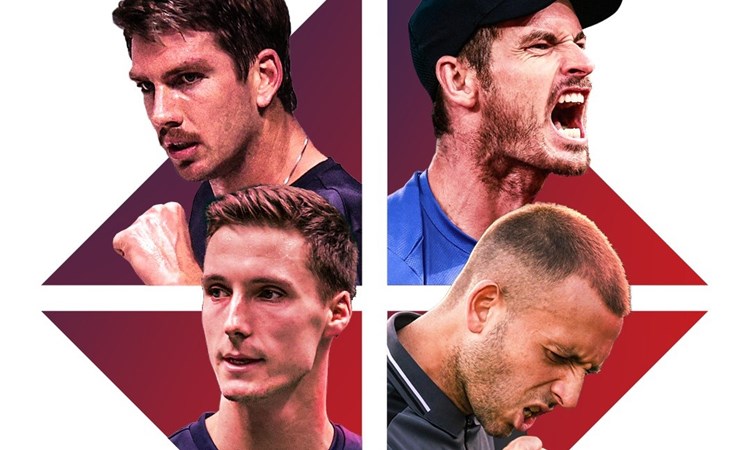 National Bank Open Presented by Rogers 2022: Daily updates & results
Get the latest news and results from Britain's tennis stars at the National Bank Open Presented by Rogers in Toronto and Montreal.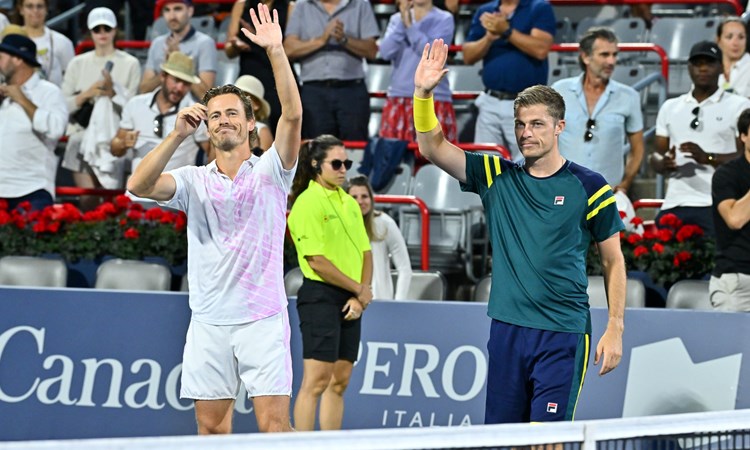 Western & Southern Open 2022: Preview, live stream, schedule, and draw
Here is everything you need to know about the Western & Southern Open 2022