3 MINUTE READ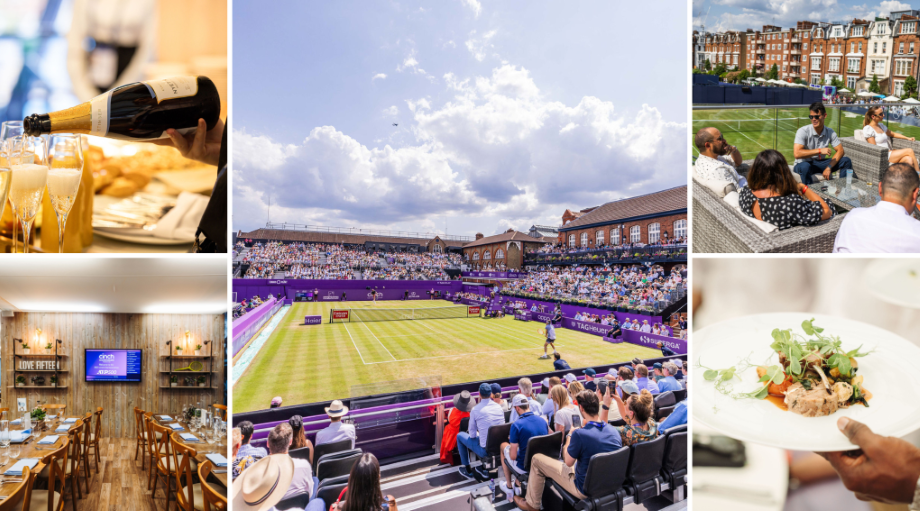 If you're looking to purchase hospitality or want to learn more about the wide range of packages we offer, here's your essential guide to all things hospitality.
Rothesay Classic Birmingham - 15 - 23 June 2024
We also have hospitality experiences available for Rothesay Classic Birmingham. Find out more by clicking the link below:
Why choose our tennis hospitality experiences?
Whether you're treating that avid tennis fan or longing for the most memorable day out with your friends and family, hospitality is the perfect way to elevate your tennis experience.
With handcrafted menus, free-flowing beverages and access to exclusive spaces, it's a chance to really enjoy your time away from the courts. What's more, hospitality is the only way to guarantee your seat before anyone else, as every hospitality package is inclusive of an official Centre Court ticket.