SENIORS
The Game for Life - Seniors Tennis GB is dedicated to promoting the game of tennis for players of all standards aged 35 years and over.
Senior Women's Player of the Year 2022
As winner of the 2021 British Grass Court 70s singles and doubles at Wimbledon and winner of the 2021 British Indoors 70s singles at Wrexham, Marjory Love is currently top of he...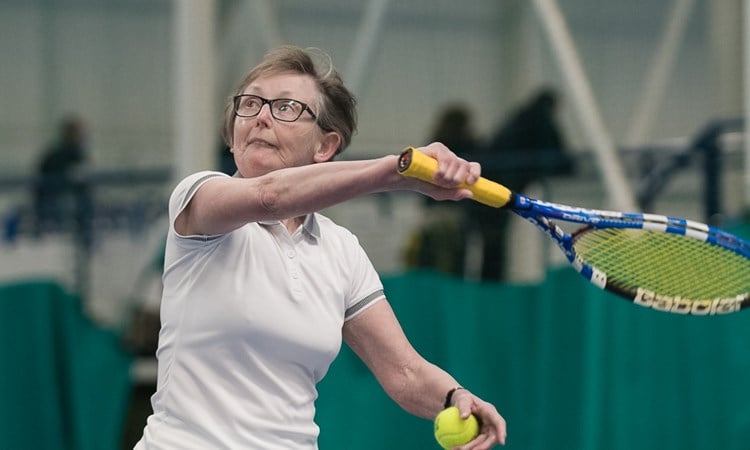 Senior Men's Player of the Year 2022
Chris Ornstein had an exceptional 2021 reaching his first ever World Championships singles final in Mallorca in October. Having defeated both the German world number 1 and the...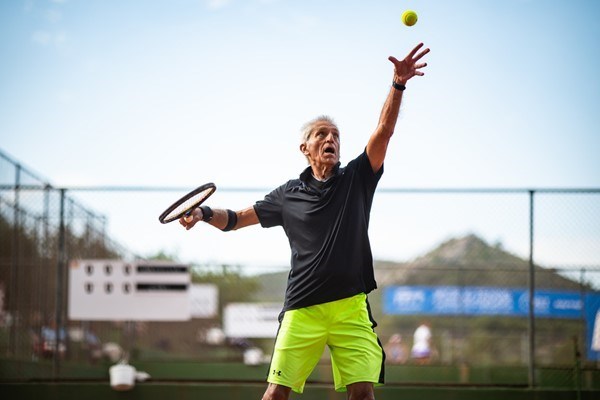 Seniors Tennis GB AGM 2022
The Seniors Tennis GB Annual General Meeting will be held at 5 p.m. on Monday 28th March 2022. The meeting will be held virtually via Zoom.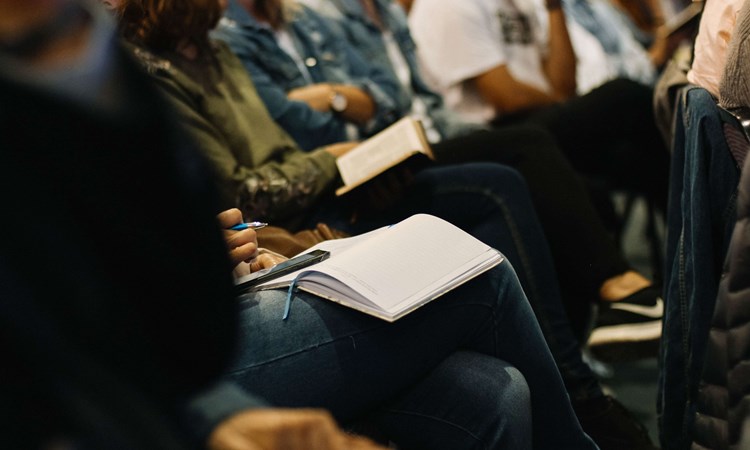 British Open Indoor Seniors Report
Storm Eunice greeted our arrival in Wrexham on Friday 18 February, but all players arrived for their matches - we were very grateful to be an Indoor tournament on a day like that!