Who are the LTA?
We've been the governing body of tennis in Britain since 1888, creating opportunities across the country for everyone to play and enjoy tennis more easily. We work closely with coaches, venues, volunteers, and officials up and down the UK so that together, we can open tennis up.
We're redefining tennis, but our work and talents go far beyond the court, and spread across an array of different departments from Marketing, Technology, Finance, and Legal, to Events, Operations, Communications and beyond. So, whatever your background, skills, experience or passion, we have the opportunities to open up your ambition.
#TennisOpenedUp
At the LTA, equality, diversity, and inclusion are critical elements for our organisation to be successful.
As an employer, we aspire to being a diverse, inclusive, and responsible organisation. Our aim is to have a workforce that can reflect and understand the communities we serve.
We're proud of our open and inclusive environment where you can be yourself and where everyone is driven by the same purpose. Our core values at the LTA are teamwork, integrity, passion, excellence and inclusion.
Accreditations & Certificates
We're part of the Disability Confident scheme and in 2022 became a recognised Disability Confident Committed Employer organisation.
It's a voluntary scheme which educates and encourages employers to support and promote disabled people within the workplace. This includes several voluntary commitments to encourage employers to recruit, retain and develop disabled staff, such as offering paid work opportunities and ensuring we implement a flexible recruitment process to meet individual needs.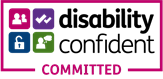 French Open 2022: Daily updates and results
Get all the latest results and updates from the British stars competing at the 2022 French Open.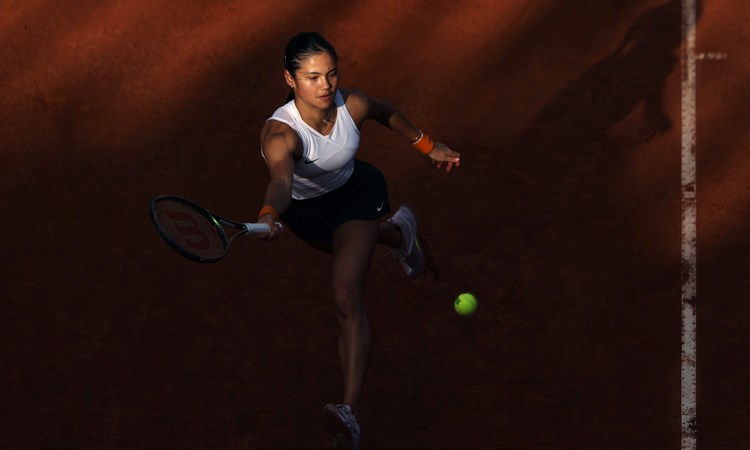 Norrie, Hewett, Cash and Broom bring home titles from across Europe
Catch up on the latest British tennis titles as Cam Norrie is crowned champion in Lyon.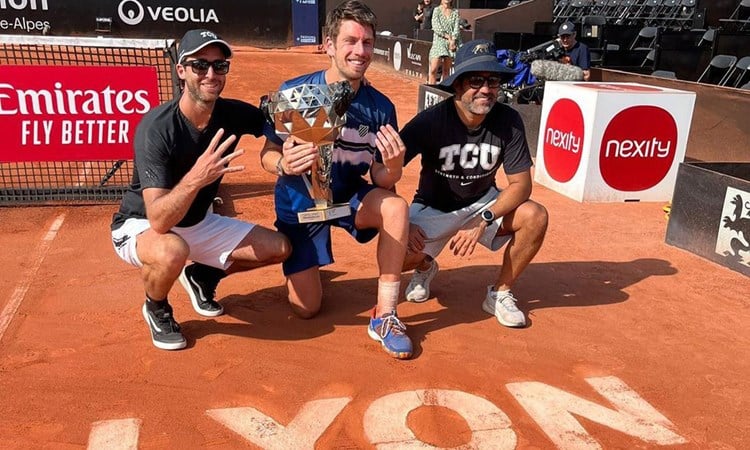 Seventeen deserving winners crowned at 2022 LTA Tennis Awards National Ceremony
Seventeen winners at 2022 LTA Tennis Awards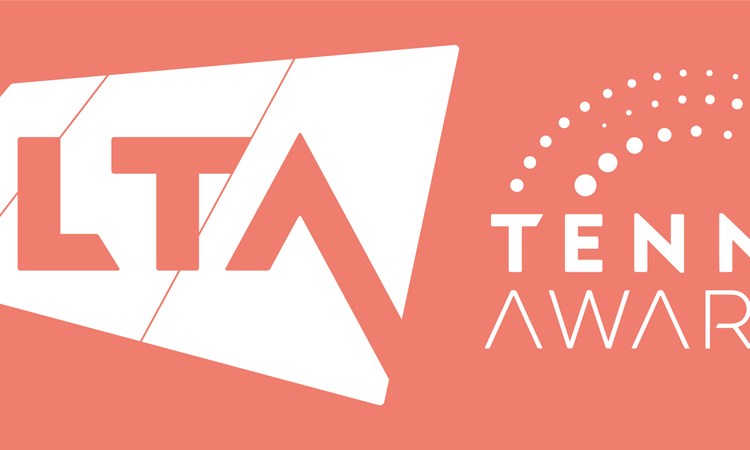 Surbiton Trophy 2022: Andy Murray and Jack Draper set to kick-start the grass court season
Andy Murray is set to kick off the 2022 grass court season at the Surbiton Trophy from the 29 May – 5 June, featuring alongside fellow rising British star, Jack Draper.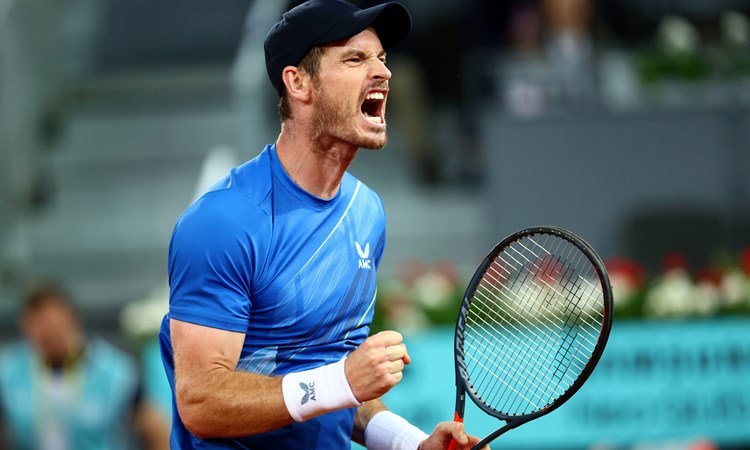 2022 cinch Championships: The first players announced for Queen's this summer
Which tennis stars will be playing at the cinch Championships in 2022? Find out who has been announced so far...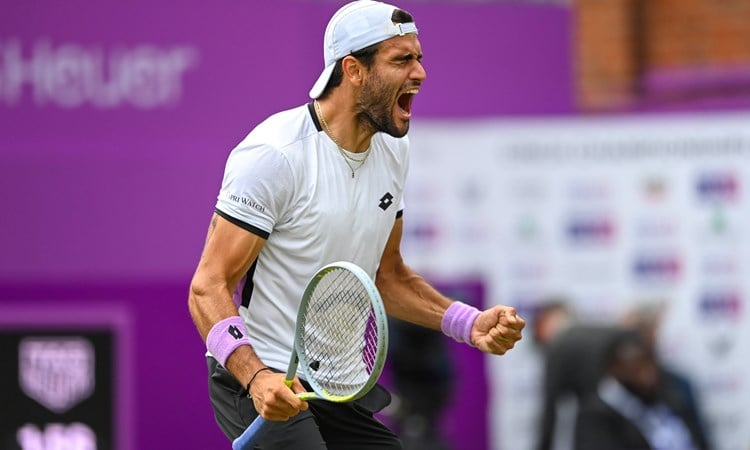 cinch Championships 2022: Nine Brits confirmed for Queen's events in June
Nine British stars have confirmed they will be competing in the cinch Championships at London's Queen's Club next month - find out more.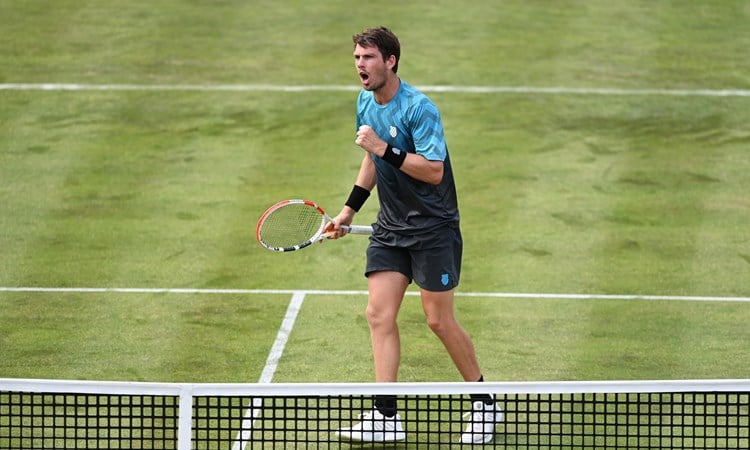 Rothesay Classic Birmingham 2022: Raducanu one of four former major champions on entry list
Four Grand Slam champions will compete at the Rothesay Classic Birmingham in 2022 as Emma Raducanu is joined by Simona Halep, Jelena Ostapenko and Sloane Stephens.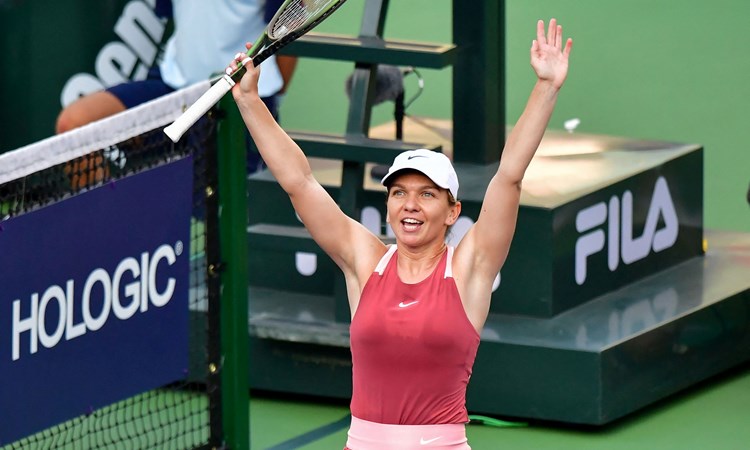 French Open 2022: Britwatch - which British players are competing?
Find out which British players are competing at this year's French Open and track their results throughout the event.