Padel's an innovative form of tennis that's fun, easy to learn and extremely sociable. Played on an enclosed court about a third the size of a tennis court, groups of mixed ages and abilities can play together.
Tia Norton lifts maiden title at Britain's first international padel event
British No.1 Tia Norton claimed her first international padel title this weekend at the London Padel Open with Spain's Carla Fitó Fernandez.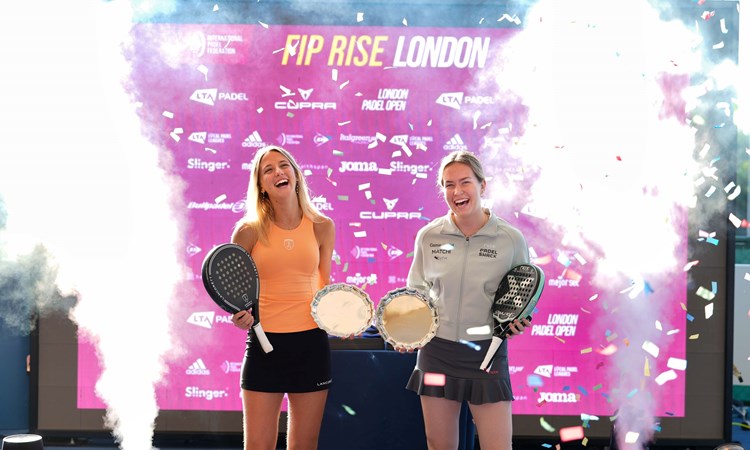 FIP Rise London Padel Open 2022: Preview, live stream, schedule, draw
Just a few days away from the start of London's can't miss padel tournament of the year, here's everything you need to know about the event, who's playing and our live coverage.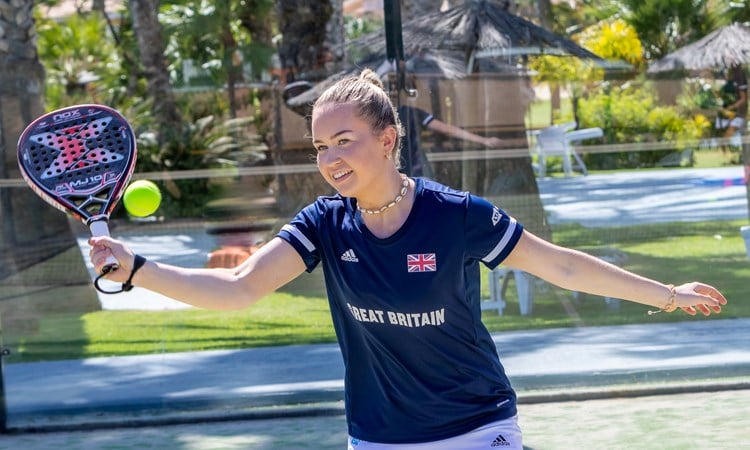 British No.1 Christian Medina Murphy sets his sights on the world's top 20
Ambitions are high for Britain's top ranked men's padel player, Christian Medina Murphy, as he returns to London this week to compete in Britain's first international tournament.
Meet Tia Norton and Hansie Ruddick – Britain's top padel stars going for glory at the London Padel Open
As the action gets underway at Britain's first ever international padel event, we caught up with the British No.1 and No.2 ranked players, Tia Norton and Hansie Ruddick.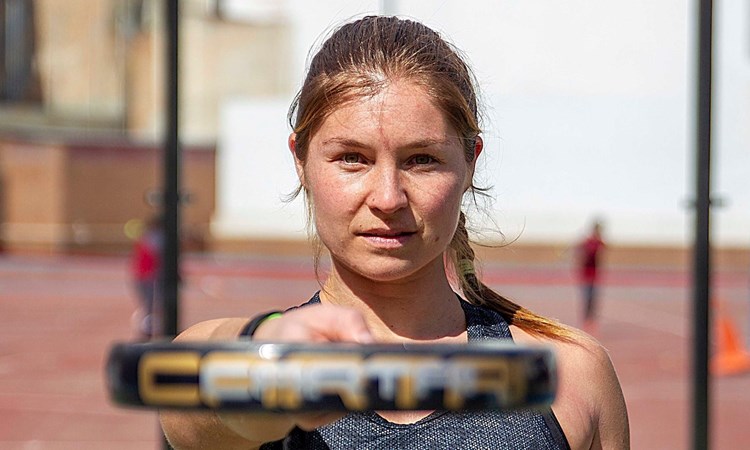 Padel Development Plan
Learn about the LTA's plan to integrate padel and facilitate the growth of the sport.
LTA Padel Instructor Coaching Course
The LTA is responsible for the provision of padel CPD and qualifications in the UK.
Tennis & padel facility funding
See our advice on funding for tennis and padel facilities.
Contacting the LTA
We're here to help! Send us a message and we can assist you with your query.