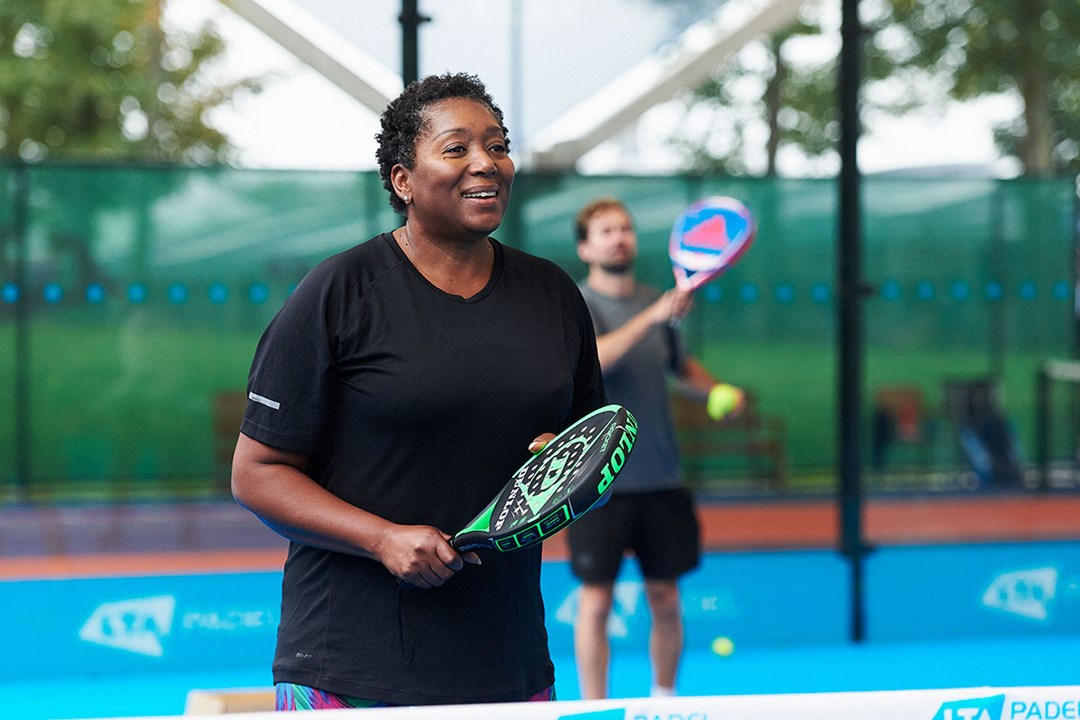 Padel
What is the history of padel?
• 3 MINUTE READ
From Mexico to Britain via Argentina and Spain – the evolution of padel explained.
What is padel?
Padel's an innovative form of tennis that's fun, easy to learn and extremely sociable.
Played as doubles on an enclosed court about a third the size of a tennis court, groups of mixed ages and abilities can play together.
Padel is fast-paced and is often described as a mix between tennis and squash. Scoring is the same as tennis, but is played with different rackets and with lower pressure balls.
Who invented padel?
Mexican businessman Enrique Corcuera set up the first-ever padel court at his holiday home in Acapulco in 1969 – but the roots of the sport go back further than that.
During the 19th century, passengers on British cruise ships played a similar game with tennis rackets and in the 1910s 'platform tennis' became popular in Washington and New York, with paddles replacing traditional tennis rackets.
Over the next decade, changes were made to the courts, adding wooden floors and high surrounding fences to avoid losing the ball in the winter snow.
But it wasn't until the 1960s when Mexican Enrique Corcuera set up the first recognised court on land he owned in Acapulco. The main difference being that he surrounded his court with walls and a metallic fence of up to four metres on all sides, designed to prevent the ball from escaping onto his neighbour's land.
He called the sport Paddle Corcuera – and the rest is history.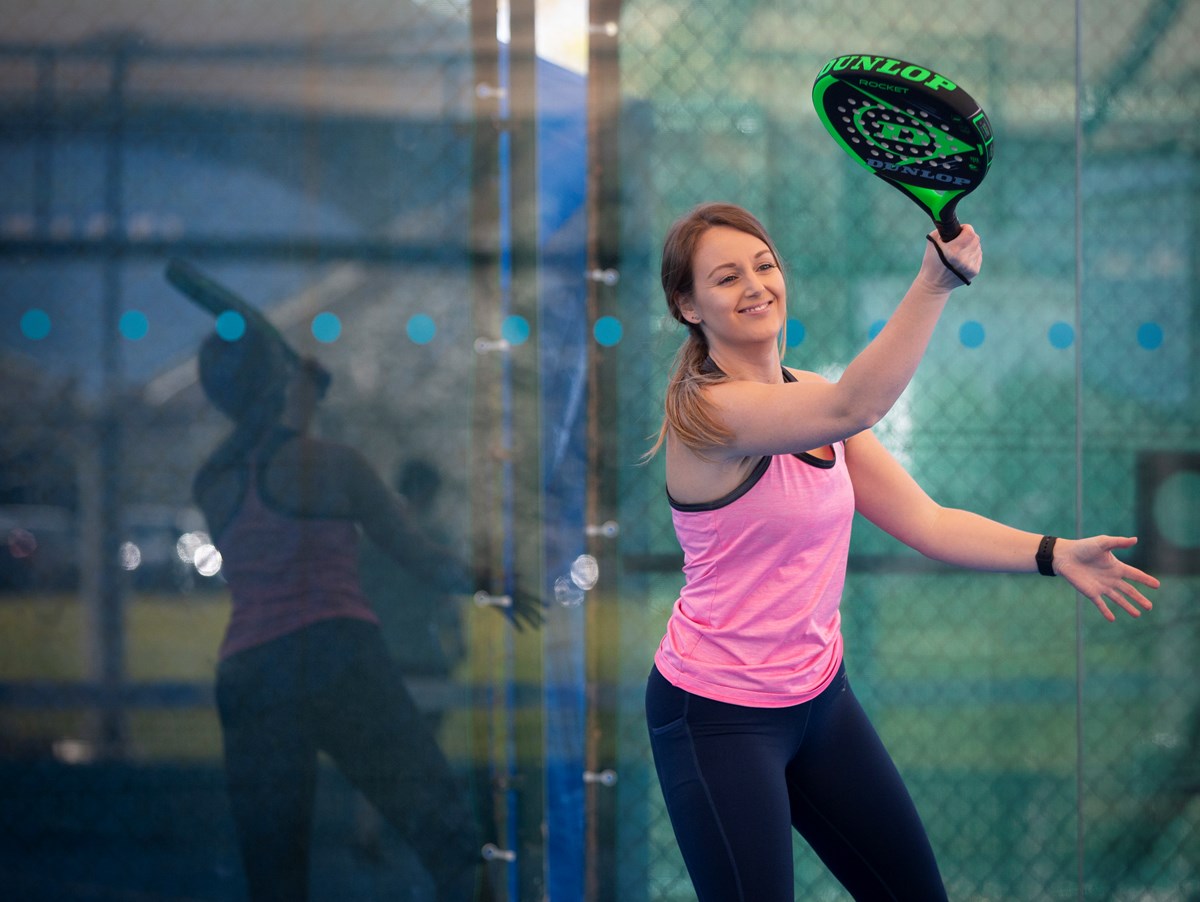 When did padel become an international sport?
Spanish enterpenuer Alfonso de Hohenlohe, a friend of Enrique's, was the main driving force behind making padel an international sport.
While visiting Mexico in 1974, Hohenlohe enjoyed this new game so much that he decided to import it to Spain's Costa del Sol, where he built the country's first two padel courts at the Marbella Club.
The introduction of the courts marked the beginning of the game's popularity among the members of this exclusive club, including the tennis player Manolo Santana, who won four Grand Slam titles.
Soon, tournaments were being organised along the Costa del Sol as more and more clubs built their own courts.
In 1975 an Argentine millionaire, Julio Menditenguia, discovered padel in Marbella and decided to take the sport to his country – where it became hugely popular.
Today there are more than two million officially licensed padel players in Argentina, a country that boasts more than 10,000 padel courts.
Padel is also wildly popular in Spain today as well. The European country has more than 20,000 padel courts, with an estimated six million active players. Behind football, it's the country's second-most-popular sport.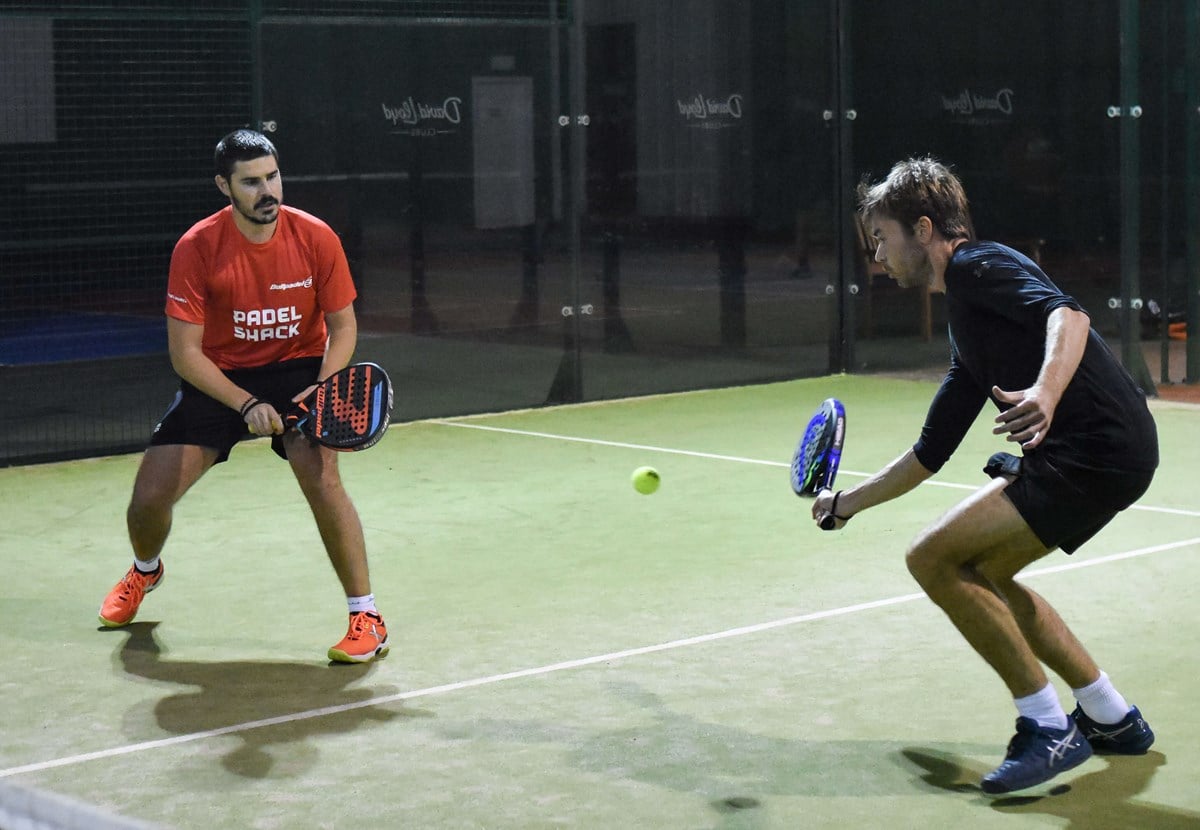 When did the padel sport become professional?
In 1991 the International Paddle Federation was formed and in 1992 the first world championships were held in the dual cities of Madrid and Seville.
In 1993, the Sports Council of Spain recognised paddle as a sport, and changed its spelling to padel for pronunciation purposes in the Spanish language.
In 2005 the first professional world tour, Padel Pro Tour, was created. In 2013 this was renamed as the World Padel Tour – a circuit that still runs today with events held across the world.
When was padel first played in Britain?
In 1992 the British Paddle Association was formed by a group of passionate British expats seeking to compete in the 1992 World Paddle Championships.
Since then the sport has steadily grown throughout Britain.
In 2019 the LTA announced it will integrate British Padel into the organisation's day-to-day operations.
As of November 2020 there are around 6,000 active padel players across the UK. There are also currently 82 padel courts in Britain at 45 clubs – a number that is set to grow substantially over the coming years.
In November 2020 the LTA was confirmed as the national governing body for Padel and as part of its Padel Development Plan it is looking to have 400 padel courts in place across the United Kingdom by 2023.
Find out more about padel
Get involved in the fastest growing sport in the world and how you can get involved.