2 MINUTE READ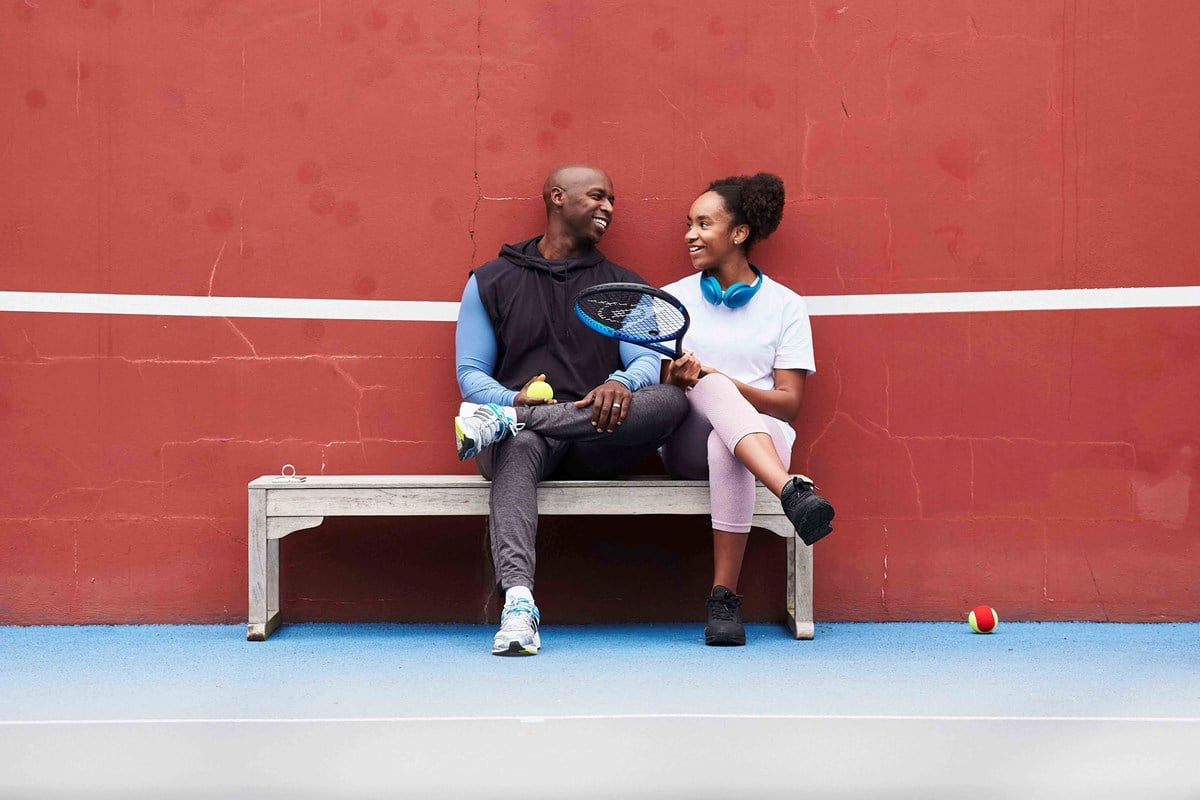 Don't miss your chance to pick up a racket and play tennis at your local park, club or community centre and try our sport for FREE at an open day near you.
LTA Big Tennis Weekends are hosted at thousands of venues across Great Britain throughout the year. Whether you want to play for the first time, or rediscover an old passion, we've got something for you.
Find an LTA Big Tennis Weekend
What to expect at an LTA Big Tennis Weekend
Fun is the name of the game at any LTA Big Tennis Weekend. Venues pack their days with coaching, games, competitions and other social events so you can guarantee a great day with friends and family.
Each venue will have their own line-up of activities for the day, so be sure to check in with them to find out more about what you can expect at your open day.
What you need to bring to an LTA Big Tennis Weekend
Just wear some comfortable clothes (think activewear) with a good pair of trainers and you're good to go!
Don't worry if you don't have a racket or tennis balls – most of our venues will be able to lend you equipment so anyone can come along and play. However, it's always best to double check with them first if you need to borrow kit.
How to get involved in an LTA Big Tennis Weekend
Getting involved is easy – head to the link below, enter your postcode and find an LTA Big Tennis Weekend near you.
From there you can get all the details about the venue and book your spot at one of their open day events.
So what are you waiting for – your tennis journey starts today!