What's going on in Tennis Scotland?
Tennis Scotland provides support to member clubs and organisations across Scotland, working with a range of partners and stakeholders.
Glasgow Prepares To Host Davis Cup By Rakuten 13-18 September
The road to the Davis Cup by Rakuten finals starts in Glasgow's East End next month, and the nation needs your backing as we bid to bring the coveted title back home!

Join The Tennis Scotland Team
Tennis Scotland has opened applications for three vacant positions which will play a hands-on role in supporting the organisation's ambitions.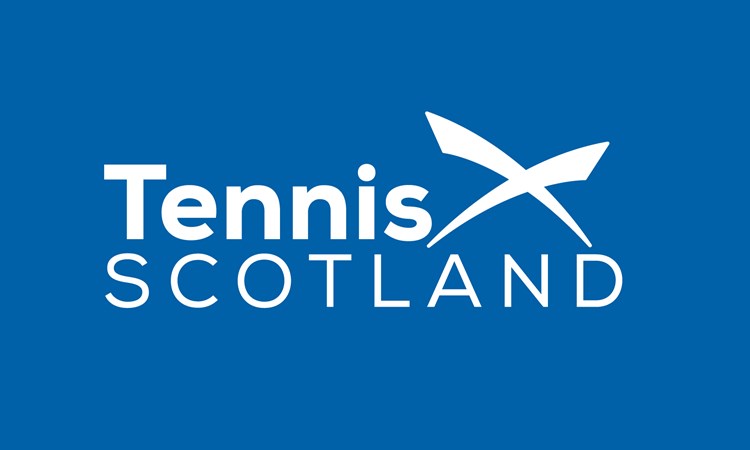 Davis Cup trophy set for tour in Scotland to inspire grassroots players
The next generation of Scottish tennis fans are being served a once in a lifetime chance to get up close to the Davis Cup trophy.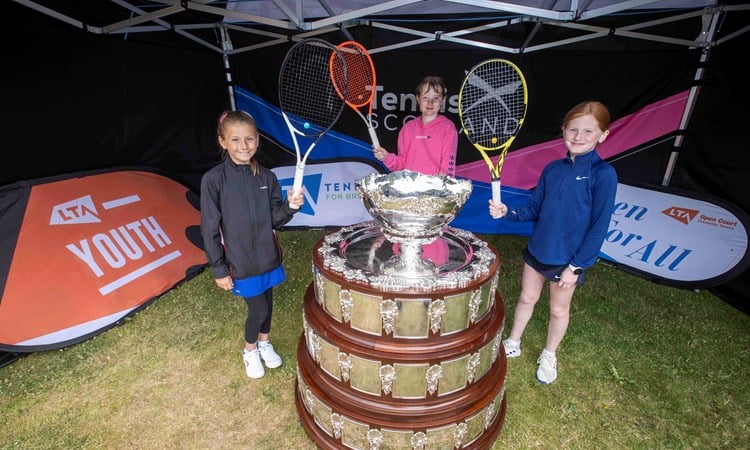 Nationwide Tour To Inspire Grassroots Players
Iconic Davis Cup by Rakuten Trophy Set To Travel Across Scotland During Wimbledon Fortnight