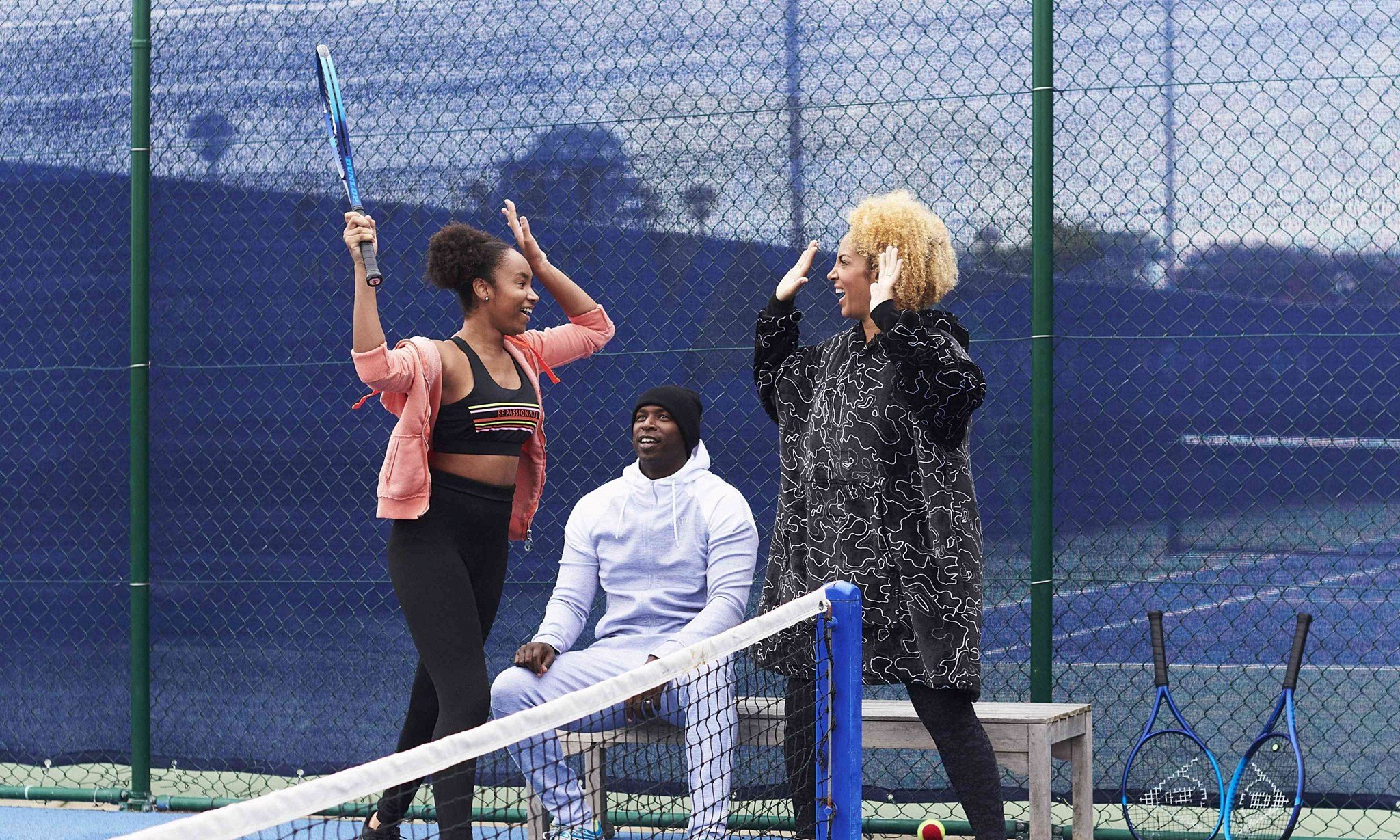 PLAY TENNIS FOR FREE THIS SUMMER
LTA Big Tennis Weekends are back and bigger than ever for 2022. Don't miss your chance to pick up a racket and play tennis for FREE at an open day near you.
National Bank Open Presented by Rogers 2022: Daily updates & results
Get the latest news and results from Britain's tennis stars at the National Bank Open Presented by Rogers in Toronto and Montreal.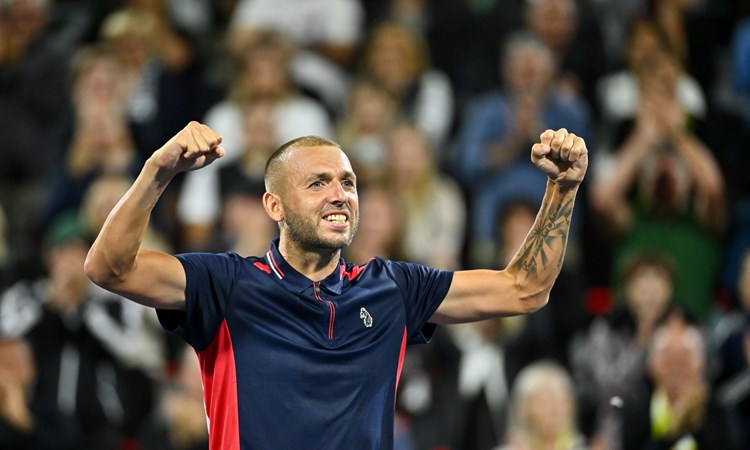 Western & Southern Open 2022: Preview, live stream, schedule, and draw
Here is everything you need to know about the Western & Southern Open 2022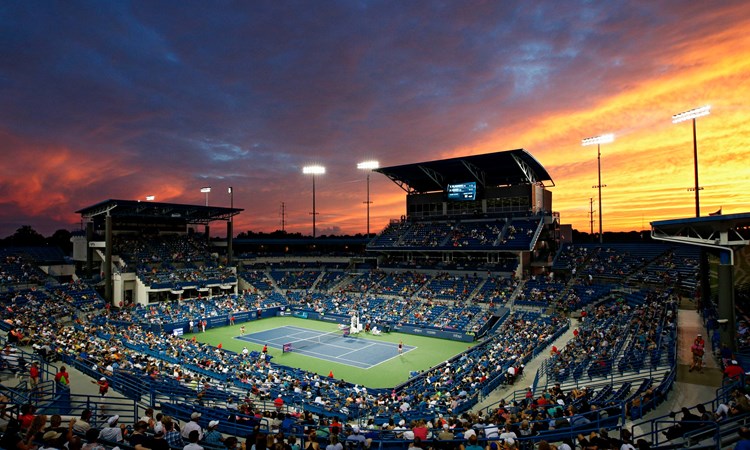 14U, 12U & 11U Junior National Championships 2022: Live stream, draws, results and preview
277 junior players will head to the Nottingham Tennis Centre this week to compete in the biggest event of the year – the Junior National Championships.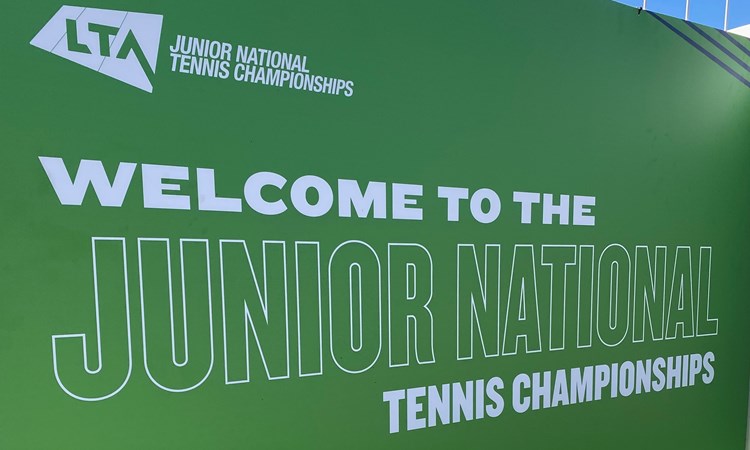 100 and counting – British tennis stars reach new milestone for the 2022 season
Just eight months into the year and the Brits have surpassed 100 professional titles across the ATP, WTA and ITF Tours – review the British success so far this year.