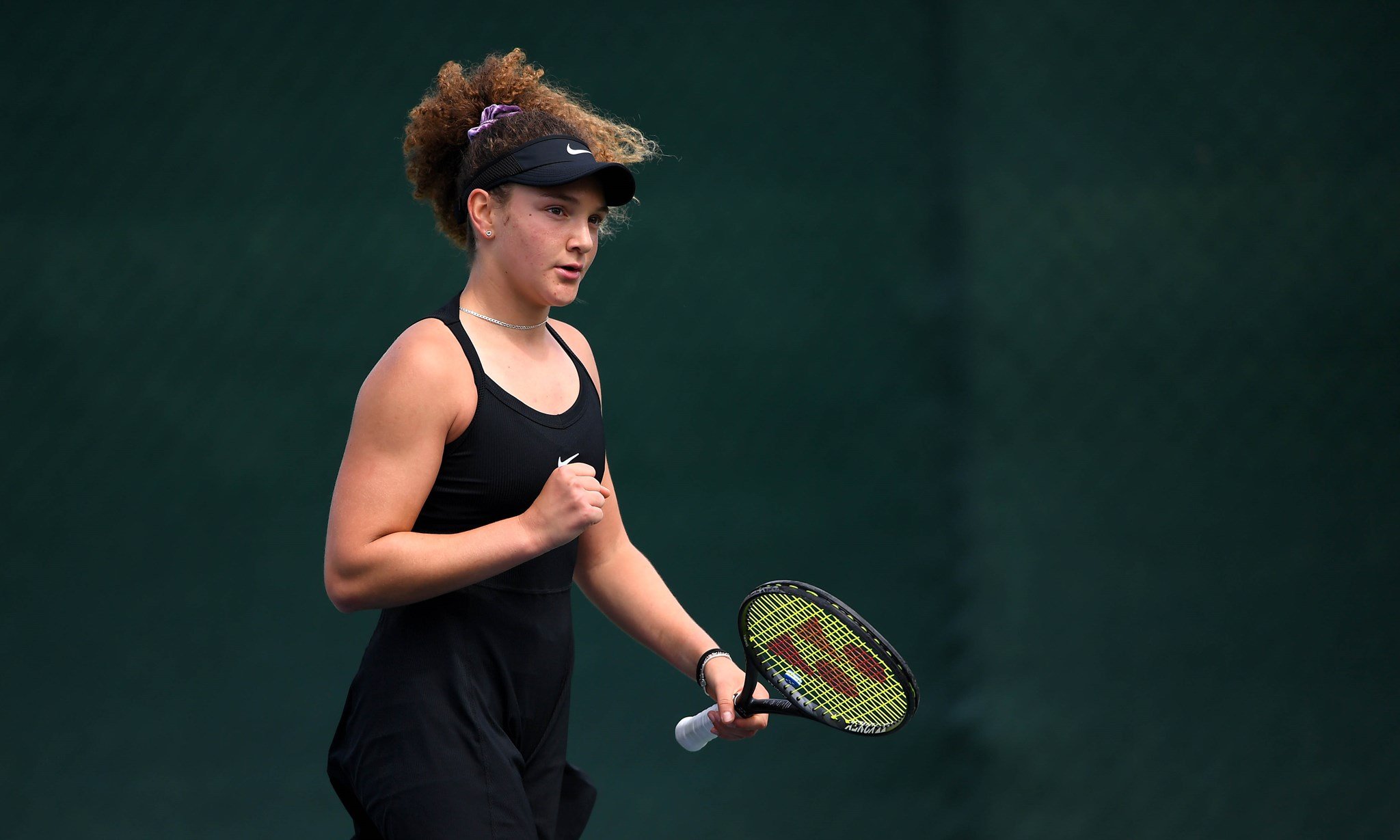 New competitions for British players
The new LTA Performance Competition Calendar is supporting player development with more meaningful playing opportunities for players of all ages.
Enhanced broadcast agreement confirmed for British summer grass court events
Find out more about our new broadcast agreement that will see the UK summer grass court events given the widest coverage to date.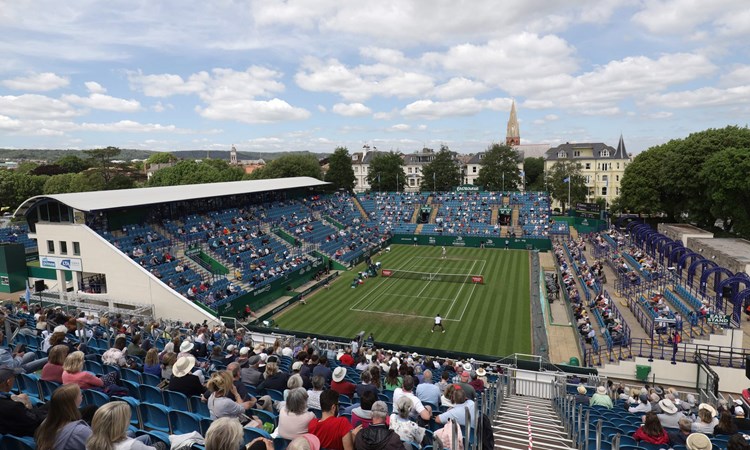 Norrie, Hewett, Cash and Broom bring home titles from across Europe
Catch up on the latest British tennis titles as Cam Norrie is crowned champion in Lyon.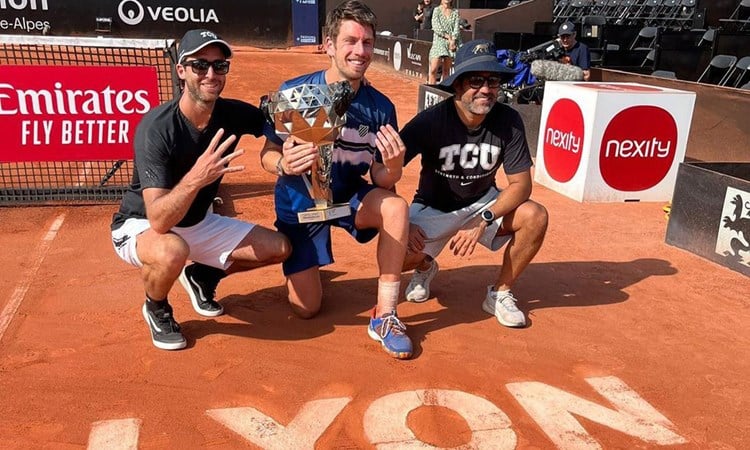 Brits take home all the titles at the latest ITF events in Nottingham
Catch up on a brilliant week at the M25 and W25 events in Nottingham as six Brits lift titles.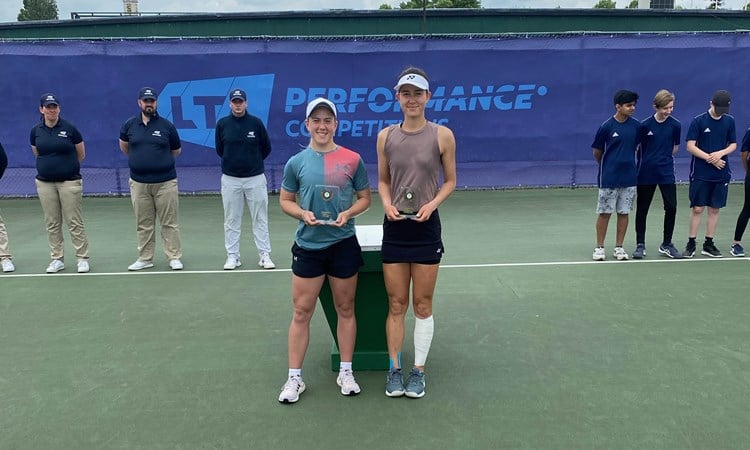 Italian Open 2022: Daily updates & results
Get the latest updates from the Brits competing in this years ATP and WTA 1000 event in Rome.