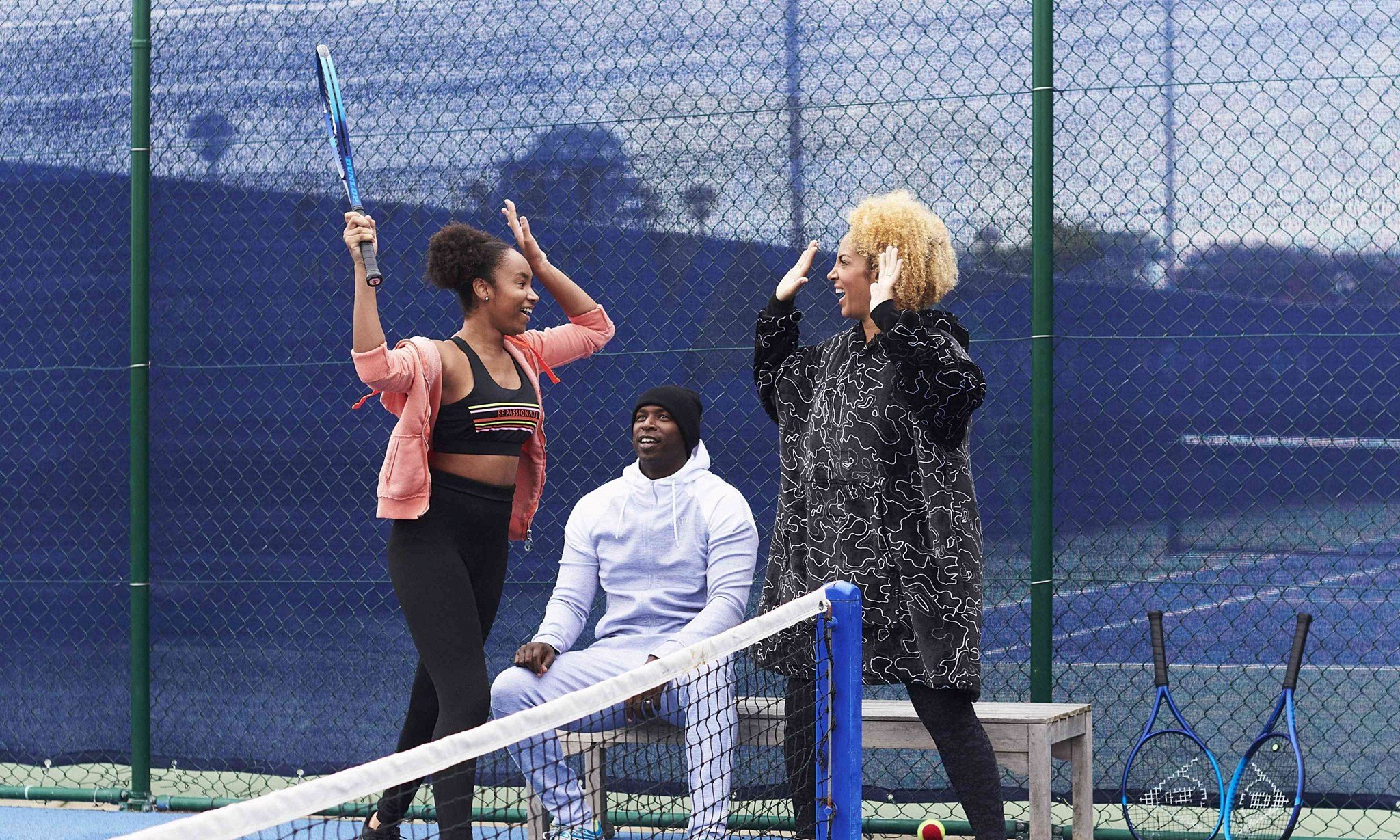 PLAY TENNIS FOR FREE THIS SUMMER
LTA Big Tennis Weekends are back and bigger than ever for 2022. Don't miss your chance to pick up a racket and play tennis for FREE at an open day near you.
Moxon and Griffiths headline champions at the Play Your Way to Wimbledon finals
Get the latest from the Play Your Way to Wimbledon, Powered by Vodafone finals at SW19.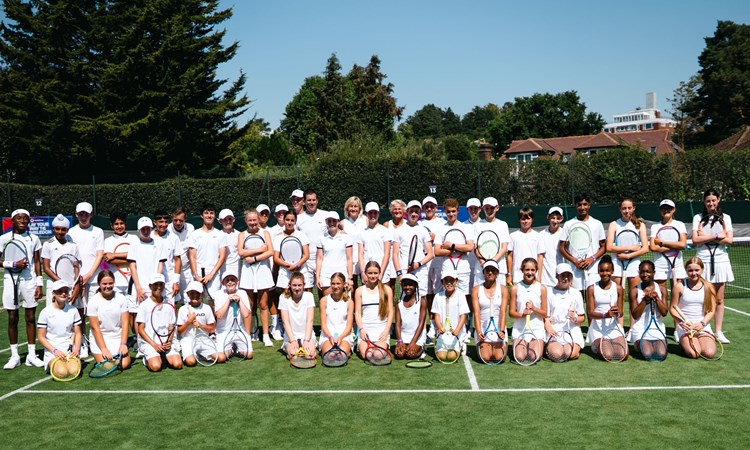 Duchess of Cambridge and Laver Cup join forces to raise money for LTA Tennis Foundation
The Duchess of Cambridge and Roger Federer, on behalf of the Laver Cup, have announced a charitable collaboration in aid of the LTA Tennis Foundation and Action for Children.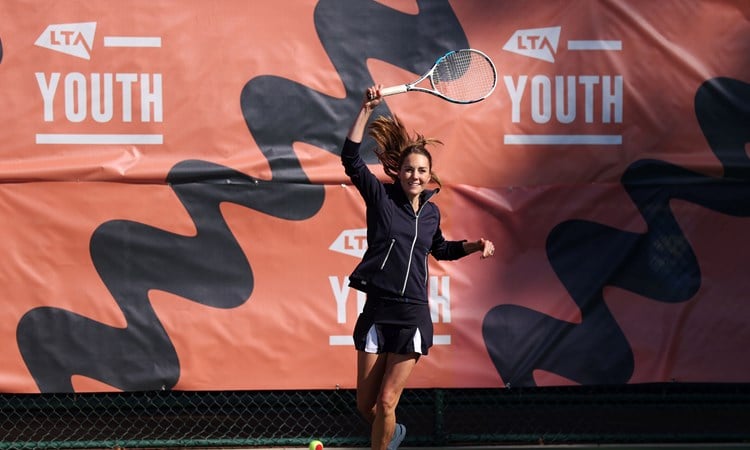 Western & Southern Open 2022: Daily updates & results
Get the latest news and results from the British tennis stars at the Western & Southern Open in Cincinnati.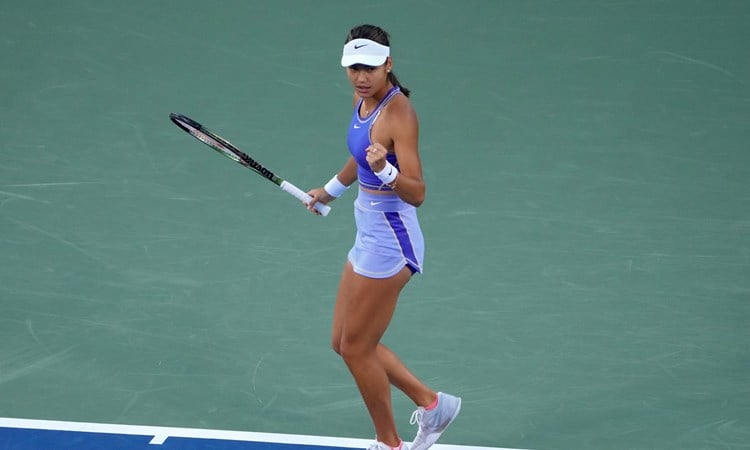 Great Britain qualify for Junior Davis Cup as young Brits shine in European and World competitions
Catch up with the latest from the British Juniors competing at the European Summer Cups, World Junior Tennis Finals and the European Championships.