6 MINUTE READ

Unified by a mission to open tennis up to everyone in Great Britain, it's our people and our values that make life at the LTA so unique. Get to know what we're about at the LTA by exploring:
the different departments you could work in
the culture and values we're proud to embody
the learning and development opportunities we offer
what employees have to say
Our departments
Learn about the six major departments that make up the LTA, what teams there are in each and what each team's responsible for.
The COO department work in a wide range of strategic roles that enable tennis to be played by as many people, in as many places, as often as possible.
The Brand Marketing and Commercial team mange the LTA's commercial partnerships and are responsible for the marketing and positioning of tennis and padel via a wide range of channels, including on social media
The Coach Development & Support team are responsible for the qualifications, accreditation (licensing) and overall support for active tennis coaches across Great Britain.
The Corporate Affairs team are responsible for the LTA's communications with the media, government, parliamentary and other stakeholders.
The Customer Strategy team are responsible for understanding our insight and knowing our audiences, in order to innovate, develop our programmes, grow the sport, and develop and deliver a truly personal digital experience for players, fans and our workforce.
The Operations team ensure the National Tennis Centre and Nottingham Tennis Centre provide the best possible environment for users and offers business support to Community Tennis Centres.
Our Parks Investment team are responsible for the delivery of the joint LTA, UK Government and LTA Tennis Foundation project to renovate hundreds of park tennis courts across Great Britain which have fallen into disrepair. They also provide Local Authorities with solutions to grow participation utilising digital technology – in order to make it easy for players to find and book a court, join in a group tennis session such as Free Park Tennis or play competitively.
The Digital, Technology & Major Events department consists of three teams: the Major Events team, Technology team and the Digital Transformation team.
The Major Events team are responsible for the development and delivery of the LTA's programme of international events. These include our tour-level grass court events at Nottingham, Birmingham, Queens and Eastbourne, the Davis Cup and Billie Jean King Cup ties, wheelchair events such as the British Open, and around 20 other professional tennis events held throughout the year on the International Tennis Federation's World Tennis Tour. These events enable us to increase the visibility of our sport, drive participation and open tennis up to new and existing audiences.
Cross-functional working is key for the success of our events and our team interact with various other teams in the organisation including Corporate Affairs, Customer Strategy, Marketing and the People team to deliver this.
The Digital Transformation team are responsible for the delivery of the LTA's Digital Strategy, working across the different departments in the LTA and managing the LTA's Digital Transformation Partner (Deloitte) and other supplier relationships. The team are also responsible for business planning and reporting across LTA, as well as project and programme management. The roles in the team include digital product management, customer experience design and programme/project management.
The Technology team develop, invest and maintain the technology and data strategy, infrastructure and capability to enable the delivery of our strategic plan. Our Technology team are broadly focused in 3 areas: infrastructure, development and service management, so whatever your technical skillset, whether it's salesforce expertise .NET development or IT support, there's a role for you in the Technology team.
Our Finance & Legal department support the business operationally.
Our Finance team help grow our revenues and enhance long-term investment to protect the sport. They ensure the business prioritises its spending on the best projects and programmes.
The Legal team work across the business, providing appropriate legal advice, running the disciplinary process, and ensuring integrity and best practice governance, procedures, processes and controls are in place.
Our Participation department are on a mission to grow tennis by making it relevant, accessible, welcoming and enjoyable. They deliver the participation strategy across the tennis landscape at a regional and county level, bringing their passion to the grassroots of the sport. They do so across club, county and volunteer networks, park and community tennis venues, and education venues.
The People team support every colleague with their employment journey at the LTA. It starts with providing support and expertise to attract high-quality colleagues, recruit with excellence, provide those colleagues with training and development, ensure our colleagues are rewarded and recognised for good work, and that throughout their entire time at the LTA, they're engaged in the work that they do.
Our Performance department nurture, train and support the next generation of Britain's top tennis talent, creating a pathway that develops a diverse team of people, players and leaders. They're the team driving Britain towards being one of the best nations in the world for player development. From performance coaches to science and medicine experts, our Performance team has positions which deliver expertise across the full performance spectrum.
Our culture
At the LTA, equality, diversity, and inclusion are critical elements for our organisation to be successful.
As an employer, we aspire to be a diverse, inclusive, and responsible organisation. Our aim is to have a workforce that can reflect and understand the communities we serve.
Our core values at the LTA are teamwork, integrity, passion, excellence and inclusion.
Whether working at the National Tennis Centre, Nottingham Tennis Centre, out in the regions at the grassroots of the game, or travelling around the world supporting our elite players, everyone has an incredibly important role in helping drive tennis for Britain forward.
We're part of the Disability Confident scheme and in 2022 became a recognised Disability Confident Committed Employer organisation. It's a voluntary scheme which educates and encourages employers to support and promote disabled people within the workplace. This includes several voluntary commitments to encourage employers to recruit, retain and develop disabled staff, such as offering paid work opportunities and ensuring we implement a flexible recruitment process to meet individual needs.
Since becoming a Disability Confident Employer, we have continued on our mission of 'Tennis Opened Up' by also becoming a member of the REN (Refugee Employment Network) to support refugees from Afghanistan and Ukraine in finding work, here in the UK.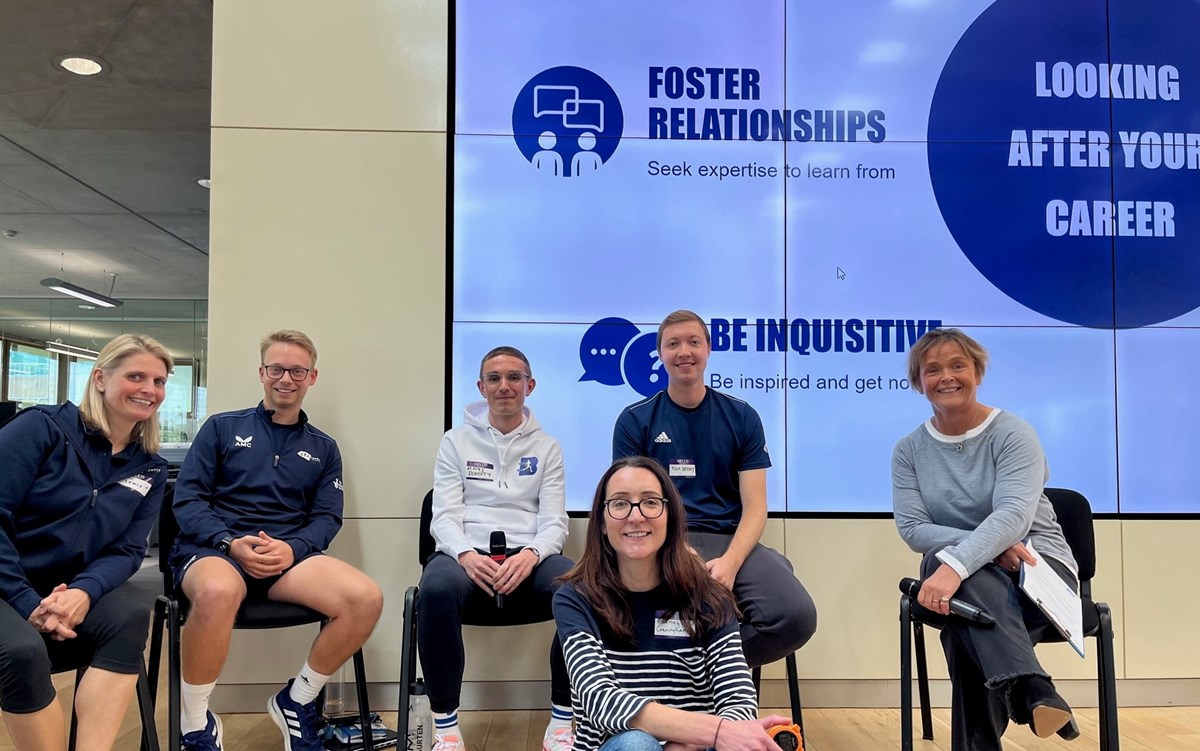 Learning and development
We're dedicated to supporting our people and their ambition to grow. Connecting learning opportunities with our strategic plans and personal objectives, we offer our people many new possibilities to develop.
Through group workshops, our online learning platform, internal leadership programmes, and supported by specialist external courses, we work with our teams to ensure everyone receives the right opportunities to support our collective success.
The LTA Skills Framework is a set of six core skills that supports the professional development of all our colleagues, and our learning opportunities are based around building on these transferable skills.
Six core skills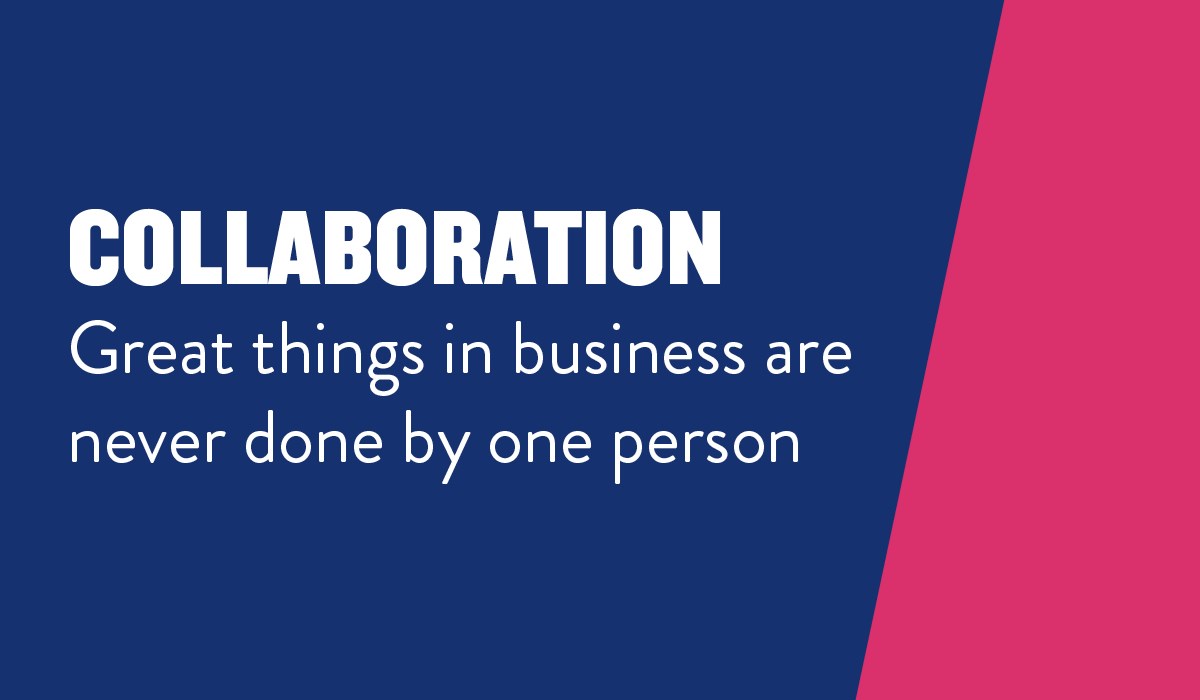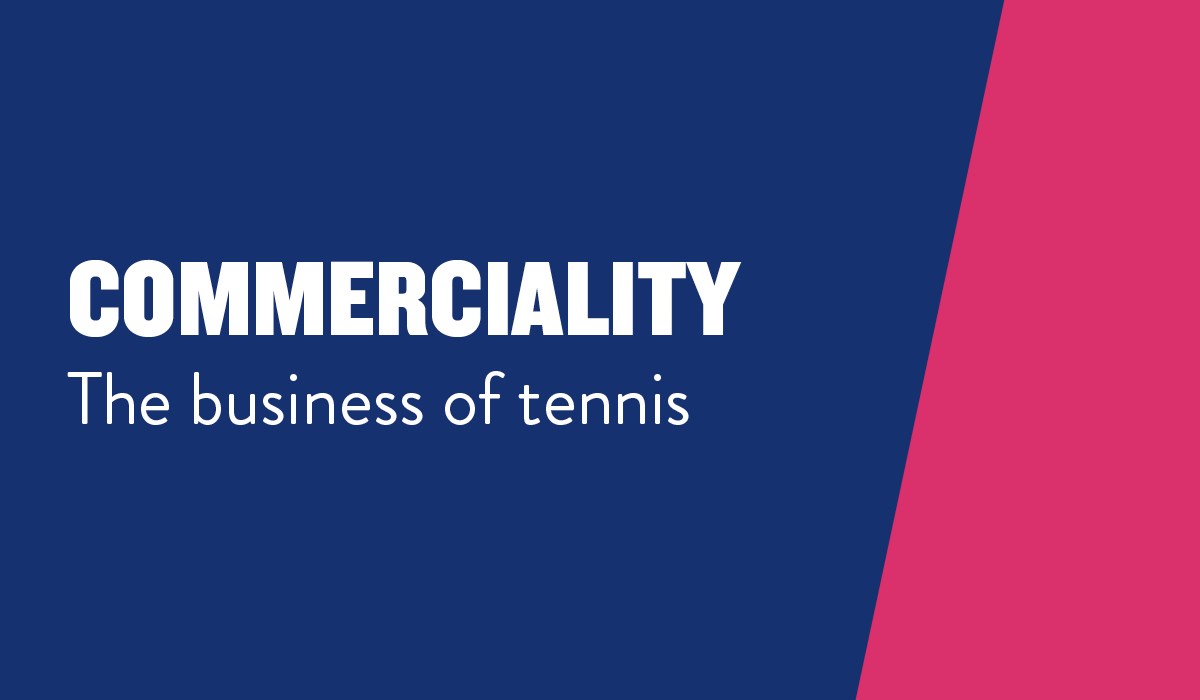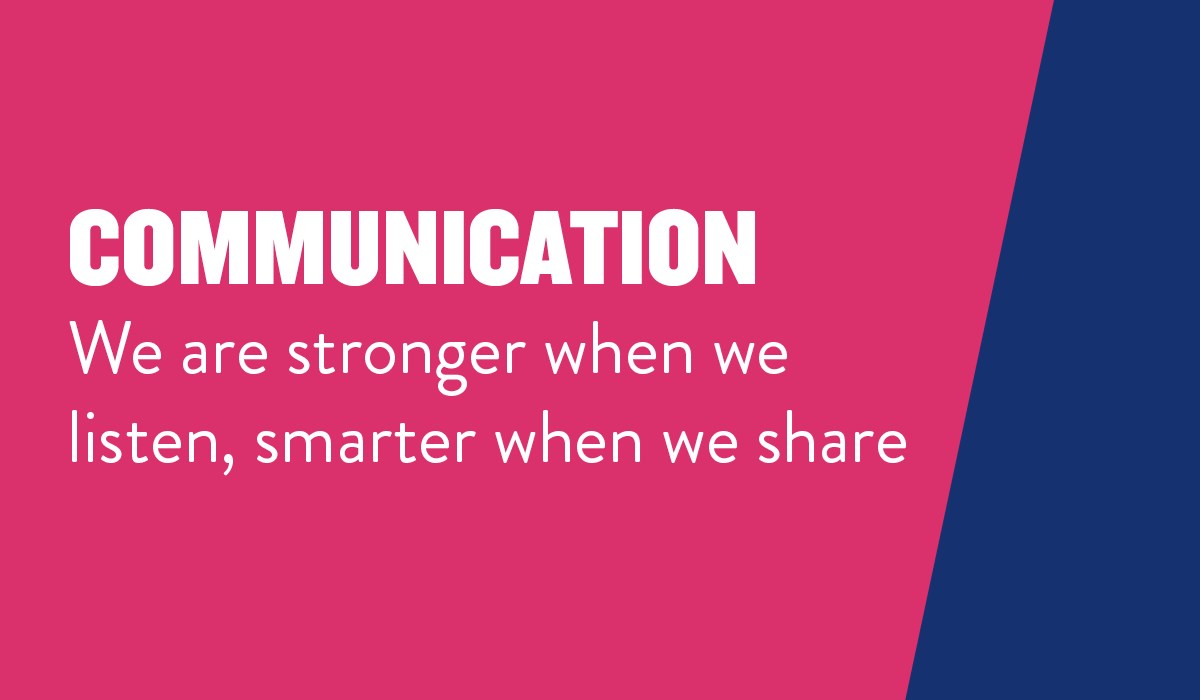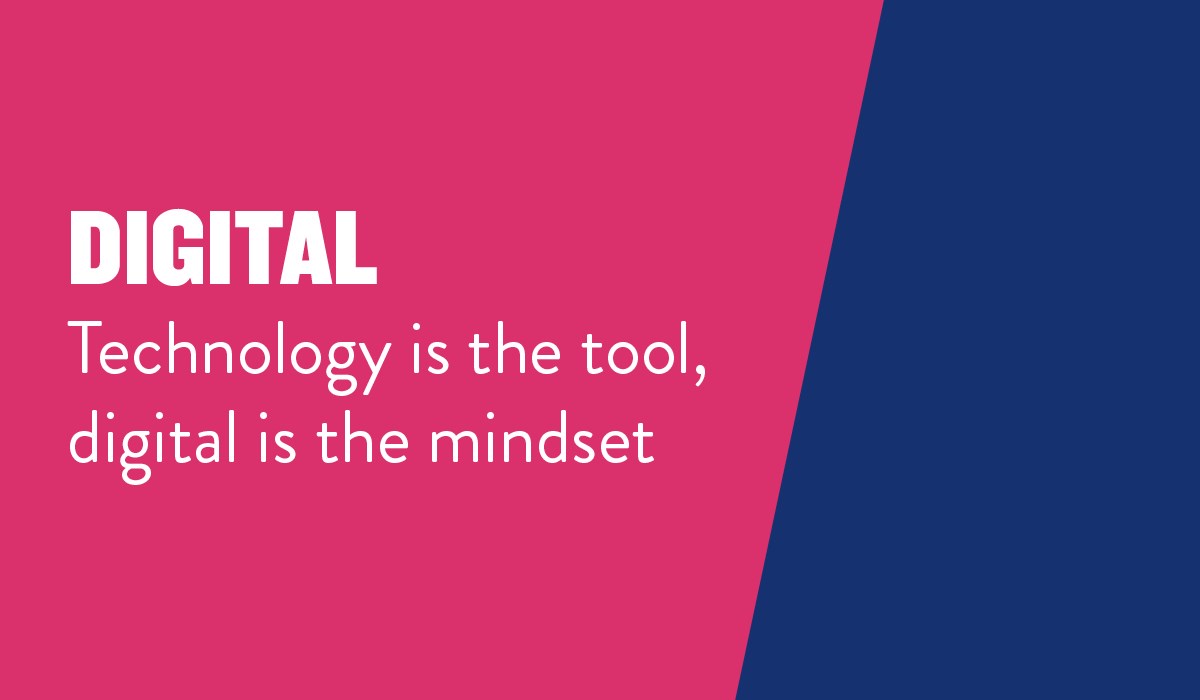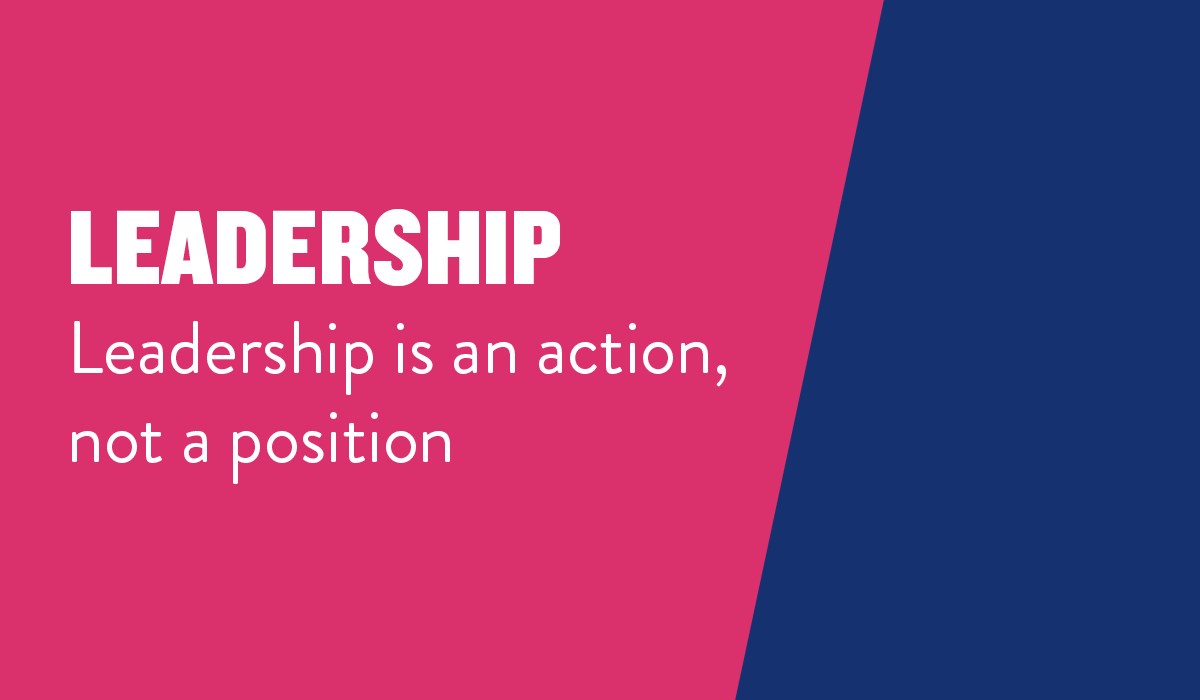 What employees have to say
"After a career in HR in the commercial sector, a chance meeting on the side of a hockey pitch with a friend working at the LTA led to a two-month contract to help the People team over a busy period. Then covid hit and, in the end, 2 months turned into various assignments lasting over a period of three and a half years! As well as working in the People team, I worked on projects in other areas including customer support and major events.
"As I was moving towards the end of my career and wanting more flexibility, the talent bank assignment process worked really well for me. I had the flexibility of being able to choose whether to accept assignments (but actually always did) and really enjoyed applying my knowledge in a completely different business. I feel really lucky to have had the opportunity to work with a great group of passionate people, both within the People team and across the business, and where there is such a clear organisational mission."
"I joined the LTA 6 years ago in the Commercial Finance team and have worked with various stakeholders across the business managing budgets and forecasts, as well as taking on line management experience. During this time I have been fortunate enough to have taken maternity leave twice, and have two young boys at home. Despite Covid impacting the first maternity leave, both times I have thoroughly enjoyed the experience. I was fully supported whilst on maternity leave, taking the opportunity to have the full year off, with regular catch ups with my line manager and various keeping-in-touch days. This helped me continue to feel part of the team and excited to return to work.
"The LTA has been flexible in my working arrangements, including part-time working and juggling family life. Not only this, I have been given the opportunity to progress my career and develop my skills. Most recently, having returned to work 5 months ago, I have been promoted into a leadership role as Head of Group Finance. I am delighted to take on this new challenge in the leadership team, showcasing how women can have a family as well as a successful career. Our two children give me and my husband great joy, and during my second maternity leave my husband had a career break and we were able to spend 3 months as a family which was invaluable.
"Due to our flexible working arrangements, we alternate childcare duties on Fridays, which is both brilliant for the children as they spend time with Mummy and Daddy, as well as giving us the time we need at work. In addition to this, I am pleased to demonstrate to our children that work and family life can be equally shared in our marriage."
"It's been an exciting journey moving to the UK for my role at the LTA. It was a bit challenging in terms of settling in to UK work at first, having previously lived here to study - both being very different experiences in terms of settling in, challenges and finding a new home to live in. However, it's always good to step out of the comfort zone and work in a different environment and culture which is something that always helps one grow.
"I'm grateful to be part of the LTA and moving to the UK for a role that's helping me develop myself personally and professionally. It was surely scary and challenging during the start but so worth it; the work culture and people at the LTA are amazing. Everyone's respected in terms of the culture, ethnicity, and the background you don't feel inequal in any capacity. I remember how supportive my team had been during Ramadan, being fully understanding of its requirements and flexible with my work schedule.
"I'm so grateful to feel supported as a colleague and build great work relationships and friends at the LTA due to the colleague networking opportunities and everyone willing to help each other. I feel no different being in a different country, which is in large part thanks to the LTA for being such a welcoming organization."
"My LTA journey started in the Customer Support team for 18 months and I was the coaching team ''champion'' before I secured an internal move to the Coaching team. After another 18 months or so I then moved to my current team, the Digital Transformation team, in a project management coordinator role and I've been lucky enough to secure a couple of role changes since working in this team.
"I think working in the business for a number of years now, and working with various senior stakeholders on a wide range of cross-functional projects or initiatives, has given me good exposure and a good level of experience, which has definitely helped me with my internal moves. My current role includes business reporting and helping with business planning, giving me the opportunity to present at leadership, executive & all colleague meetings - something which has been improved both my confidence and my presentation skills.
"My advice would be to take every opportunity that gets presented to you but also seek out opportunities that you think will benefit you in either the short or long term – don't just rely on them falling into your hands."
"I've been within tennis for the last 7 years in a similar role to what I'm doing now, however my responsibilities and regions I cover has grown over that period. My passion is inclusion and when our latest strategy, 'Tennis Opened Up', was launched in 2019, this gave me renewed focus and additional roles to help us to achieve our wider organisational targets for our area of work. More recently I was successful in applying to be part of the Inspire Programme's second ever intake – an opportunity that's really helped my focus on personal development in the past 12 months and allowed me to engage in new opportunities. These have included running TED Talks and training opportunities linked to other internal departments around inclusion.
"The LTA's been a fantastic place to work and grow for me – even though I haven't necessarily progressed in physical roles. My general skills and learnings have continued to improve with the additional roles and responsibilities available throughout the organisation. More specifically I've really benefitted from the opportunity to work closer with other internal departments, giving me a much greater understanding of our delivery while also allowing me to help embed inclusion throughout the business.
"The Inspire Programme also helped initiate this process and opened up the doors for greater dialogue between myself, a regional colleague and senior members of staff from the executive team involved in the Inspire Programme. Because our work is seasonal there are times of the year where I wouldn't be able to commit to self-development but the Inspire Programme has enabled me to create time and ensure this is a priority even when working under pressure."
We spoke to Alastair Lawrance, Performance Operations Coordinator, about his experiences of shared parental leave, his motivation for doing it and what he and his family gained from the process.
Alastair wanted to spend more time with George, his 3-month-old boy, to bond, share in his early years of development and ease the burden when Hannah - his partner - went back to work.
Alastair said, "Playing and interacting with George every day and having a full relationship with him was a real benefit. Attending play-groups as the only man was a bit uncomfortable at times but developing a joint understanding of the challenges of looking after George and returning to work for Hannah and me was invaluable. I would 100% recommend couples consider it."
The LTA promotes and supports colleagues taking shared parental leave.
"I've absolutely loved my time so far at the LTA. I've also learned so much already in my short time here, as everyone is so patient and willing to help. I've felt extremely welcomed by every team at the LTA and look forward to my future in this organization."
"I've been with the LTA for four years and I can safely say it was one of the best career moves I made. Being embedded into the organisation, and particularly my current role as Wheelchair Talent Pathway Manager, it's clear to see the passion and drive colleagues have, making tennis a sport for everyone.
"With the LTA encompassing a variety of areas, from performance, participation, digital, corporate affairs and marketing, just to name a few, development opportunities are widespread. These opportunities have enabled me to cross-collaborate with colleagues and work on exciting projects that can truly open our sport to all walks of life, whilst learning and developing professionally. If anyone asks me , "Would you recommend the LTA as a career opportunity", my answer's "yes"."
"I've always wanted to work for the LTA and it was even better than I thought it'd be. I've really enjoyed my time here so far, with everyone at the LTA making me feel welcome. The teams here make time for you and it's clear that all colleagues are extremely passionate about their job, passing this enthusiasm onto you in your first few weeks here. I'm looking forward to my time here and the exciting projects taking place everyday."
"It's not every day that you can be part of an organisation with such a fascinating vision: "Tennis opened up". Working at the LTA is being part of a warm group of people that'll make you feel welcomed, valued and an integral part of a mission than couldn't be any clearer: to grow tennis by making it relevant, accessible, welcoming and enjoyable. Knowing my job matters makes me proud to being here. I'd recommend the LTA to anyone who wants to find some meaning in what they do."
"One aspect of my role that I particularly enjoyed as a new starter, was that there were others joining in the same role at the same time, which made settling in easier. Overall, my experience at the LTA has been overwhelmingly positive and I'd encourage anybody, tennis knowledge or not, to apply."
"Working at the LTA for seven years has been an exciting time. The organisation and people have real passion and desire to do great things through sport and tennis. That passion can really rub off on you and leave you feeling excited to come to work on a Monday morning. I feel very much aligned to our values of teamwork, integrity, passion, excellence and inclusion, so its easy to be myself here.
"Working at the National Tennis Centre is inspiring in itself and provides a brilliant work-life balance with access to a gym, tennis (and lots of people to play with at all levels), Richmond Park for running and lots of staff activities like a morning cycle club and weekly five-a-side football. I absolutely love it here and simply can't imagine working anywhere else."
Join us
Click below to see what vacancies there currently are at the LTA and start your application.