Lexus Nottingham Tennis Centre
2 MINUTE READ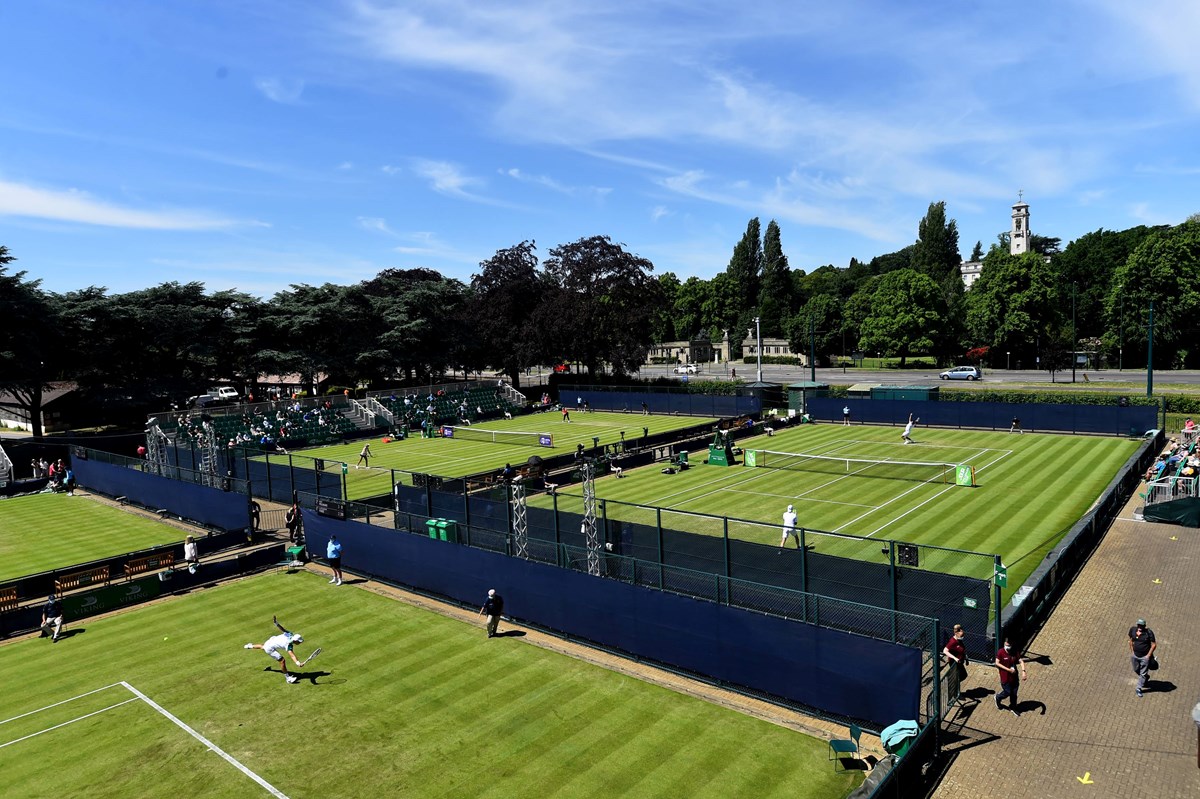 The Lexus Nottingham Tennis Centre is the largest public tennis centre in Great Britain, including 40 courts including 11 covered courts, 13 grass courts and 16 outdoor hard courts.
It's also one of the largest community indoor tennis centres in the country, providing opportunities for people of all ages and abilities to get involved in tennis throughout the year.
The facilities are open to all members of the public and the local community, including users from the University of Nottingham.
The centre plays host to several high profile regional and national competitions throughout the year, as well as international events such as the Rothesay Open Nottingham and the British Open Wheelchair Tennis Championships.
Community
The community programme at the Lexus Nottingham Tennis Centre welcomes over 1200 players every week to take part in a variety of activities – from junior coaching to social adult sessions.
The centre also boasts a fantastic disability tennis programme, with opportunities for visually impaired, learning difficulties and wheelchair tennis players to develop their skills and compete.
The Lexus Nottingham Tennis Centre is one of our Regional Performance Development Centres (RPDC) – providing a world-class training environment for some of the best 14U players in the country. It's also home to one of our 10U Performance Programmes, supporting younger players on the performance pathway.
Development plans
As of 1 May 2022, the LTA took over the lease and management of the Lexus Nottingham Tennis Centre, with exciting plans to develop the venue in the future – including the installation of four new indoor courts over the next 12 months.
The immediate transformation plans will also include the following, with further plans to be announced:
Re-surfacing of the outdoor hard courts

Upgrading of outdoor floodlights

New fencing installed around outdoor courts

Upgrade of the existing air bubble covering 3 courts