OFFICIAL TIMEKEEPER

The 2022 Davis Cup Finals by Rakuten group stages will be hosted in four cities: Glasgow, Bologna, Hamburg and Valencia with the finals being held in Malaga from 21-27 November.
Davis Cup Finals by Rakuten 2022: Andy Murray to make Glasgow return as part of star-studded British team
Great Britain Davis Cup captain Leon Smith has announced the first four players in his team to head to Glasgow to compete in the 2022 Davis Cup Finals group stages.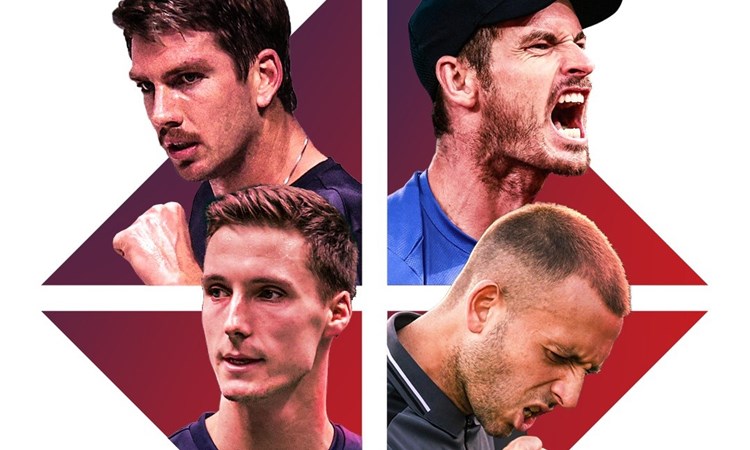 Yes, we Cam! From Wimbledon to the Davis Cup, Cam Norrie reveals all as he sets his sights on Glasgow
Cam Norrie has spoken of his newfound Wimbledon fame as the British star looks forward to leading the Great Britain team as the Davis Cup group stages return to Glasgow from 13 – 1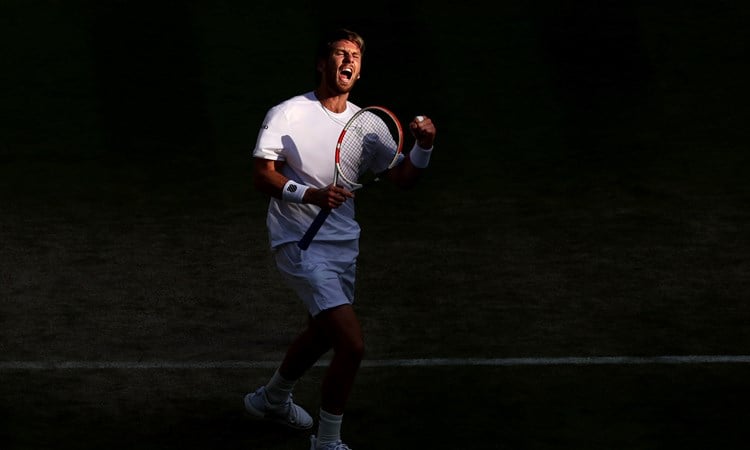 Tickets for Davis Cup Finals by Rakuten hosted in Glasgow go on sale
Tickets for the Group Stages of the Davis Cup Finals by Rakuten at the Emirates Arena in Glasgow are now available.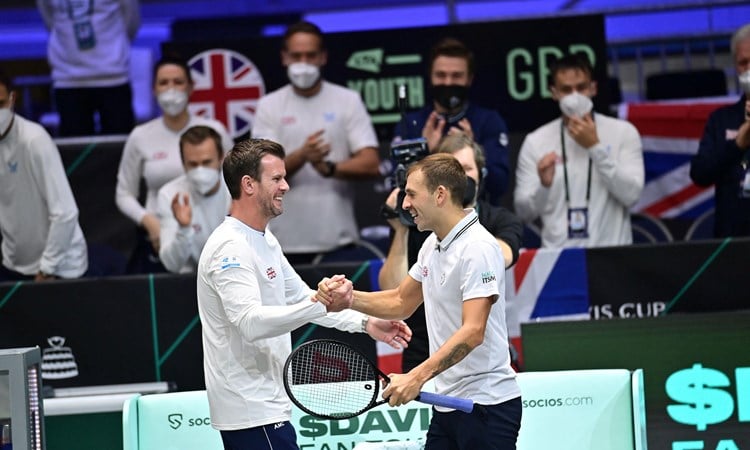 Davis Cup trophy set for tour in Scotland to inspire grassroots players
The next generation of Scottish tennis fans are being served a once in a lifetime chance to get up close to the Davis Cup trophy.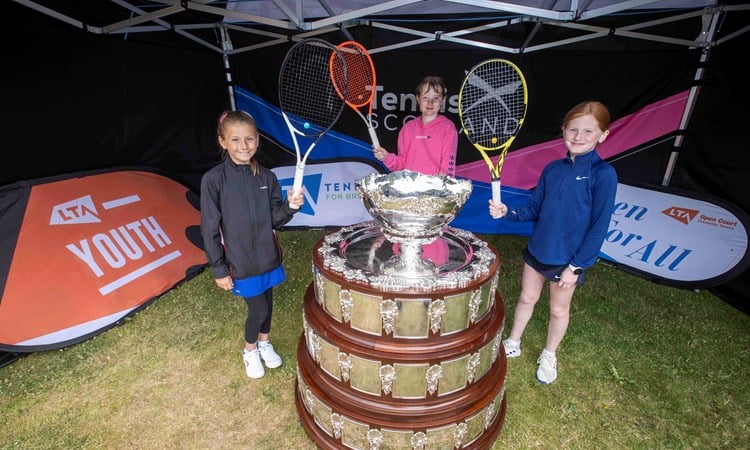 Check out our other tournaments