3 MINUTE READ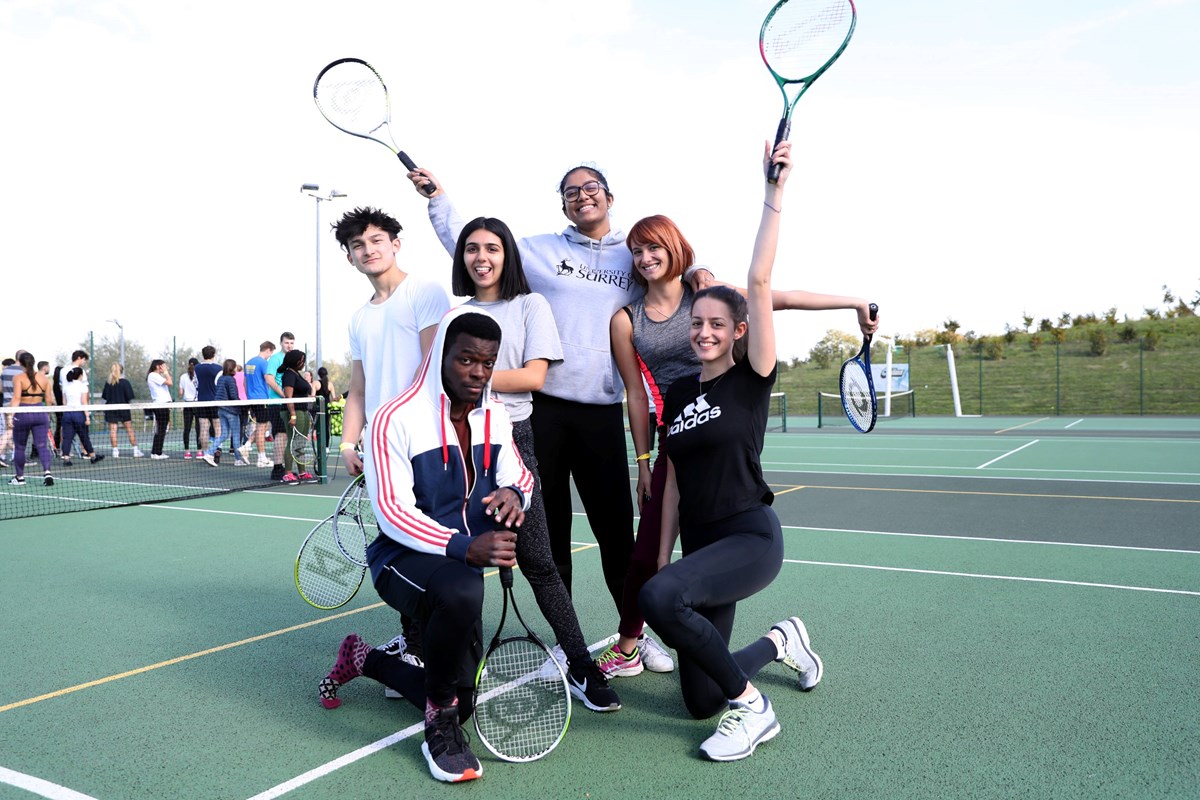 Whether you played at school or college or are a total newbie, there's never been a more exciting time to take up tennis. Along with the health and social perks of picking up a racket, university tennis offers a real opportunity to make your mark in the sport.
To celebrate this and keep the momentum going we've produced a series of short films to encourage future students, coaches and parents to get involved.
The clips cover the full range of our activity with our network of partnership universities including playing, competing and workforce development.
Find out more about our university tennis partners.
You'll benefit from professional, individualised coaching and support from top-level professionals funded by us, British Universities and Colleges Sport (BUCS) and our partner universities.
360 teams, 12,000 matches a year, nationwide events - welcome to the BUCS competitions.
There's the annual BUCS Individual Championships - a national event for singles doubles and wheelchair tennis - to put your skills up to the test against players all over Great Britain.
Don't forget the BUCS Super Weekends as well, where the top six men's and women's university tennis teams compete at the National Tennis Centre.
For more information on how you can take part, visit the BUCS website.
Want to get involved in tennis at university beyond just playing? No problem! We want to see students reach their full potential while at uni – both on and off the court. That's why we support a student workforce across our network of partnership universities, offering players the opportunity to take up professional roles that encourage the development of transferable skills.
The University Tennis Ambassador (UTA) is a non-paid undergraduate position in Tier 1 universities.

The University Tennis Co-ordinator (UTC) is a part-time paid position in Tier 2 Universities.
Check out our video above for more in-depth information on these two roles. Speak to your University to find out how you can get involved.
We work with universities all over the nation to help more students like you, enjoy tennis.
We have developed a new online course called British University Tennis: a player/parent guide to support you through the process of choosing the right university. Our university tennis partners include the top sporting universities in the country with the likes of Loughborough, Nottingham Trent, Bristol, East London, Birmingham and Surrey University among our partners.
Find out more about the course and our university tennis partners here.
For further information on how to get involved, see our FAQs.