5 MINUTE READ
Ready to compete but not sure which age group competitions you can enter?
Your competition age group is determined by your year of birth – this applies to both juniors (8U - 18U) and seniors (30+).
Take a look at the table below to find which group you can compete in from 1 January 2023 to 31 December 2023.
You can also use our Age Group Calculator further down this page.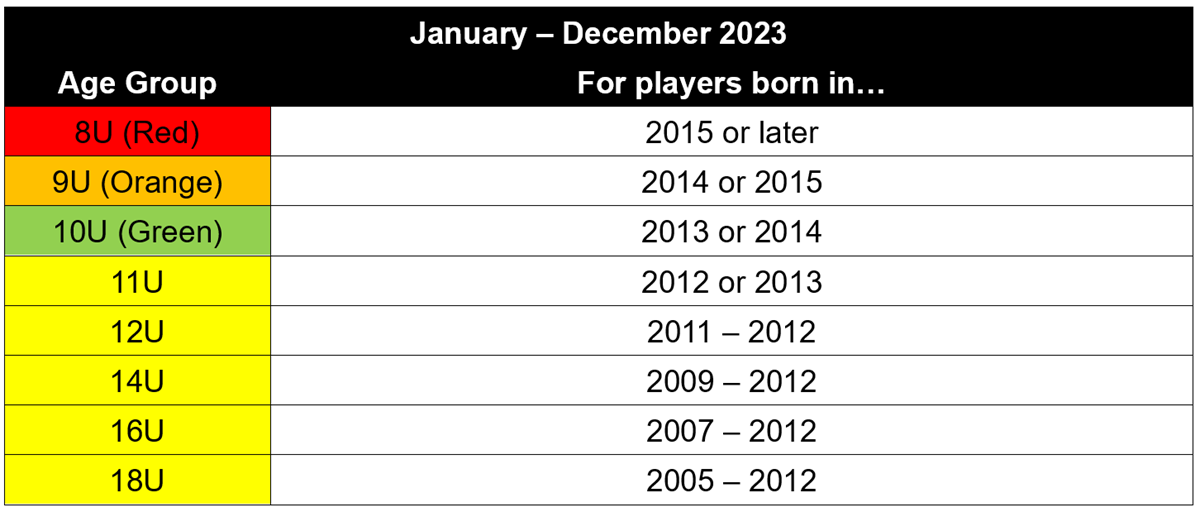 Competition Age Group Calculator
Date of birth