5 MINUTE READ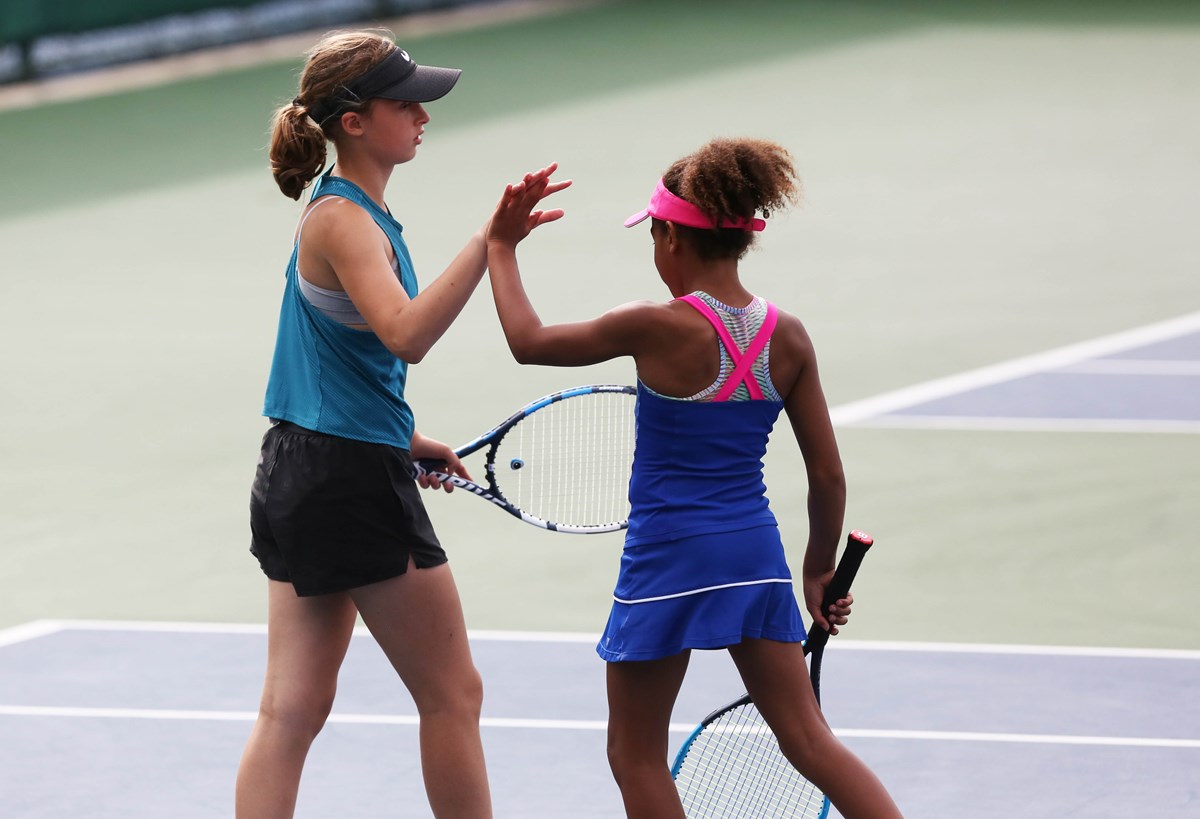 Welcome to one of the biggest and best team events of the junior tennis season – this is the Junior County Cup.
Teams from every county in the nation come together for a series of regional and national events to uncover the champions.
There are six age groups of competitions for the Junior County Cup – 9U, 10U, 11U, 12U, 14U and 18U – giving young players a chance to compete with top talent around Britain.
Don't forget we also have the Adult County Cup tournament for open age group players.
All players must have an Advantage membership to compete.
If you have any questions or queries, please get in touch here.