5 MINUTE READ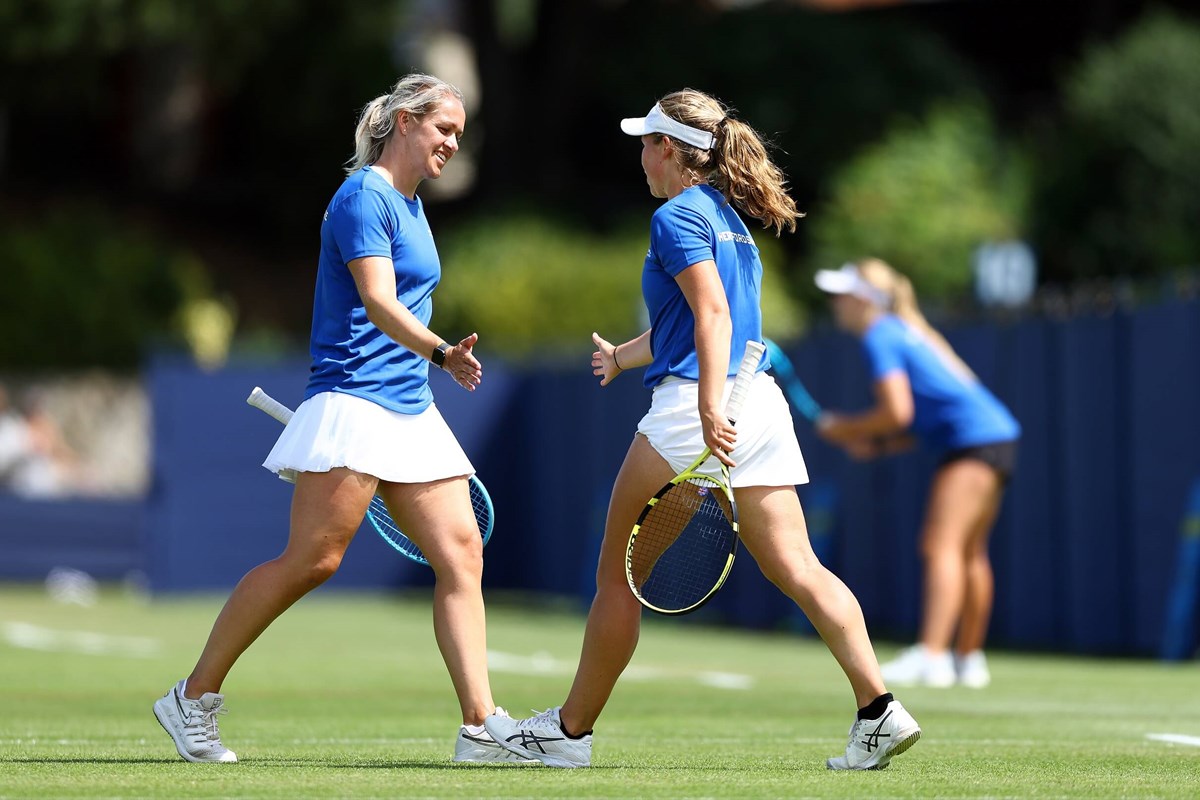 From the Isle of Man to The Channel Islands and from the North of Scotland to Cornwall – County Cup tennis is one of the highlights of the year for every player.
We have a number of different County Cup competitions each year, including the Open summer and winter events, the Over 35s and our Seniors tournaments.
All players must have an Advantage membership to compete – sign up here.
If you have any questions or queries, please get in touch here.