County & District Leagues
3 MINUTE READ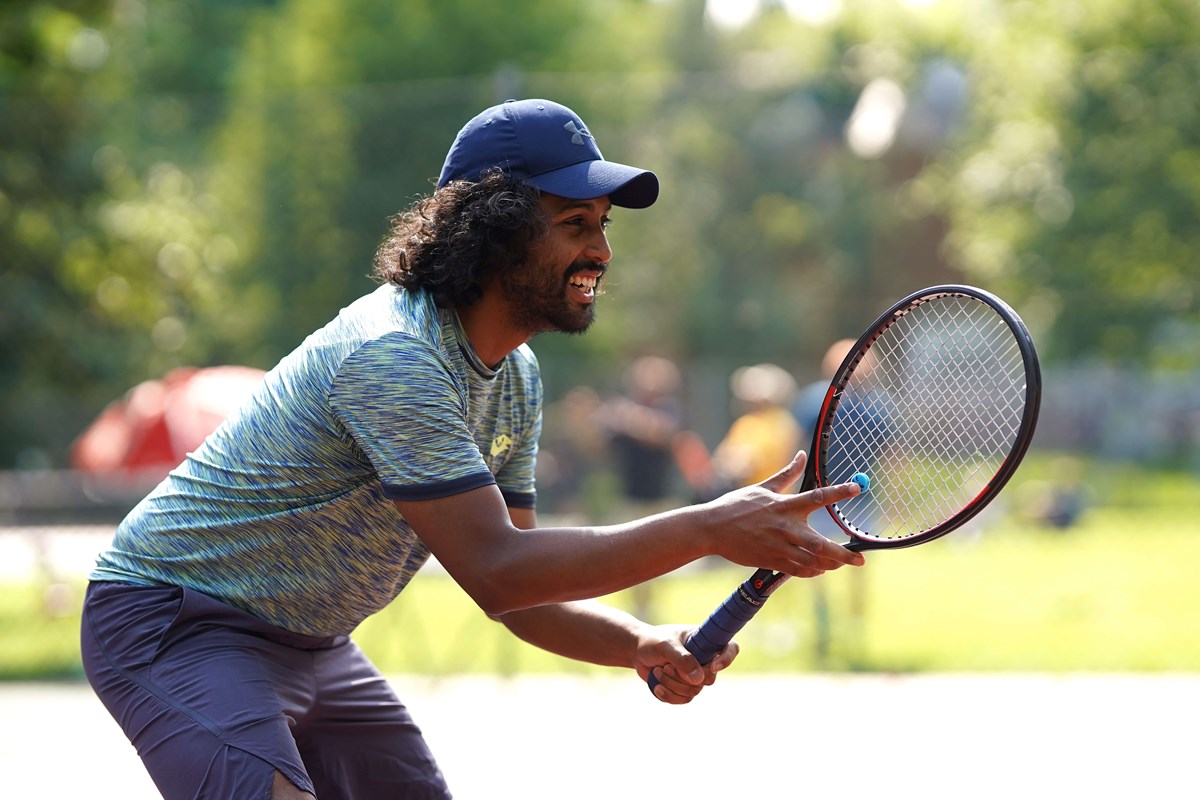 Local team tennis just got a whole lot more exciting – introducing our adult County and District Leagues. With leagues and divisions to suit all abilities from beginners to seasoned pros, the County and District Leagues are one of the best ways to compete in your local area.
Join over 100,000 people in Great Britain playing in County and District Leagues and find out how you can get involved.
County and District Leagues are one of our most popular competitions with players of all ages and abilities getting involved on a weekly basis.
With so many players taking part in all areas of the nation, you'll be sure to find the right competition for you.
Team sizes differ from league to league but are usually around four to six players. The County and District Leagues are really social so you can enjoy meeting new people and competing alongside your friends.
You just need to make sure that you're entering a team from an LTA registered venue
To find out more about your local County and District leagues, find your nearest league below.
Just select leagues on the left and side and search your local area.
If you're looking to set up a team, speak to the manager, committee member or a coach at a local venue.
All results from County & District league matches that use the LTA League Management System will go towards improving your ITF World Tennis Number.
Follow your local County & District leagues and see who is top on your County Associations page, here.