5 MINUTE READ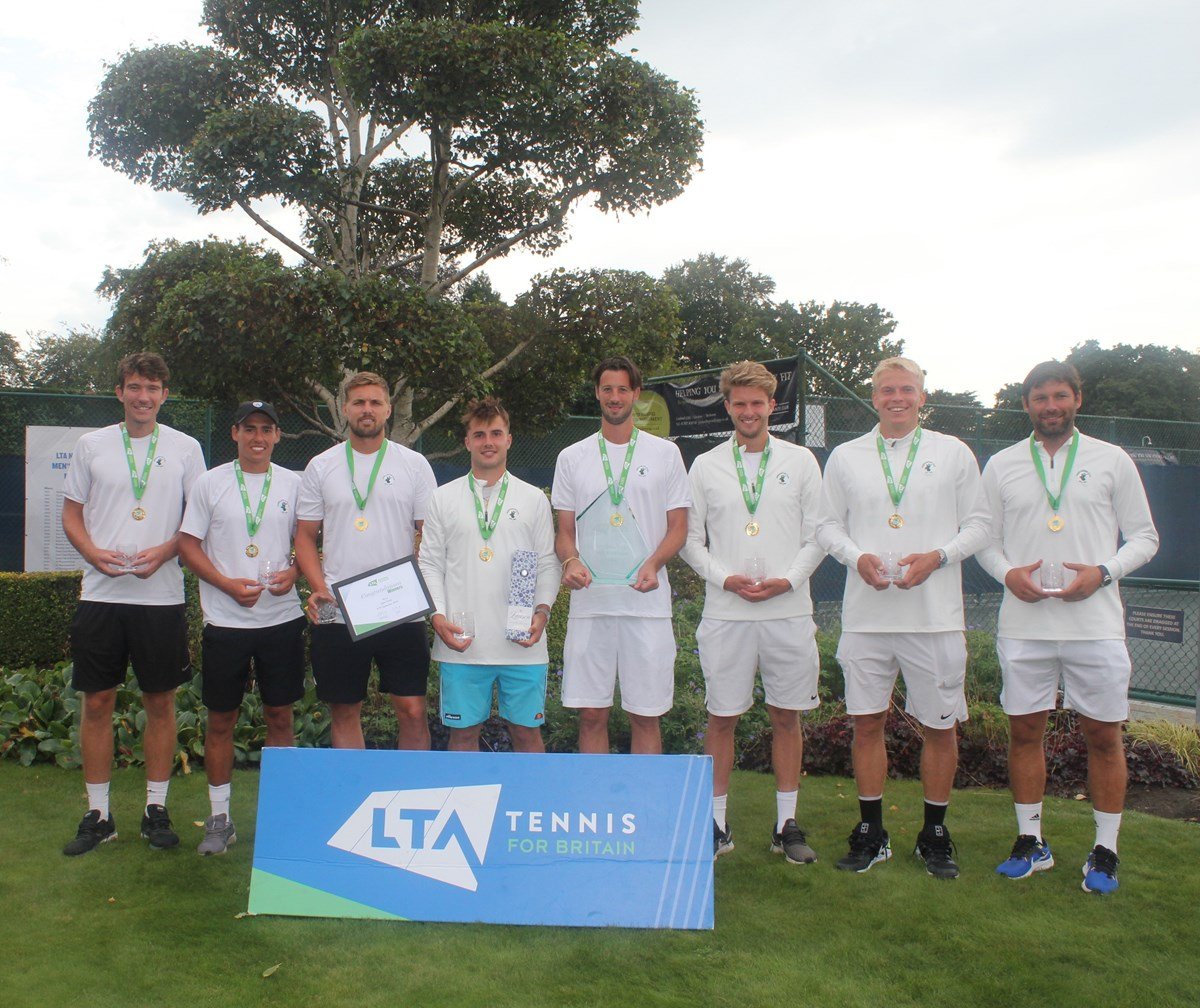 The National League is a team competition, giving over 25,000 players across Great Britain an opportunity to compete in regular matches in summer and winter leagues.
If you're an adult player who wants to compete at either a county, regional or national level then our National League could be just for you.
Each tier works in a promotion and relegation structure with new teams entering at county level and working their way up to the national tennis competition.
In the National Tier, teams compete for the chance to reach the National League Finals, with prize money on offer for the top teams.
To enter a National League team, click on the 'How to Enter' tab below to find your league