4 MINUTE READ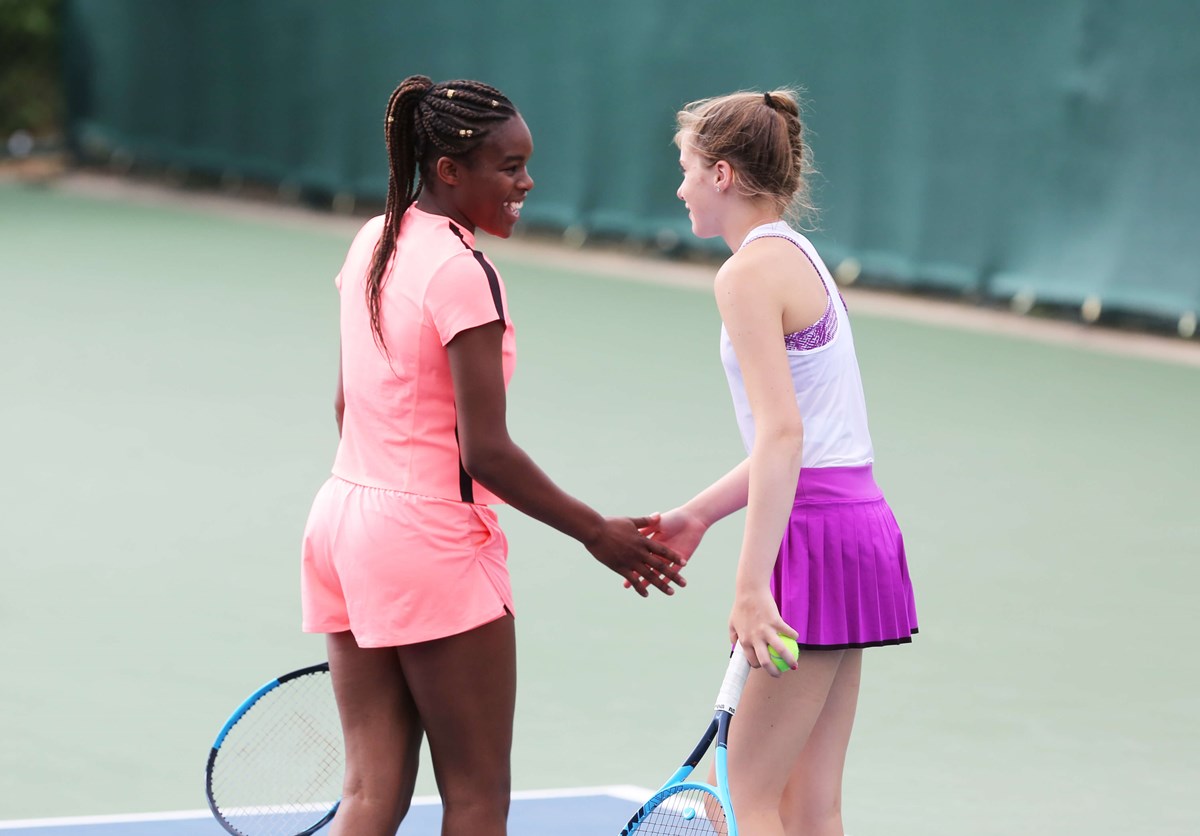 Go head-to-head with teams from across your county, region and even the nation in one of the biggest team tennis competitions in Britain – the Junior National League.
Open to teams from all LTA registered venues – the Junior National League gives players of all ages and abilities the chance to battle it out alongside against a variety of different opponents alongside their friends.
So, assemble your team and find out how you can get involved in the next Junior National League competitions.