4 MINUTE READ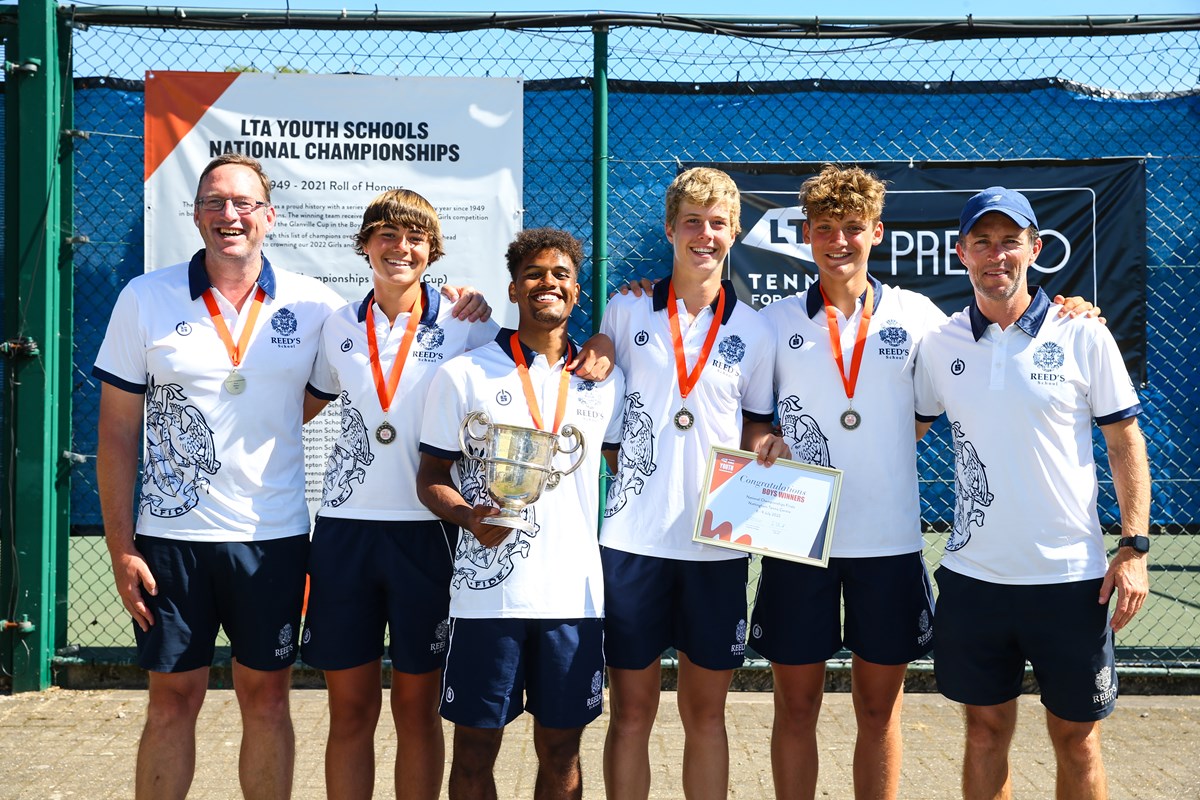 We run a programme of three, nationally organised competitions, providing secondary-age pupils with the chance to play competitive tennis relevant to their ability level. All competitions begin locally and culminate in a final. Entry to all competitions is free.
Enter our Secondary School Competitions via the LTA Schools Website. For initial information and resources please click on the current details below or email schoolscompetition@lta.org.uk
What are the benefits of Schools Competitions?
It provides players with regular team competition over a set time period
It offers players the chance to represent their school in competitive team tennis
It gives players a chance to be part of a team and enjoy the social element
Participation and success in the competitions raises the profile of the school
University Tennis - If any pupils are considering going to university, did you realise British University Tennis is a great place to develop their tennis? We have developed a free online interactive course to help pupils consider their options. Find out more here and click on 'University Partners' to take the course.