4 MINUTE READ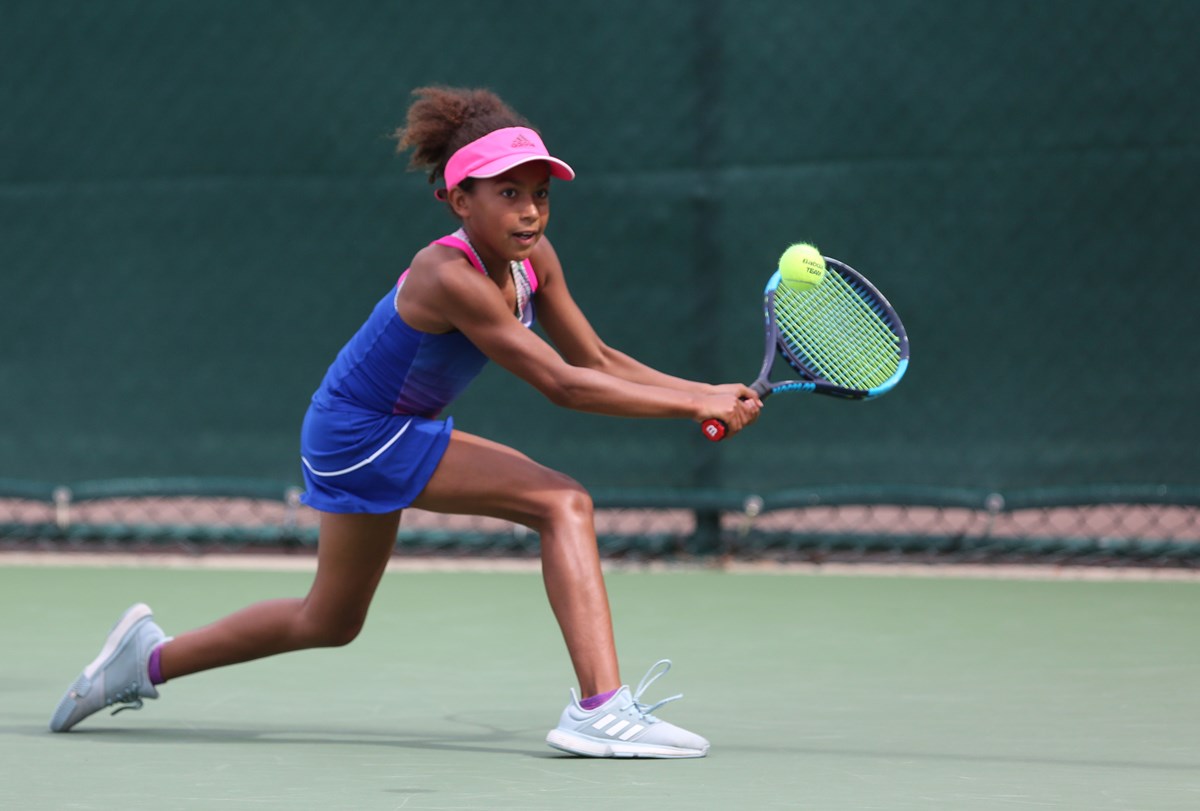 The Junior Regional Tour is a series of Grade 3 tournaments taking place at some of the best regional venues across the country throughout the year.
So, whether you're looking to play in 9U competitions right the way through to 18U, the Junior Regional Tour gives you a chance to play against a wide variety of different players to help you improve your skills.
Want to find and enter one of our Junior Regional Tour events? Here's everything you need to know.