CAREER HIGH
23/05/2022 196
CAREER HIGH
02/05/2022 412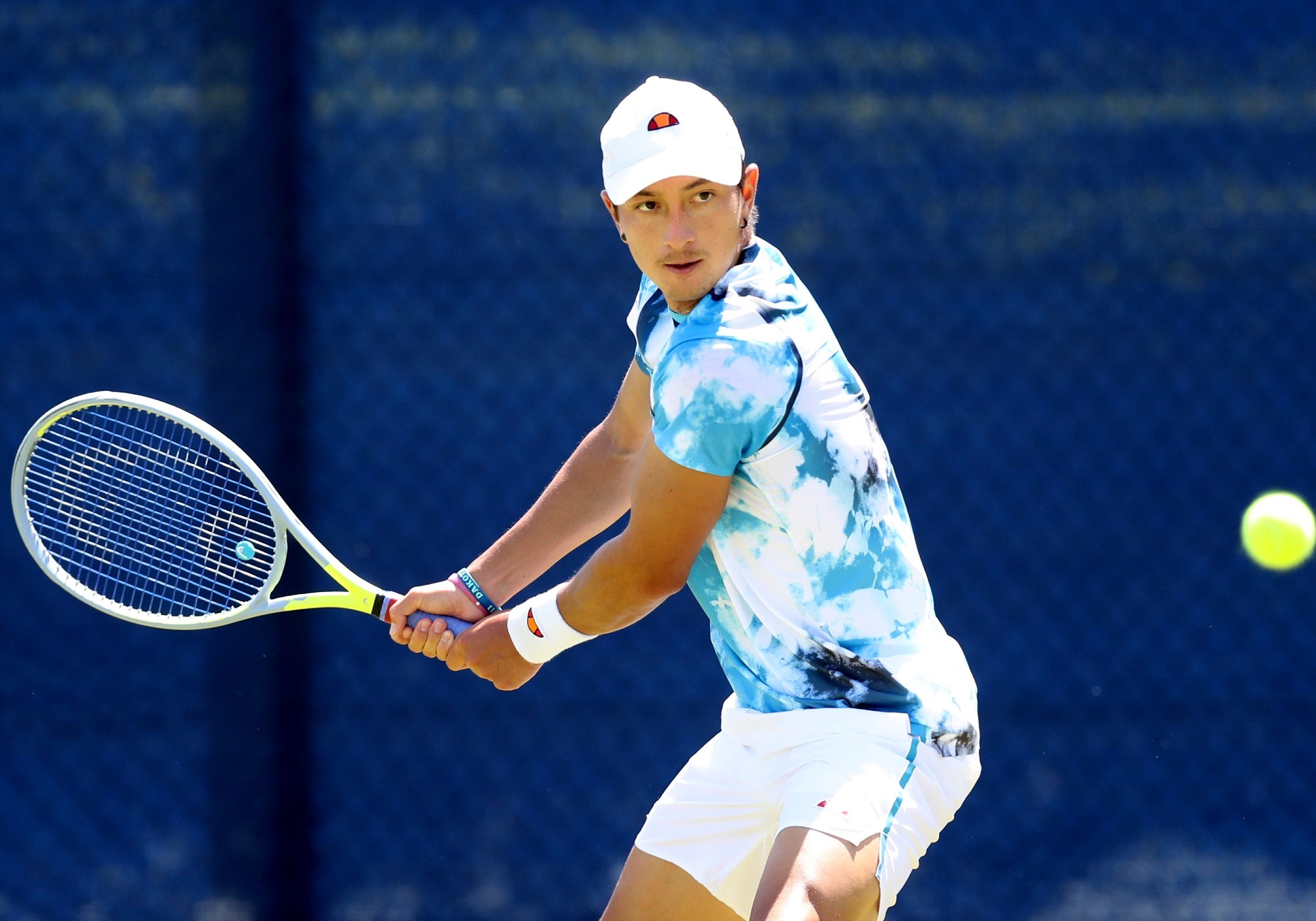 AGE26
HEIGHT183 cm
PLAYSLeft-handed
BACKHANDTwo-handed
LTA SUPPORT NTC Pro Access
About
University tennis is a key part of the LTA performance pathway. The GB student team has won eight major international medals in the last four years, with current and former team members going on to produce excellent results in the professional game.
QUICK-FIRE FACTS
Place of birth: Southend
Lives: Southend
Family: Two brothers and mother both work in NHS. Dad is his coach.
Tennis Career
January
In his first ITF event of the year, Peniston finished runner-up at the M25 Loughborough, defeating fellow Brits Billy Harris and Aidan McHugh before losing to Antoine Escoffier in the final.
March
Peniston reached the quarter-finals in Saint Brieuc after defeating Frenchman Antoine Hoang 6-1, 6-7(6), 6-3, but lost out on a place in the final after his 6-2, 1-6, 6-1 defeat to Antoine Escoffier.
April
Peniston and partner, Evan Furness, reached the semi-finals of the Prague Challenger after the pair defeated the Netherland's Robin Hasse and Poland's Lukasz Kubot in straight sets, but fell short of a place in the final after losing 6-2, 6-3 to Portuguese/Polish double-act, Francisco Cabral and Szymon Walkow.
Peniston reached his second final of the season, and first on the clay in the Czech Republic. The Briton finished runner-up after losing 6-4, 6-7(6), 1-6 to Frenchman, Evan Furness.
Ryan won the ITF M15 Heraklion in Greece in May, beating Brit Luke Johnson on the way.
Took part in Schroders Battle of the Brits in June, replacing Jack Draper in the main singles line up and losing two close matches against Cameron Norrie and Paul Jubb at the National Tennis Centre. Also partnered Norrie in the doubles competition.
Won first and second ITF titles at $15k level in Cancun in April. Runner up in two other ITF $15k tournaments.
Went to University of Memphis on tennis scholarship in 2014.
On university tennis he says: "Playing college tennis is the reason that I have joined the pro tour so late but I don't regret it at all. I was able to have four years of team tennis that you can't experience anywhere else. I do want to rise through the ranks as quickly as I can but I also try to enjoy each part of it. Playing in challengers has been a fun experience that I can't wait to do more of."
*ATP Challenger and ITF titles have been combined in the overall ITF titles on this page