CAREER HIGH
25/04/2022 230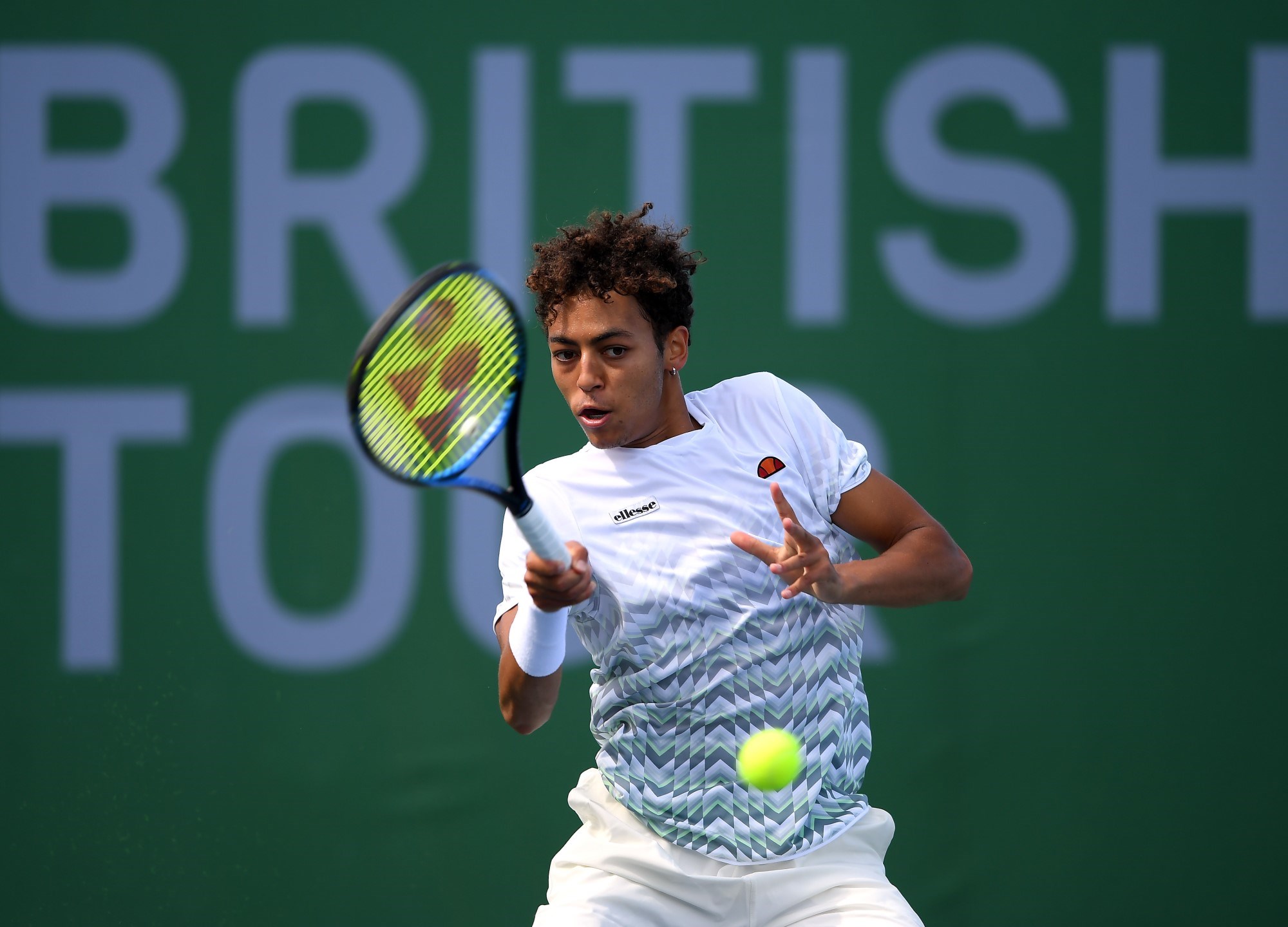 FAVOURITE
SURFACE: Hard
SHOT: Forehand
COACH
Guillermo Perez Roldan
AGE22
HEIGHT180 cm
PLAYSRight-handed
BACKHANDTwo-handed
LTA SUPPORT Pro Scholarship Programme
TURNED PRO2020
FAVOURITE
SURFACE:Hard
SHOT:Forehand
COACH
Guillermo Perez Roldan
About
QUICK-FIRE FACTS
Place of Birth: York, England
Lives: Hull, England
Trains: National Tennis Centre, London
Likes: Football, fashion, music
Favourite tournament: Wimbledon
Tennis idols: Grew up idolising Rafael Nadal and Novak Djokovic
Nickname: Jubby
TENNIS BEGINNINGS
Began playing tennis aged five and was spotted by a local coach as a player with natural talent.
Tennis Career
January
Jubb reached a new career high ranking of 319 after qualifying and winning a brace of matches at the ATP Forli in January. He then moved on to the M25 in Loughborough where he bowed out in the quarter-finals.
March
Jubb won his first ATP Challenger title at the Santa Cruz Challenger in Bolivia. The 22-year-old didn't drop a set as he became the first Brit to win his maiden Challenger on clay since 2009 - finishing with a 6-3, 7-6(5) win over Peruvian Juan Pablo Varillas in the final.
In September, Jubb won his first ITF M25 singles event in Portugal defeating Santiago Rodriguez Taverna 75, 64
Picked up two more ITF M25 titles in the later stages of 2021, again in Portugal followed by another in Texas
Reached a career high of 335
Became an LTA Youth Ambassador
Paul Jubb was rewarded for a successful 2019 with a place on the LTA Pro Scholarship Programme (PSP) – the highest level of support offered to developing players by the national governing body.
Won the NCAA Singles National Championship – became the first Brit to win the esteemed title
Reached the Round of 16 at Ilkley, beating two players inside the top 160
Qualified for Nature Valley International Eastbourne after beating now world No.5 Andrey Rublev
Wildcard entry at Wimbledon
Won the ITF M15 Cancun title – his first ITF singles trophy
Jubb enrolled at the University of South Carolina soon after his 17th birthday and played three seasons of college tennis from 2017 to 2019, winning the 2019 NCAA singles championship.
French Open 2022: Britwatch - which British players are competing?
Find out which British players are competing at this year's French Open and track their results throughout the event.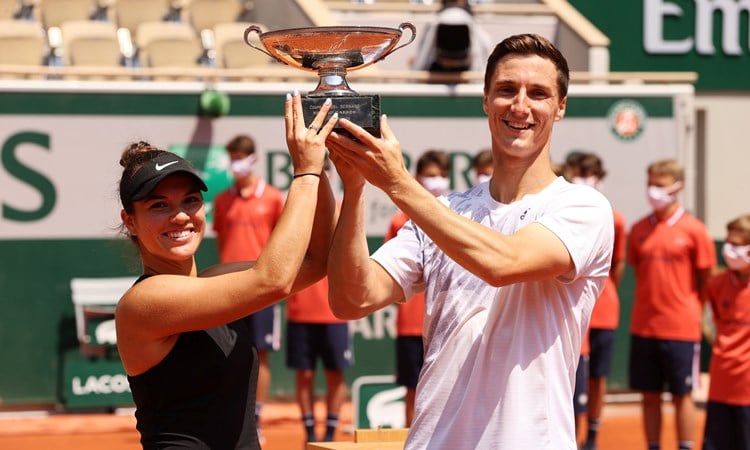 British players surpass 50 tour titles for the 2022 season
54 titles, 38 unique British champions, and we're only in May – what a year it's been so far for our tennis stars. Find out more about this year's title winners.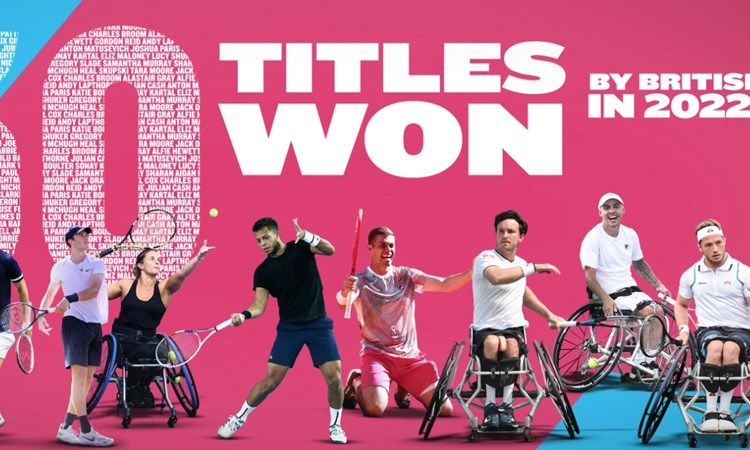 Jubb claims first Challenger title while Jones, Little & Maloney lift ITF doubles trophies
Catch up with the news that Paul Jubb has won his first ATP Challenger title in Bolivia while Ben Jones, Daniel Little and Eliz Maloney lifted ITF doubles trophies.