Performance tennis competitions calendar
6 MINUTE READ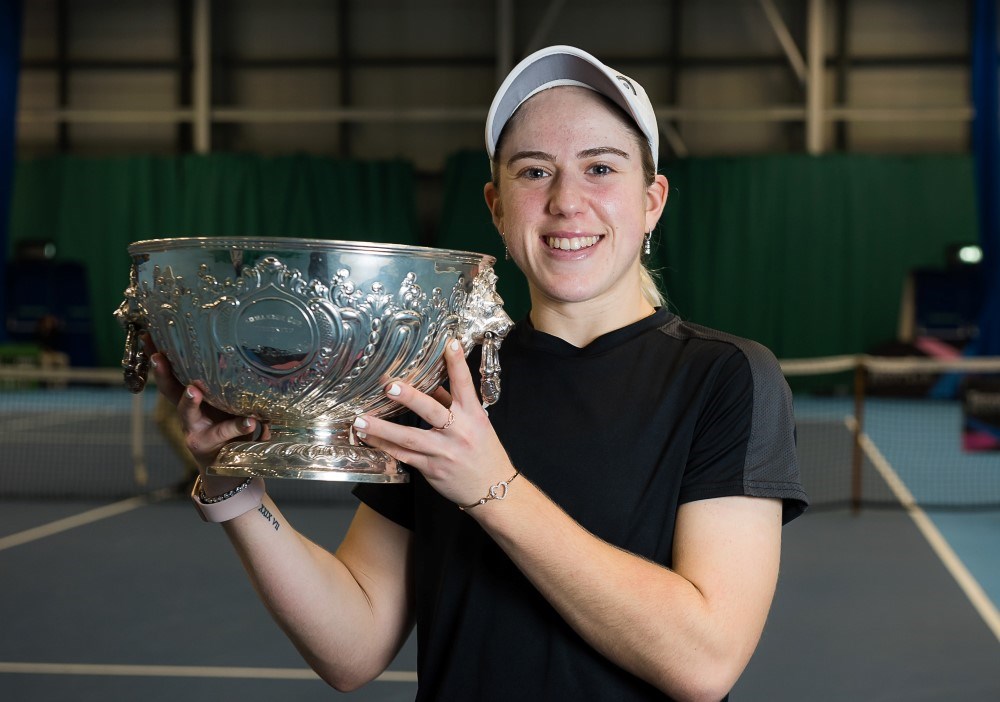 Our Tennis Performance Competitions Calendar provides significantly enhanced opportunities for British players at each age and stage of the performance player pathway. Importantly these new opportunities will all be on home soil.
Here are just a few things that our calendar will do:
Complement our existing performance strategy and enhance player development by providing more meaningful playing opportunities for players of all ages.
Deliver a mixture of national and international competitions to give all players the widest possible number of playing opportunities.
Provide a clear pathway for the youngest players through to adults, with multiple opportunities to play matches at the appropriate level in Britain.
Allow players to earn progression upwards to the next stage of competition. Success will be rewarded with more opportunities to 'play up' in higher level competitions or older age groups.
The performance tennis competitions calendar is split into different age ranges to provide a breakdown of all tennis tournaments taking place throughout the year.
Get in touch
If you have any questions about our calendar for 2023 please get in touch below.
Quick Links
Take a look below to find out what competitions are lined up for your age group in 2023. Please note that these calendars were correct at the time of publication, but may be subject to change: