LTA Tennis Instructor Coaching Course
4 MINUTE READ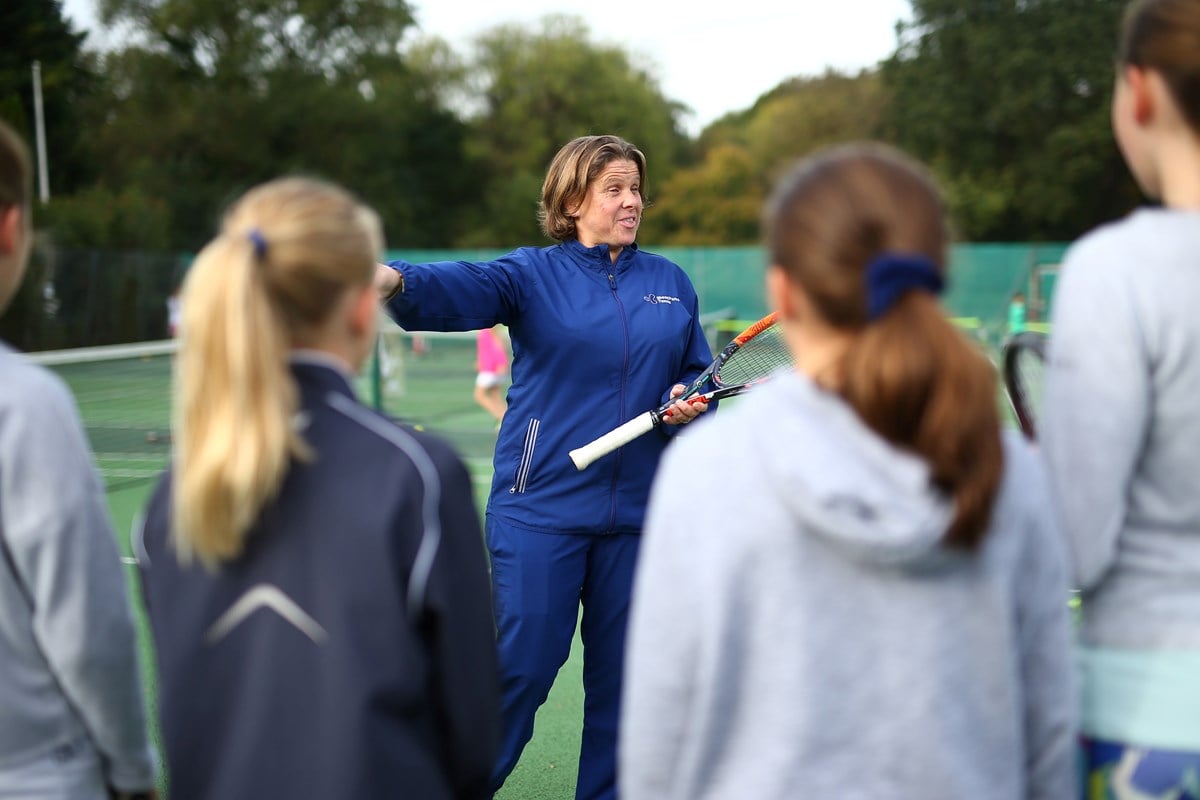 "I am so glad I waited to do the Instructor course. I feel much more confident and skilled to be the best I can be. I'm now putting it into practice at my local club, and am LOVING coaching!" - Kate, Accredited LTA Instructor
This enhanced five day qualification (split into four core and one elective day), is ideal for those looking to build on the coaching foundations of LTA Assistant/Level 1, enabling you to lead (not assist) in the delivery of group coaching.
During the course you will:
Develop more advanced skills in

communication and organisation

.

Gain introductory knowledge of '

observation and analysis

' of players.

Be able to provide general coaching advice across

physical, mental, tactical and technical

domains.

Plan and deliver

structured lessons

from official LTA Adult and Junior coaching products, e.g.,

Cardio Tennis

,

Tennis Xpress

,

LTA Youth

.

Understand basic principles of

skill acquisition, safeguarding and player development

.
On completion of the course, LTA Instructors will be trained as a Competition Organiser and will also receive their Safeguarding Training which can be accepted as part of LTA Coach Accreditation. Instructors will further receive the ability to run LTA Youth and Cardio Tennis courses. Instructors will save on average £150 by completing these courses as part of the Instructor Qualification as opposed to taking them individually.