5 MINUTE READ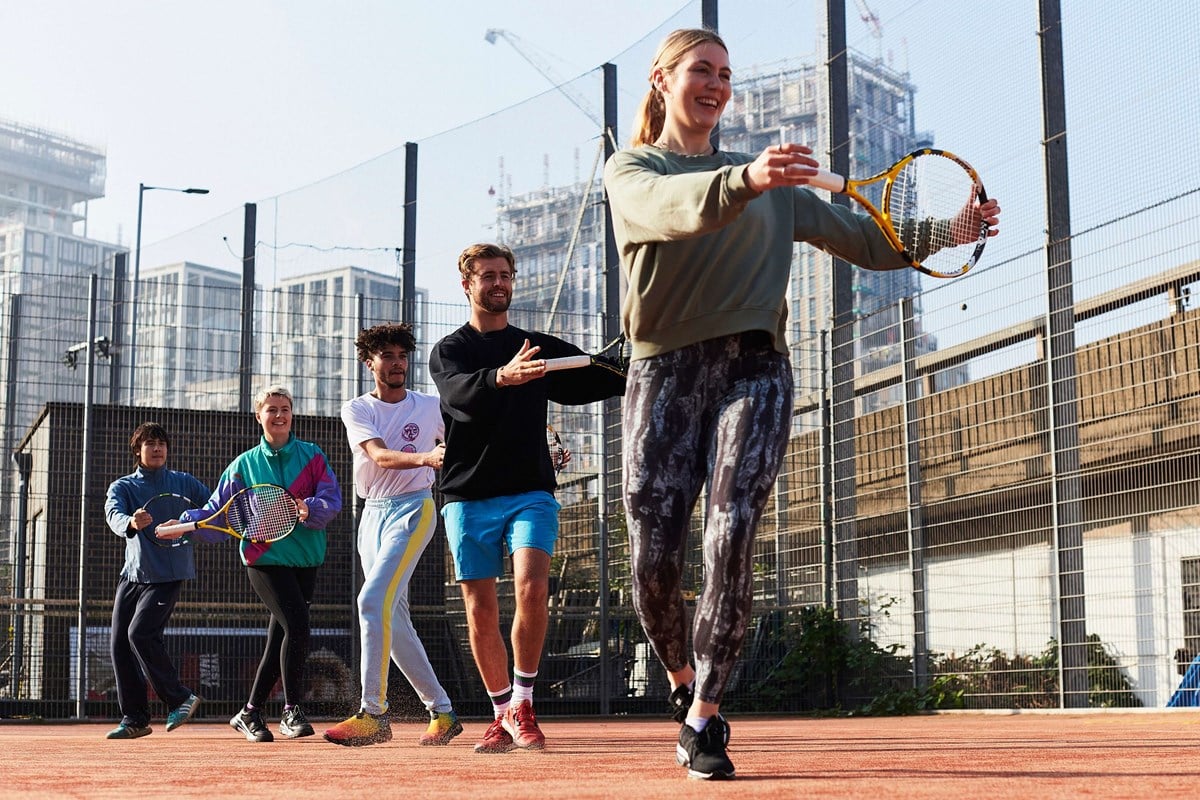 Tennis Xpress six-week coaching course
Complete beginner? Or perhaps you're a little out of practice? Tennis Xpress is all about meeting other players and having fun while getting to grips with the basics - and is a great way to get yourself out on court.
Aimed at adults who are either new to the game or a little rusty, in each weekly session we'll help you gently build your skills to get you playing like a pro in no time...
Taught by LTA Accredited coaches, our course will have you ready to serve, rally and score - setting you up with the skills to start playing tennis on a regular basis, whether that's down the park with your friends or heading out to your first competition.
Search for a Tennis Xpress course
In these sessions, you'll use specially modified equipment such as slower-bouncing balls and by the end of the course, you will be ready to serve, rally and understand the scoring system. These new skills provide the foundations to continue playing tennis on a regular basis, whether in a social or competitive environment.
Things you'll learn...
We start off by getting active, meeting other players and having fun. In this session you'll try all the different shots and have a go at rallying.
Next up, we build on what was covered in week one – we'll help you develop your shots with a focus on moving forwards and volleying.
Week three is all about court positioning, and in this session you'll learn where you to position yourself on court and how to recover well during rallies and points.
Next, we'll focus on serving and returning, giving you lots of opportunity to practice these two important shots.
Week five is all about teamwork. In this session you'll pair up with a partner and discover basic doubles tactics.
In our final session we'll bring everything together, and you'll get the chance to go through all the shots before playing a fun doubles tournament.
Find your local Tennis Xpress course
Learn the basics while meeting other beginners and having fun with your nearest Tennis Xpress course. Search on our online booking service below to find a course and get started today.