Coach Tutor Qualification (CTQ)
3 MINUTE READ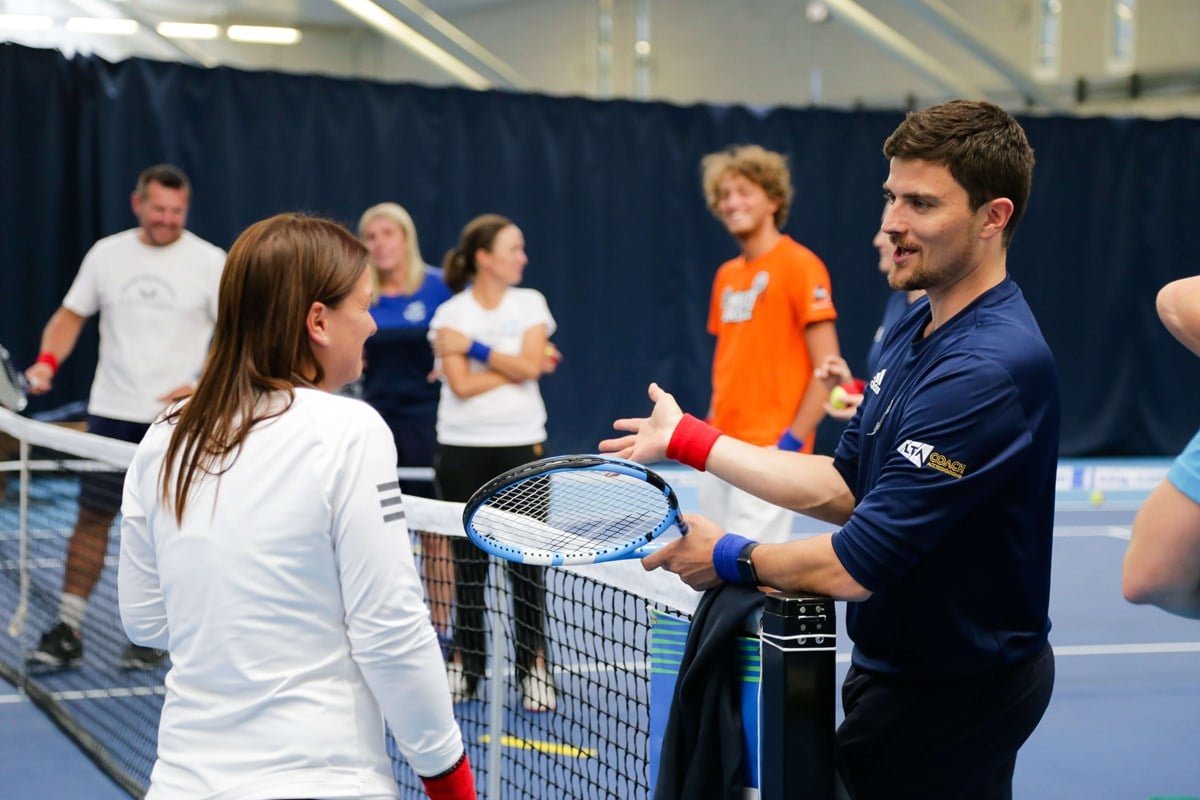 LTA Tutors inspire, train, and develop the next generation of tennis coaches.
The Coach Tutor Qualification (CTQ) is for experienced, successful, and driven coaches with an excellent track record in coaching players, growing programmes, and leading and developing teams. You must have a passion for coaching and be committed to help other coaches achieve their goals. 
LTA Tutors are expert practitioners across a wide range of coaching populations and environments and ideally, they also possess a demonstrable level of expertise in a subject relevant to the coaching profession. 
On successful completion of the CTQ, you'll be: 
Educated in the principles of andragogy 

Trained to deliver presentations with confidence  

Adept at creating great learning environments 

Added to the LTA's Approved Tutor List 

Able to deliver the LTA Assistant, Instructor, and Coach qualifications (L1, L2, L3)  
Please note, LTA Assistant, Instructor, and Coach qualifications are delivered by our Coach Development Centres. These centres contract directly with tutors from our Approved Tutor List. Successful completion of the course will make you eligible to deliver qualifications but is not a guarantee of work.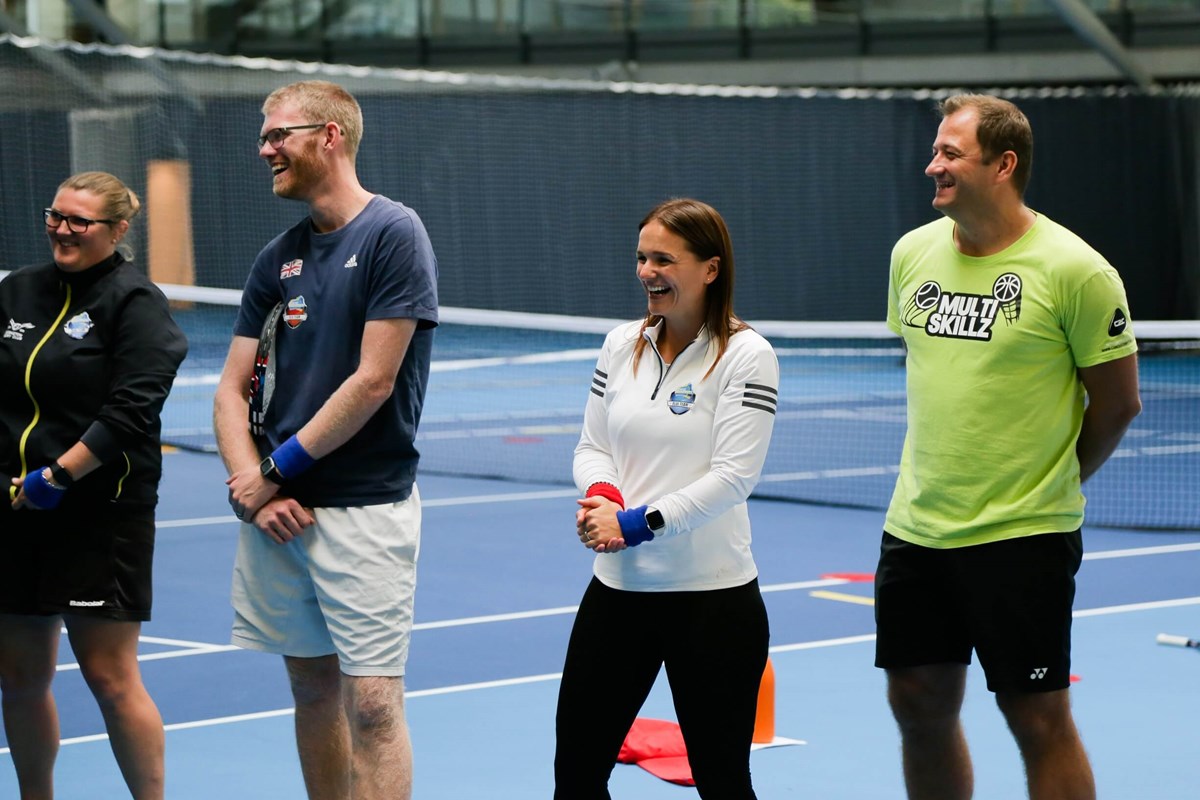 Interested applicants will be notified when the next course dates and venues are confirmed.
Please complete the Expression of Interest form at the bottom of the page and we will be in touch as soon as more details are live.
Here you'll get an introduction to:  
Curriculum and content  

Online blended learning experience  

Grading system 

Delivery resources and methodology 

Qualification experience requirements 

Decoupled assessment process  
Module One 
Days 1, 2 & 3 
How to deliver the LTA Assistant qualification with excellence 

Principles of andragogy 

Presenting with confidence and creating a great learning environment  

1st4sport Level 3 Award in Education and Training  
Module Two 
Days 4, 5 & 6 
How to deliver the LTA Instructor qualification with excellence 

Structuring a learning session utilising varied teaching and learning methodologies 

Giving effective feedback and action planning 

1st4sport Level 3 Award in Education and Training 
Module Three 
Days 6, 7 & 8 
How to deliver the LTA Coach qualification with excellence 

Consolidating and developing tutoring experience 
You must attend all sessions of the course, complete all coursework, and pass all elements of the assessment criteria to be successful. This must be achieved within a three-year window from the start date of the course.  
Hold a valid LTA Coach Accreditation+ (which has not been suspended or withdrawn).

Hold a minimum qualification of an LTA Senior Coach (Level 4).

Be able to demonstrate experience of running in-service training or leading a team.

Strong track record of player and/or programme development.
Applications have not opened yet for the next edition of the CTQ.
To register your interest in the course, and to be notified when paplications open, please complete the Expression of Interest form below.
The LTA is committed to ensuring that our qualifications are accessible for all, which is why it is vital that all candidates where possible outline any reasonable adjustments/or special considerations you may require prior to attending the course.  Please use this link to outline to the LTA and Course Tutor the additional support needs that you will require on this course in order to maximise your learning.
The final decision made by the LTA Reasonable Adjustment panel cannot be challenged.