Coach Development Centres
3 MINUTE READ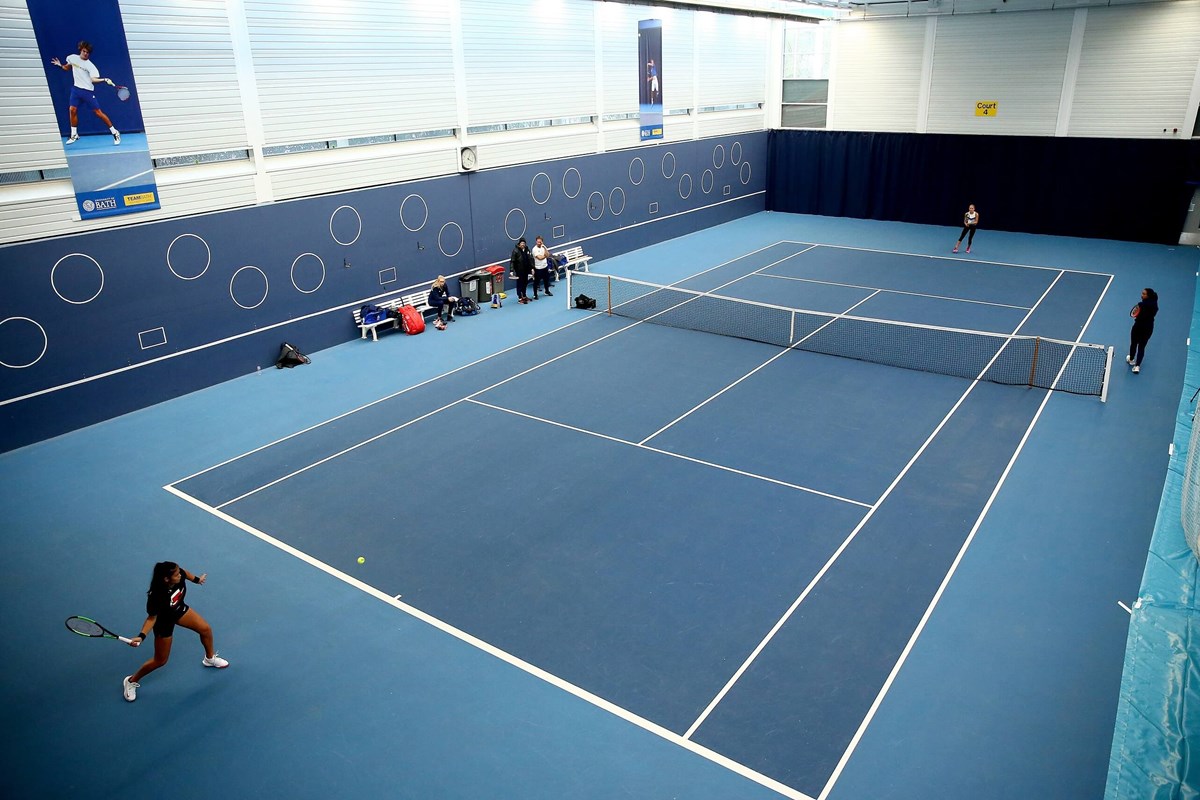 Coach Development Centres (CDCs) deliver coaching qualifications and continued professional development (CPD) to coaches in a learning orientated environment.
The network of CDCs sits at the heart of a new delivery model for tennis coach education that was introduced in 2021. The new model will enable greater quality control, deliver consistency in coach education and make best use of expertise in local environments across the country.
Each CDC has exclusive responsibility to service a cluster of counties in England in delivering LTA Qualifications and LTA CPD, with Tennis Wales and Tennis Scotland delivering coach education in their respective devolved nation, allowing the development of needs based, robust, and localised workforce development plans. They will operate a 'Hub & Satellite' structure of venues across their area of responsibility, providing dedicated support to service the needs of the local workforce, and enable closer links to deployment opportunities at a regional level.
The new delivery model for coach education forms part of the LTA's Coach Development and Support strategy, which aims to engage coaches with world class development and support opportunities, so they can achieve their potential as a coach, and deliver enjoyable on-court experiences for all. It supports the LTA's vision to open tennis up to many more people, and it's work to make tennis relevant, accessible, welcoming and enjoyable to anyone.
The Coach Development Centres are:
Each CDC will be responsible for the delivery of courses within appointed counties - see below;
CDC Name

County

Region

Carnegie Coach Education

Durham & Cleveland
North
Northumberland
North
Yorkshire
North
Growing the Game
Berkshire
Central & East
Buckinghamshire
Central & East
Oxfordshire
Central & East
inspire2coach
Cheshire
North
Derbyshire
Midlands
Herefordshire & Worcestershire
Midlands
Northamptonshire
Midlands
Shropshire
Midlands
Staffordshire
Midlands
Warwickshire
Midlands
Loughborough University
Leicestershire
Midlands
Lincolnshire
Midlands
Nottinghamshire
Midlands
Team Bath Tennis
Avon
South & South West
Gloucestershire
South & South West

UCoach

Bedfordshire
Central & East
Cambridgeshire
Central & East
Hampshire & Isle of Wight
South & South West
Hertfordshire
Central & East
Middlesex
London & South East
Wiltshire
South & South West

University of Exeter

Channel Islands
South & South West
Cornwall
South & South West
Devon
South & South West
Dorset
South & South West
Somerset
South & South West
Virtus Leisure Management
Kent
London & South East
Surrey
London & South East
Sussex
London & South East
We Do Tennis
Cumbria
North
Isle of Man
North
Lancashire
North
WimX
Essex
Central & East
Norfolk
Central & East
Suffolk
Central & East
Tennis Scotland
Scotland
Tennis Wales
Wales
For more information please view our Course Providers page.