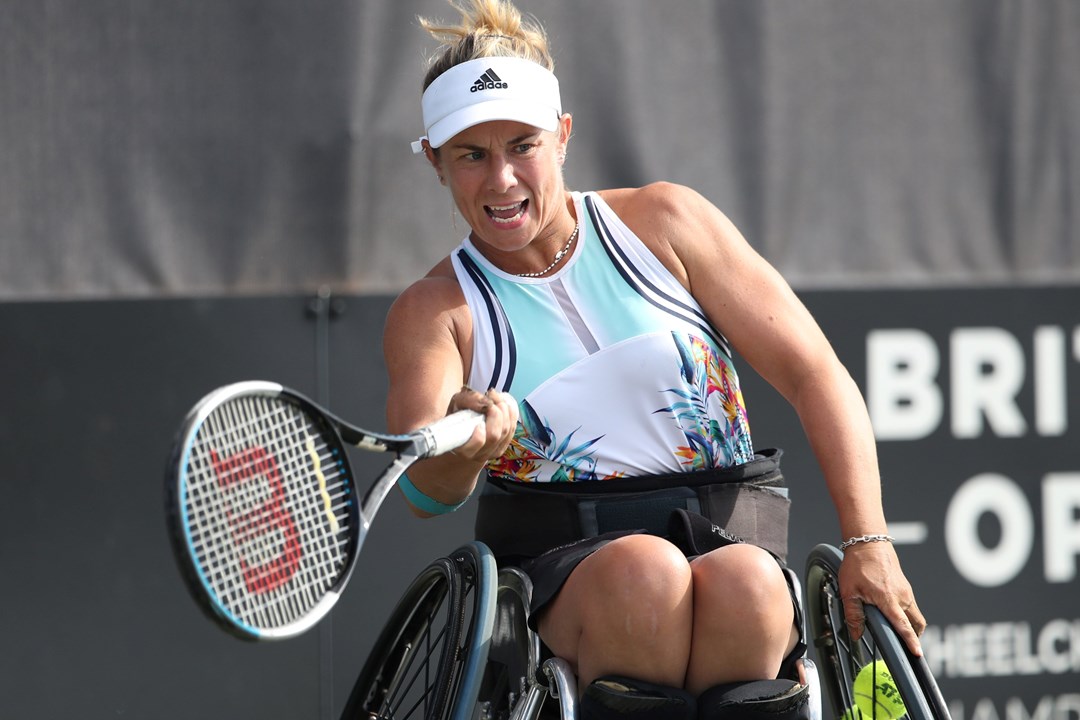 International
Bolton Indoor ITF 2 Wheelchair Tennis Tournament 2023: Preview, draws, results & live stream
• 3 MINUTE READ
Six Grand Slam champions - who have won 46 major titles between them - are among more than 100 players from 23 countries contesting the LTA's Bolton Indoor ITF 2 wheelchair tennis tournament at the Bolton Arena.
Bolton is hosting the first two British tournaments on the International Tennis Federation's UNIQLO Wheelchair Tennis Tour for the second successive year and leading Brits Gordon Reid, Lucy Shuker and Andy Lapthorne are among those bidding for success this week after American duo Casey Ratzlaff and Dana Mathewson won the men's and women's singles titles at the Bolton Indoor ITF 3 event which finished yesterday. Five days of competition for the ITF 3 titles ended with Slovakia's Tomas Masaryk also winning the quad singles title, for players with affected in three or more limbs.
Reid, Lapthorne and Shuker have each won two singles titles apiece in Bolton since 2014, and 22-time major champion Reid is looking to make it a hat-trick this year having won the first two Bolton Indoor ITF 2 men's singles titles in 2014 and 2015.
Bolton Indoor ITF 2
Rio Paralympic champion Reid is joined in this year's men's singles field by Dutchmen Maikel Scheffers and Tom Egberink, the winners of seven Grand Slam titles between them, as well as Spaniard Martin de la Puente. British hopes also include Ben Bartram and Dahnon Ward, winners of the boys' singles and doubles titles between them at the inaugural US Open Junior Wheelchair Tennis Championships in New York last September.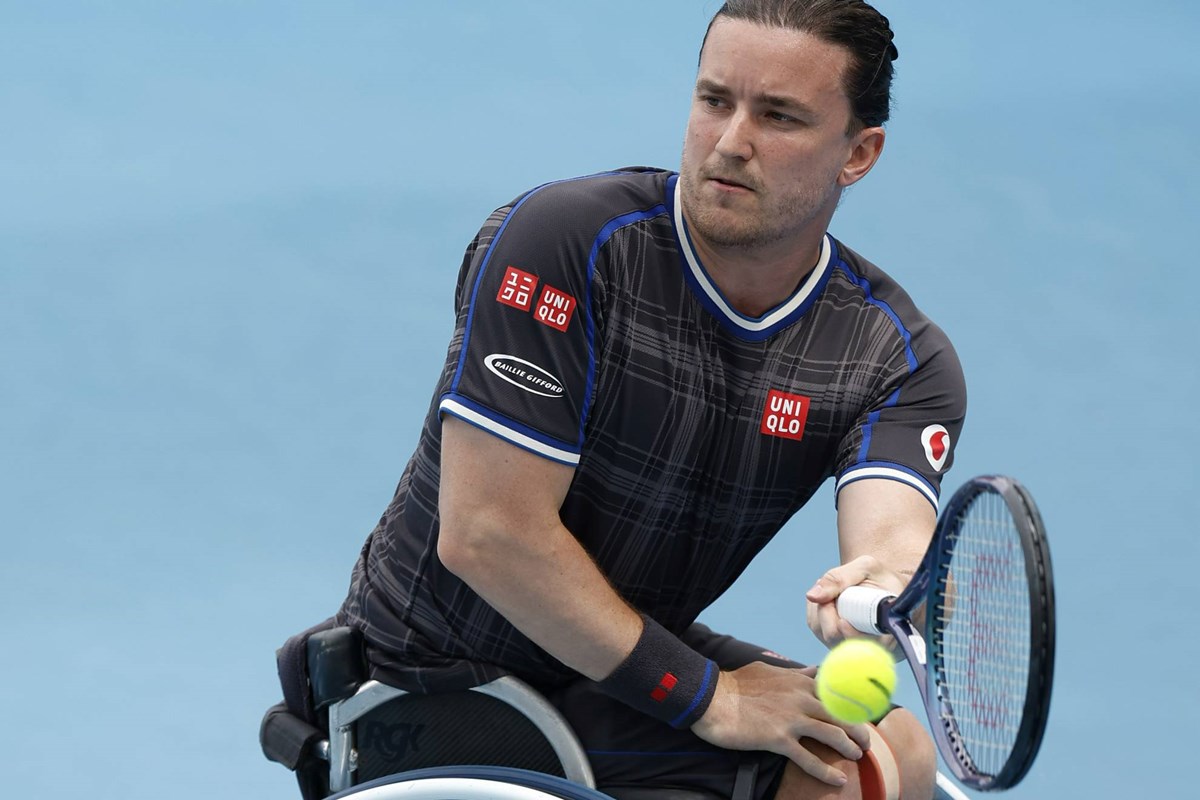 With British women's No.1 Shuker only playing this week's ITF 2 tournament, the world No.10 will hope to retain one of the two Bolton Indoor singles titles she won 12 months ago, with the ITF 3 title having already gone to reigning Wimbledon women's doubles champion Mathewson. Shuker and Mathewson are now the top two seeds for the ITF 2 event, which finishes on Sunday.
Local interest comes from Manchester-based Robyn Love. The two-time Paralympian and World and European medallist in wheelchair basketball began her competitive wheelchair tennis career at last year's Bolton Indoor ITF 3, winning her opening match. She will hope for similar success today when she begins her ITF 2 tournament challenge against Japan's Chiyo Sasaki.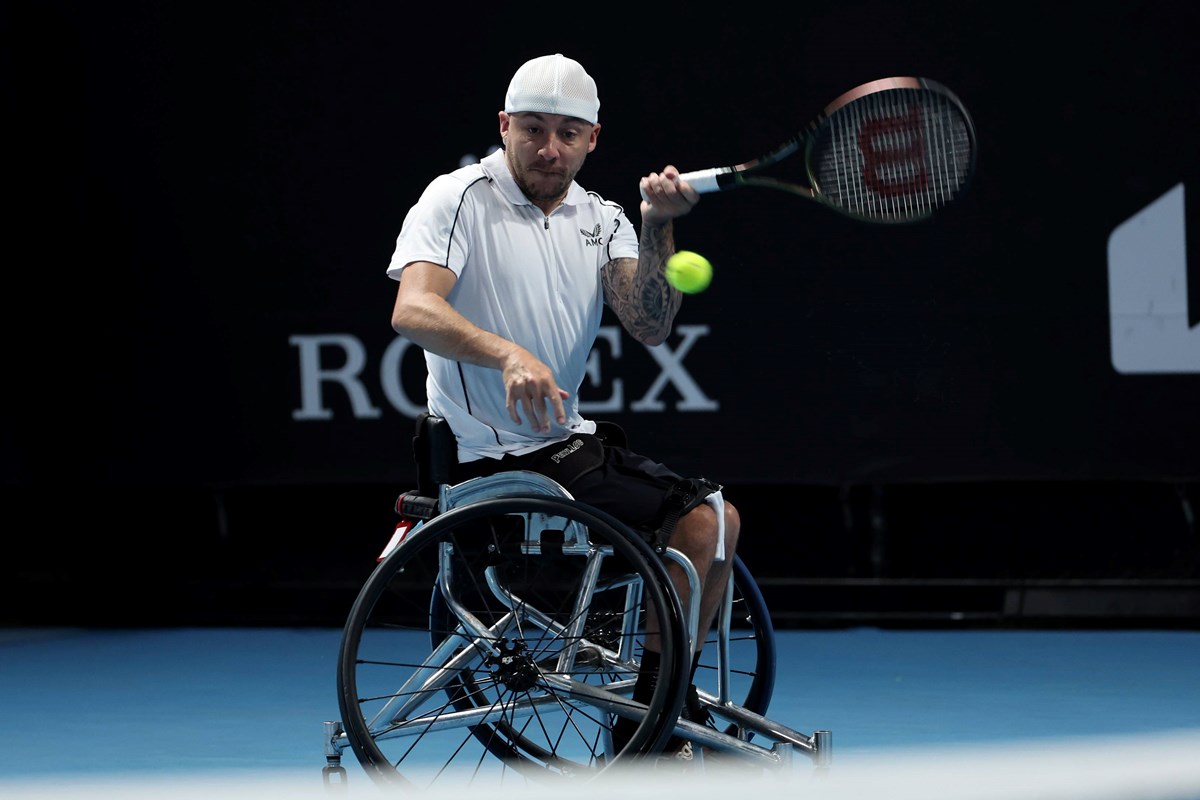 Lapthorne will bid to add to the quad singles ITF 2 titles he won in Bolton in 2016 and 2018, while the 15-time Grand Slam champion also partnered fellow Brit Greg Slade to win last year's ITF 2 quad doubles title at Bolton Arena. Slade has already reached won final in Bolton this year after finishing runner up in yesterday's ITF 3 quad doubles title decider.
Tournament Director Kirsty Thomson, said: "Since our inaugural Bolton Indoor ITF 2 in 2014 the tournament has consistently attracted some of the very best players from across the world, as it's the highest status tournament in Europe open to men's, women's and quad division players in the early season. This year is no different and we are thrilled to have more Grand Slam champions and Paralympic medallists than ever before and delighted to be able to live stream from one of our courts for the first time."