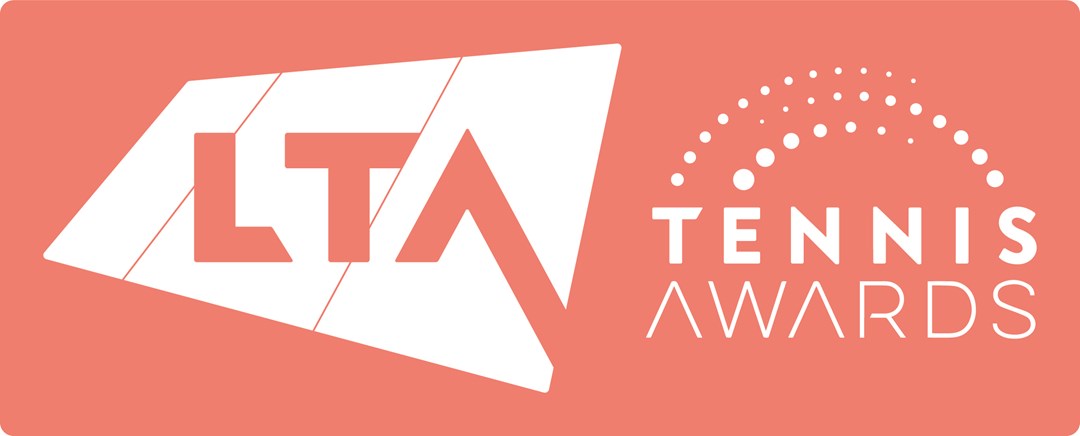 LTA Awards
Seventeen deserving winners crowned at 2022 LTA Tennis Awards National Ceremony
• 4 MINUTE READ
Streamed on the LTA Website, Facebook and YouTube channels, and presented by LTA Head of Men's Tennis Leon Smith OBE, the seventh instalment of the annual event saw over 100 national finalists in contention across 17 award categories.
British No.1 Emma Raducanu was crowned the Player of the Year, with 16-year-old Ben Bartram picking up the LTA Junior Player of the Year Award. Tia Norton was presented with the Padel Award in the first year the category has been included in the LTA Tennis Awards.
The LTA Tennis Awards 2022, which highlight, acknowledge and reward the incredible contributions of people across Britain in 2021, celebrate the achievements of outstanding tennis volunteers, coaches, officials, venues and players in Britain, with categories including 'Young Person of the Year', won by Ruby Bishop and 'Club of the Year' won by Grantham Tennis Club. The Cathie Sabin Volunteer of the Year Award went to Susie Griffiths from Wales, with Jenny Frow collecting the coveted Lifetime Achievement Award.
The winners of this year's awards were announced by a host of special guest presenters, including Judy Murray OBE, Sally Bolton OBE, HRH the Duchess of Gloucester and TV personality Bear Grylls.
The quality and quantity of the nominations demonstrate outstanding work that has been done in tennis through the last year and David Rawlinson, LTA President, said: "The LTA Tennis Awards are a real celebration of the people that make our sport thrive.
"They acknowledge the achievements made by outstanding volunteers, coaches, officials, venues and players, who are all vital in helping us to grow the game.
"The outstanding contributions the winners have made to the sport and to their communities has been tremendously uplifting and I would like to thank them for their fantastic work."
LTA Tennis Awards 2022 National Winners
Meritorious Service Awards
The Meritorious Service Awards honour the outstanding contributions of individuals to tennis in Britain, as nominated by their county or member organisation.
This year, the recipients below we recognised, all of whom have made a significant impact in tennis over several years in county, regional or national activities. Between them they have provided opportunities for many people to participate in tennis and have developed a legacy to be proud of.
This year's recipients of the Meritorious Service Awards are:
Bob Battersby (Hampshire & Isle of Wight)
Anne Clark (Sussex)
Ian King (Herefordshire & Worcestershire)
Norman Nelson (Cheshire)
Richard Palmer (Norfolk)
Keith Wadd (Lincolnshire)
Roger Witt (Wiltshire)
About the LTA Tennis Awards
To find out more information about the LTA Tennis Awards or for information on how to play, coach, volunteer or officiate in tennis, head to www.lta.org.uk. To watch this year's national ceremony, head to www.lta.org.uk/awards or the LTA's YouTube channel.