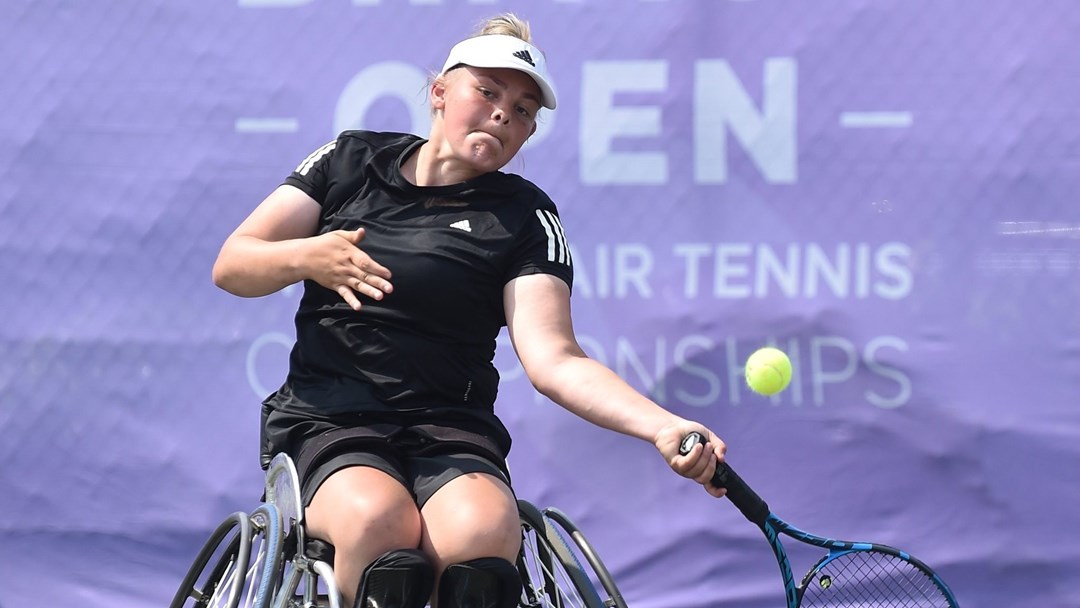 LTA Awards
Ruby Bishop named Young Person of the Year at LTA Tennis Awards
• 3 MINUTE READ
British wheelchair tennis player, Ruby Bishop has won a prestigious LTA Tennis Award for balancing her own burgeoning career with providing coaching assistance for younger players.
Ruby, who has cerebral palsy hemiplegia, has broken into the top 100 in her wheelchair tennis career and represented Team GB, balancing that alongside studying at college.
However, she is also an assistant coach at TennisAble, helping to provide support to coaches working with children who have physical impairments or learning difficulties.
She was announced as the winner by Bear Grylls at a live-streamed awards ceremony presented by LTA President David Rawlinson and hosted by the LTA's Head of Men's Tennis Leon Smith.
The LTA Tennis Awards are now in their seventh year and celebrate the achievements and contributions of outstanding tennis volunteers, coaches, officials, venues and players across the country.
Bishop was hand-picked as one of 17 national winners recognised at the awards ceremony on Thursday, which honoured individuals involved in tennis at grassroots, county, regional and national level.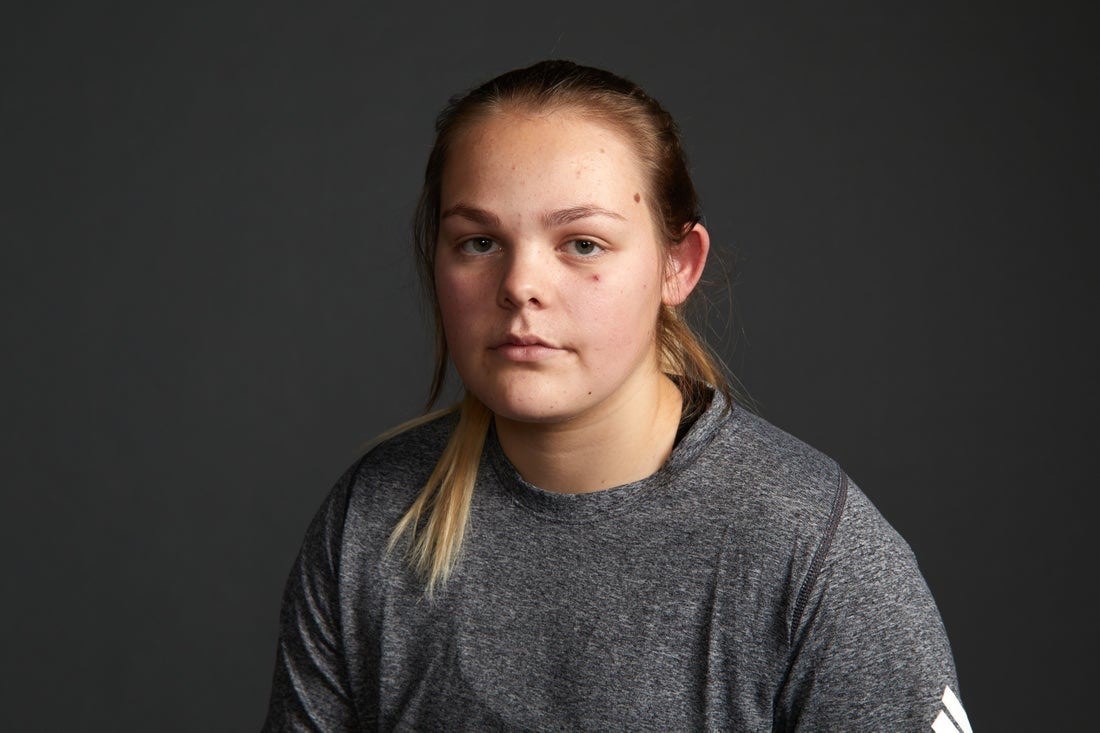 Nominations were drawn from over 25,000 volunteers, nearly 5,000 coaches and 1,000 officials, 22,000 schools, nearly 3,000 clubs and over 9,000 LTA approved tournaments, with Bishop celebrated for her efforts in encouraging more junior players to take up the sport.
Bishop is always willing to talk to younger players about her experiences and provide advice and support, and is also passionate about introducing inclusive sport in schools.
Earlier in the month, Ruby was part of the British Wheelchair World Team Cup squad in Portugal where she became Colour Holder number 319 after making her debut partnering Cornelia Oosthuizen in doubles.
The quality and quantity of the nominations demonstrate outstanding work that has been done in tennis throughout the last year and David Rawlinson, LTA President, said: "The LTA Tennis Awards are a real celebration of the people that make our sport thrive.
"They acknowledge the achievements made by outstanding volunteers, coaches, officials, venues and players, who are all vital in helping us to grow the game.
"The outstanding contributions the nominees have made to the sport and to their communities has been tremendously uplifting and I would like to thank them for their fantastic work."
Congratulations to all of our Young Person of the year National Finalists:
Ruby Bishop (Norfolk)
Aidan Dell (Devon)
Jayden Hobbs (Sussex)
Emma Howat (Scotland)
Emily-Mai Jordan (Wales)
Edward Knight (Cheshire)
Kian McGrath (Herefordshire and Worcestershire)