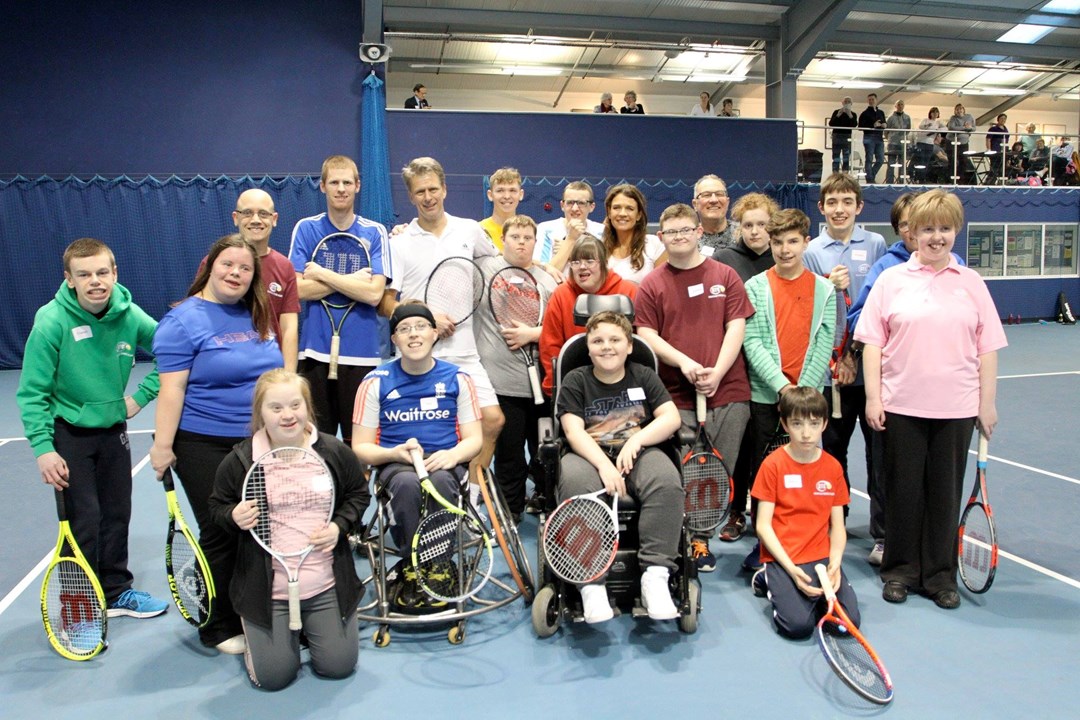 LTA Awards
Grantham Tennis Club win Prestigious Club of the Year Award
• 3 MINUTE READ
Grantham Tennis Club from Lincolnshire have been crowned a national winner at the LTA Tennis Awards for their efforts to boost tennis participation and support the local community.
Grantham Tennis Club have scooped the LTA's flagship Club of the Year Award after being recognised for their work in providing tennis classes and lessons to everyone.
The club ran specialist sessions for those with mental health issues and weekly drop-in sessions for those with wheelchair and learning disabilities, as well as boosting the number of sessions for children and adults.
They were announced as the winner by Abbie Breakwell at a live-streamed awards ceremony presented by LTA President David Rawlinson and hosted by the LTA's Head of men's Tennis, Leon Smith.
The LTA Tennis Awards are now in their seventh year and celebrate the achievements and contributions of outstanding tennis volunteers, coaches, officials, venues and players across the country.
Grantham were hand-picked as one of 17 national winners recognised at the awards ceremony on Thursday, which honoured individuals involved in tennis at grassroots, county, regional and national level.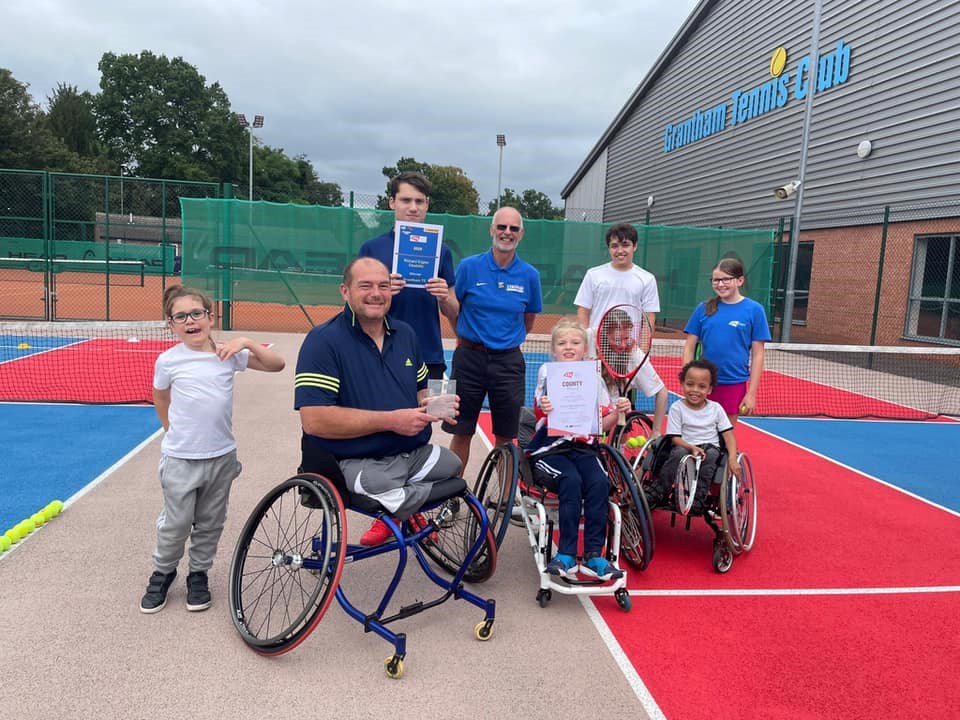 Nominations were drawn from over 25,000 volunteers, nearly 5,000 coaches and 1,000 officials, 22,000 schools, nearly 3,000 clubs and over 9,000 LTA approved tournaments, with the club recognised for their growth and efforts to increase participation in the sport.
The club, which is largely supported by volunteers, saw its membership increase by 44 per cent despite Covid-19 restrictions and was featured as part of the LTA's National Inclusivity programme.
The quality and quantity of the nominations demonstrate outstanding work that has been done in tennis throughout the last year and David Rawlinson, LTA President, said: "The LTA Tennis Awards are a real celebration of the people that make our sport thrive.
"They acknowledge the achievements made by outstanding volunteers, coaches, officials, venues and players, who are all vital in helping us to grow the game.
"The outstanding contributions the nominees have made to the sport and to their communities has been tremendously uplifting and I would like to thank them for their fantastic work."
Congratulations to all of our Club of the year National Finalists:
Bridgend Lawn Tennis Club (Wales)
East Gloucestershire Club (Gloucestershire)
Esher Lawn Tennis Club (Surrey)
Grantham Tennis Club (Lincolnshire)
Montrose Tennis Club (Scotland)
Oxford Sports Lawn Tennis Club (Oxfordshire)
Yarm Tennis Club (Durham & Cleveland)