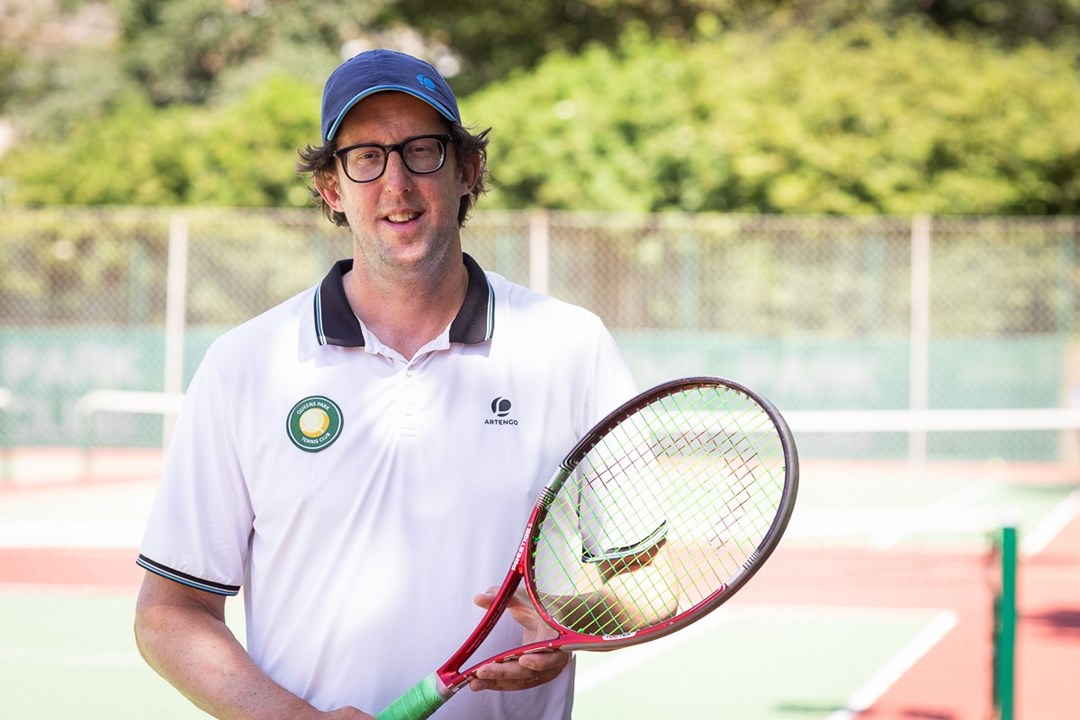 LTA Awards
Brighton Tennis Coach Jimmy Smith wins Development Coach of the Year Award
• 3 MINUTE READ
Brighton tennis coach Jimmy Smith has received an LTA Tennis Award for his efforts in transforming junior and disability tennis programmes in the region.
Over the past five years, Jimmy Smith has worked tirelessly to provide greater opportunities for young people and people with disabilities to play tennis.
His programme for junior players at Queens Park Tennis Club has become the biggest junior programme in Brighton & Hove, while he also managed the 'Amazeballs' programme for disabled children across Sussex.
Smith was announced as the winner by Judy Murray at a live-streamed awards ceremony presented by the LTA President David Rawlinson and hosted by the LTA's Head of Men's Tennis Leon Smith
The LTA Tennis Awards are now in their seventh year and celebrate the achievements and contributions of outstanding tennis volunteers, coaches, officials, venues and players across the country.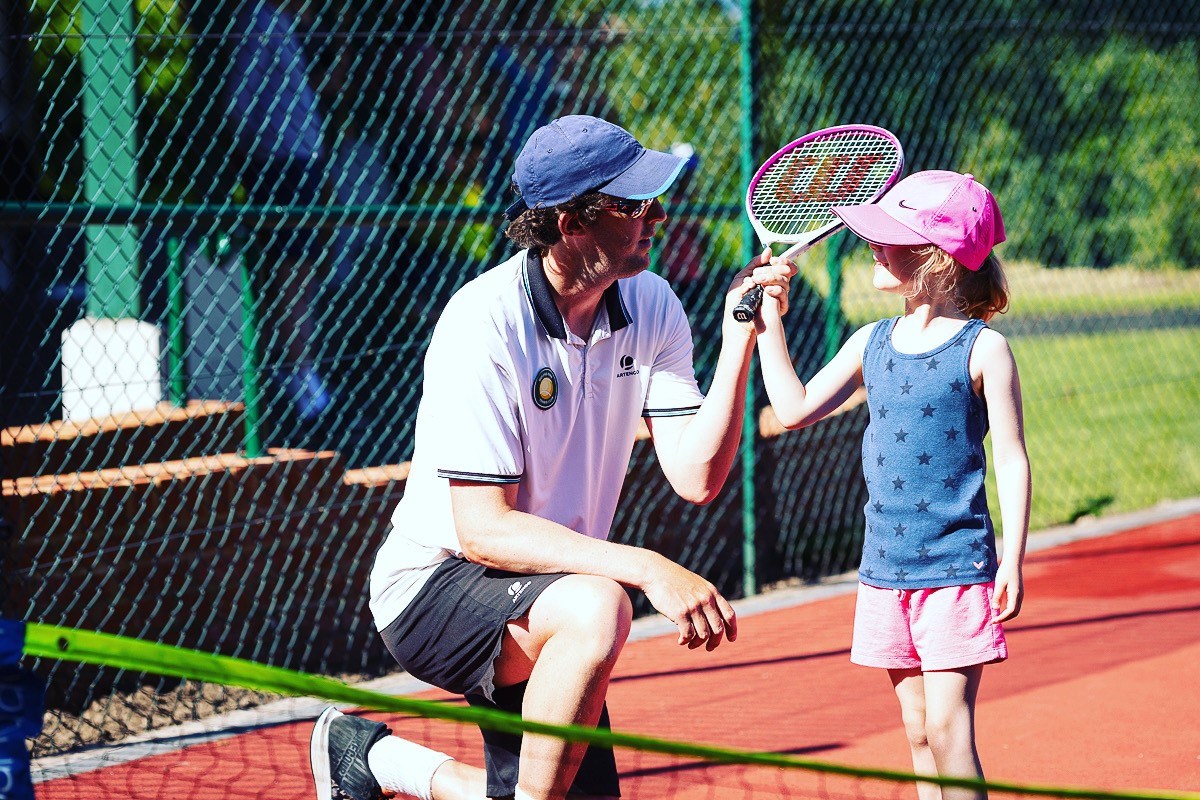 Smith was hand-picked as one of 17 national winners recognised at the awards ceremony on Thursday, which honoured individuals involved in tennis at grassroots, county, regional and national level.
Nominations were drawn from over 25,000 volunteers, nearly 5,000 coaches and 1,000 officials, 22,000 schools, nearly 3,000 clubs and over 9,000 LTA approved tournaments, with Smith recognised for his work across the local area.
It is thought that almost 2,000 children from low-income backgrounds have discovered tennis from classes organised and run by Smith, while he has also raised the club's profile across social media.
The quality and quantity of the nominations demonstrate outstanding work that has been done in tennis throughout the last year and David Rawlinson, LTA President, said: "The LTA Tennis Awards are a real celebration of the people that make our sport thrive.
"They acknowledge the achievements made by outstanding volunteers, coaches, officials, venues and players, who are all vital in helping us to grow the game.
"The outstanding contributions the nominees have made to the sport and to their communities has been tremendously uplifting and I would like to thank them for their fantastic work."
Congratulations to all of our Development coach of the Year National Finalists:
Vicky Evans (Durham & Cleveland)
Jimmy Smith (Sussex)
Philip Loose (Dorset)
Graeme Walker (Scotland)
Matthew Watson (Suffolk)
Edward Whetton (Leicestershire)
John Whitehall (Wales)