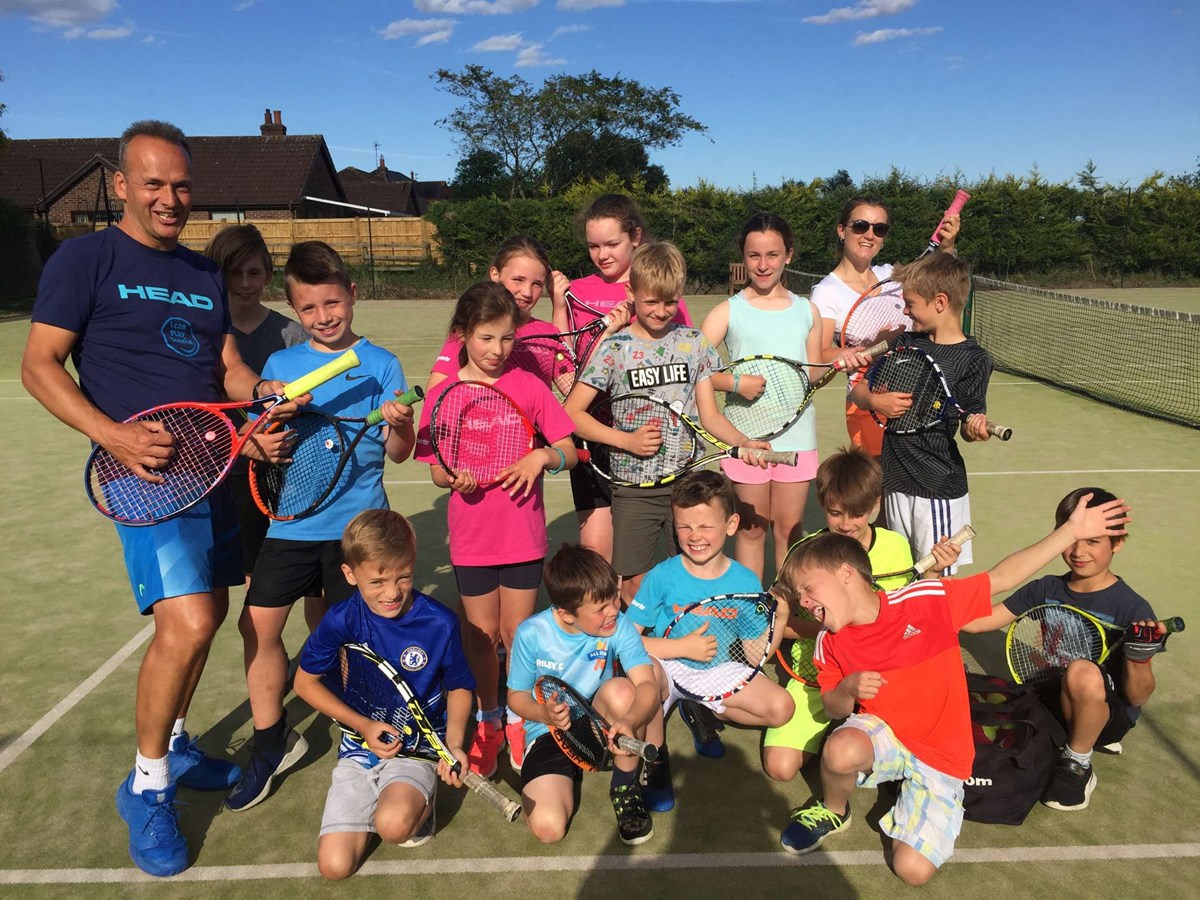 LTA Youth Matchplay is an exciting, engaging competition format designed to give players their first experience of individual competition. In 2-3 hour competitions players compete in singles and doubles matches against players of a similar ability. There's no overall winner, it's about getting on court and having fun!
LTA Youth Matchplays can be delivered by coaches, competition organisers and referees. It's a great way to enhance the competition programme on offer at your venue and give your players some competitive experience in a friendly environment, helping to retain them in the sport. You can utilise court time at quieter periods and could work with nearby venues to develop a circuit of Matchplay events.
You can run LTA Youth Matchplay competitions at any time and we have some great technology and resources to support you to deliver your events.