Costing & growing your tennis programme
1 MINUTE READ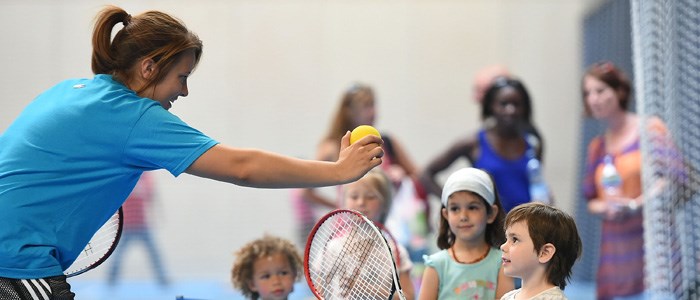 Costing your programme
Whether you are operating a commercial programme or just starting out in coaching, your programme should be designed in a way to cover your costs and ideally generate a profit.
This profit can be used in a number of ways; purchase new equipment, market your programme more efficiently or expand your programme further.
When costing a programme, you should consider the following:
The cost of equipment, court usage and administration within your prices.
What do you intend to do with the profit generated?
How does your programme compare to other tennis programmes in your region?
To help you better understand the financial implications and possibilities for your programme, we have put together an interactive spreadsheet that provides a clear way to list income streams, estimate costs and forecast profitability. It includes a sample programme and a template for you to plan your own programme.
Download the programme costing template
Additional funding
As well as developing a structured programme that is financially sound, there is additional support available through grants.
Our grant search facility allows you to search through the thousands of grants and loans that can help you develop your programme. It works by asking you a few basic questions about your setup, and then lists the support schemes that you might be eligible for.