1 MINUTE READ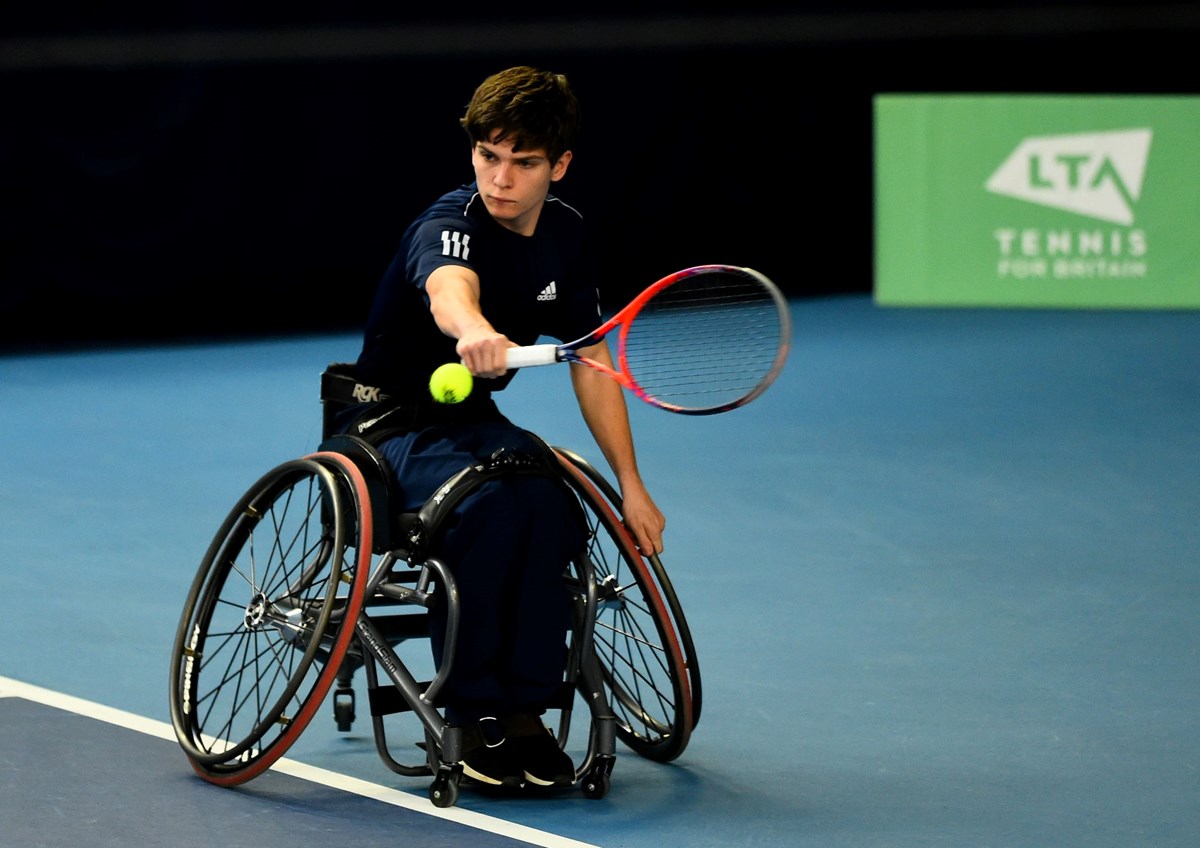 The Pro Potential Programme is for wheelchair tennis players aged 18-years-old and above with the profile and ranking trajectory that indicates the likelihood of achieving the Pro Scholarship Programme (PSP) selection criteria within two years. Typically this could be offered to players transitioning from the National Age Group Programme or from other Paralympic sport performance programmes.
All Pro Potential Programme players can expect the following:
An induction to the programme, led by the Wheelchair Performance Pathway Team
A case manager to lead on the player's Individual Development Plan (IDP)
Medical Insurance
Advice on training and competition plans
NTC based national training and remote support which includes access to coaching, S&C and physio, psychology support, performance lifestyle, strength & conditioning, medical, nutrition, and performance analysis
GB and overseas camps
Targeted tournament support
Travel Insurance
Financial support
This is a selection based programme. To be considered a player must either:
Receive an LTA Wheelchair National Coach Nomination, or;
Currently be receiving support through the Pro Potential Programme and meet the Eligibility Criteria found in the selection policy here.