National Age Group Programme
2 MINUTE READ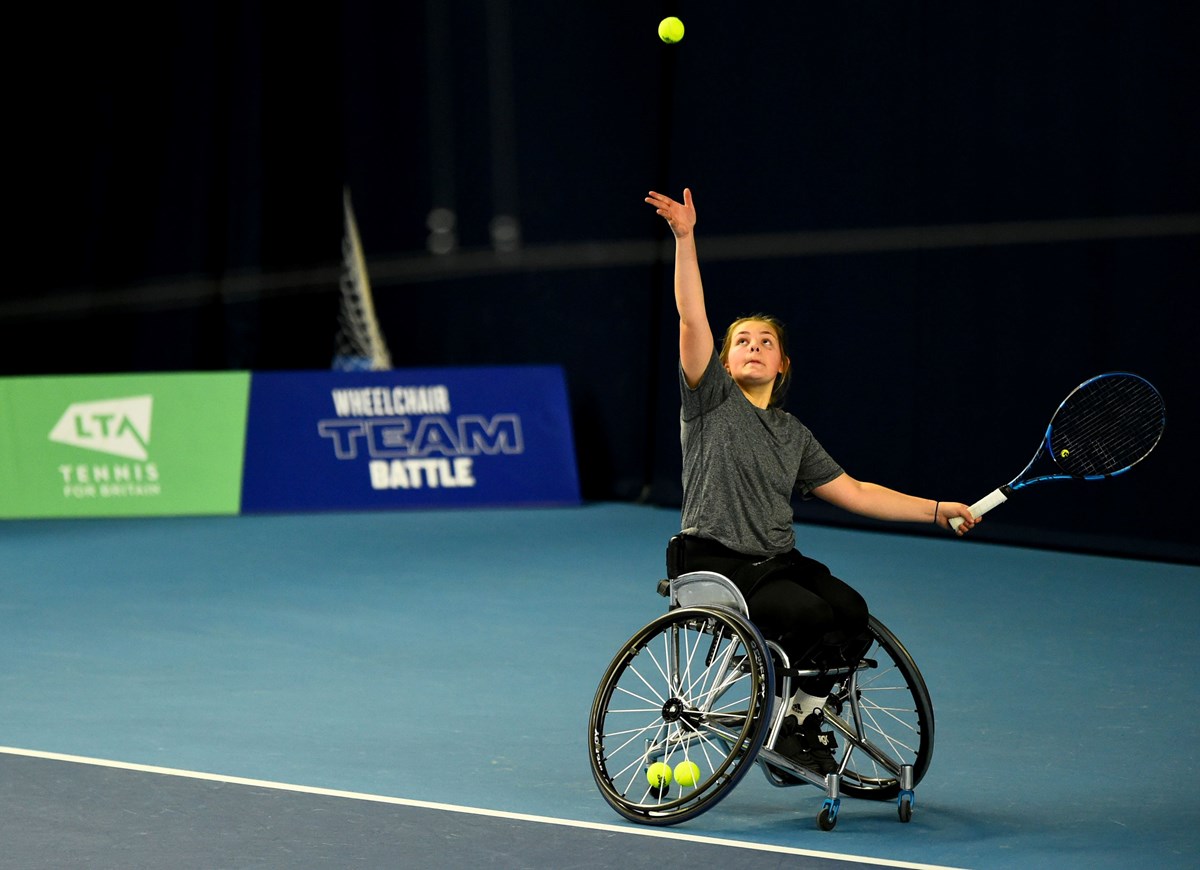 The National Age Group Programme (NAGP) supports the development of our highest potential junior wheelchair tennis players towards international junior success and ultimately selection for the Pro Potential Programme or Pro Scholarship Programme upon graduation.
The programme is aimed at players aged 12-18 years old, but in exceptional circumstances we may take on younger players on the programme. It focuses on providing transformational training and competition opportunities and is geared towards a player's long-term development.
Please note: NAGP scholars for 2022 have already been selected.
Financial Support
Series of Wheelchair Performance Pathway Camps
Overseas trips accompanied by National Coaches
Domestic National training camps (normally eight per year)
Travel insurance
Individual Development Plan (IDP)
Player visits to training venue/club from a designated LTA National Age Group Coach based on support outlined in their IDP
Receive Sports Science / Sports Medicine education and support (camp delivered)
This programme has an annual selection process, you can find the full policy here.
Players will be put forward for consideration by the Wheelchair Performance Pathway head coach, with support and input from the National Coach and National Age Group Coach. Those put forward for selection will be:
Any player currently on the National Age Group Programme; or
Any player nominated by an LTA Wheelchair National Coach.
Have a question? Email disabilitytennis@lta.org.uk