2 MINUTE READ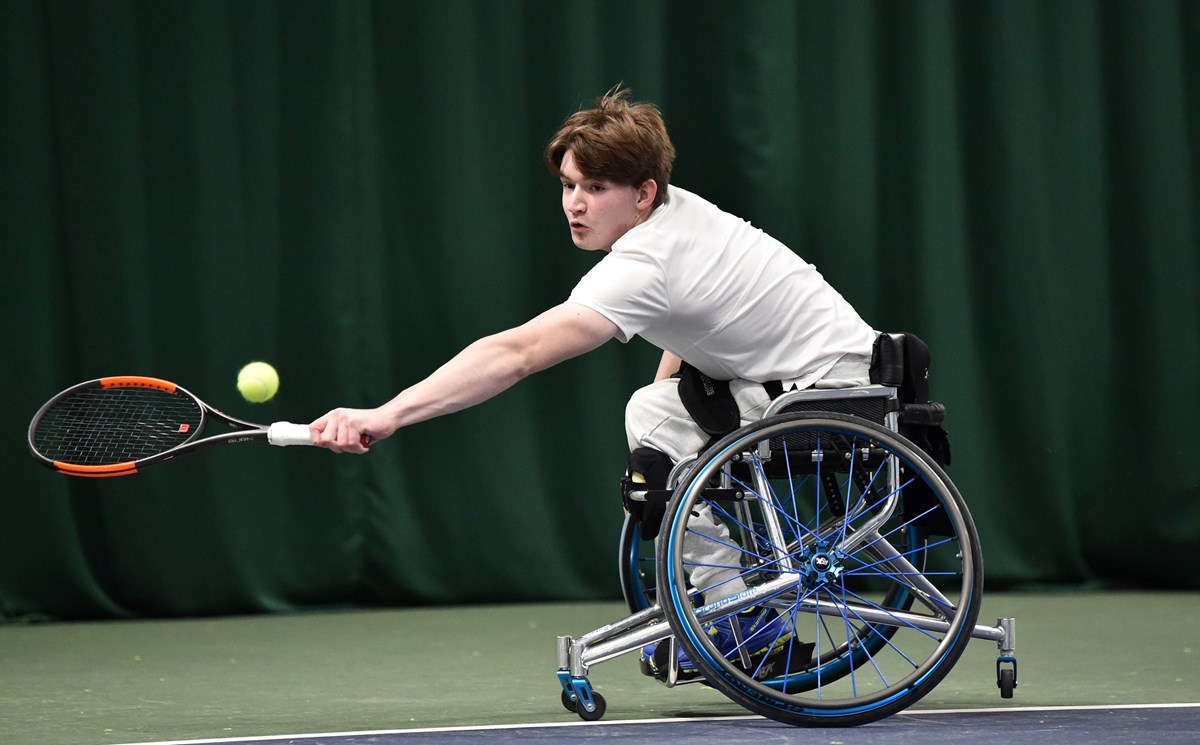 The LTA Development Aquad provides high quality training and competitive opportunities by enabling players access to key LTA Wheelchair Performance support.
This programme nurtures players to establish a robust all court-game and prepares them for playing national level wheelchair competitions.
This programme is for players aged 10-18 who have been selected as part of the our Wheelchair Performance Pathway.
The Development Squad is for players competing nationally, who aspire to play internationally at ITF junior wheelchair competitions and be selected for National Age Group Programme in one to two years.
One player visit per year
6-month check in and review
4x Wheelchair Performance Pathway camps
Programme and Competition support
There are two ways you can get involved in our Development Squad:
Attend a Wheelchair Tennis Initiative and if you display potential, be invited to a Wheelchair Performance Selection Camp (November of each calendar year) or;
Be nominated by an LTA Wheelchair Performance Pathway Coach.
Have a question? Email disabilitytennis@lta.org.uk