Regional Player Development Centres
3 MINUTE READ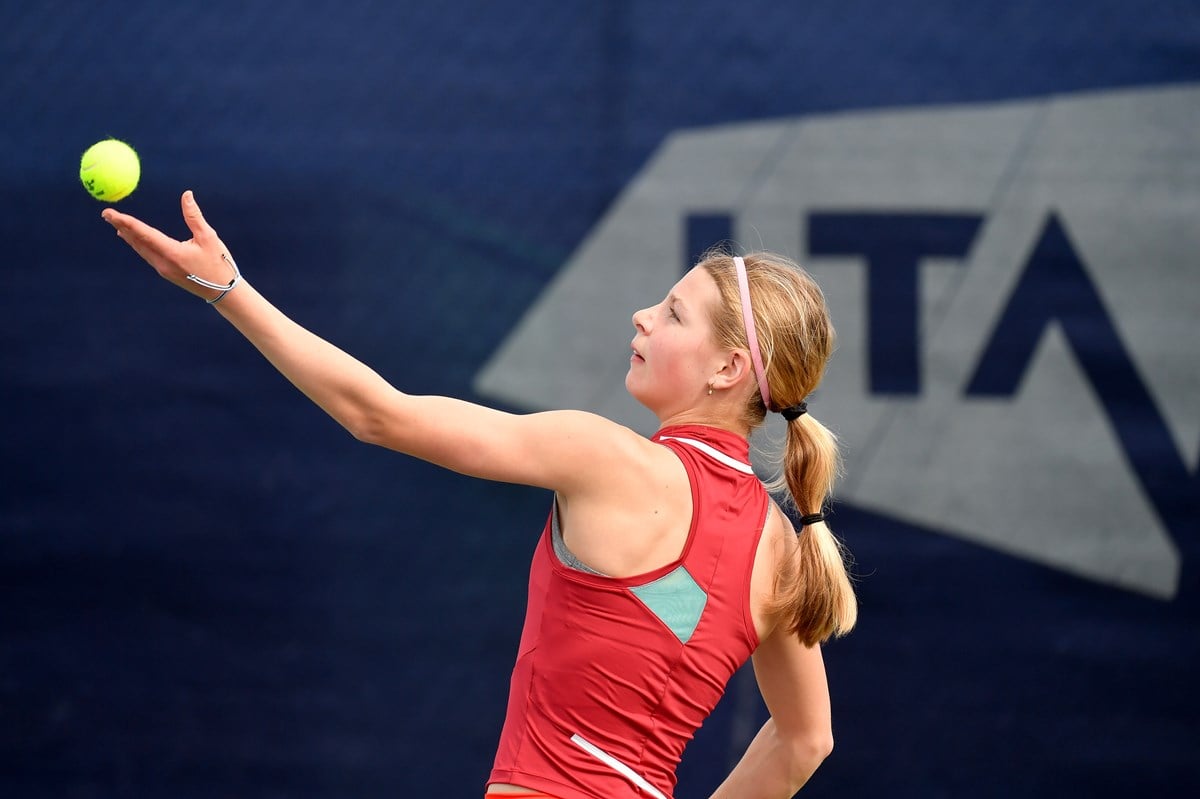 To provide inspiring and transformational development environments for our next generation of pro players.
Through the delivery of world class coaching and support, these centres will increase the number of nationally relevant players aged 10+, who can transition effectively to the International Junior Stage of the LTA Player Pathway by 14.
RPDCs are for players aged 10 to 14 (exceptional younger players may be considered on a case-by-case basis in agreement with the LTA).
The RPDC Player Selection Policy is available here.
Please note the National Pathway List has been disbanded and the published RPDC Player Selection policy will be used for all RPDC selections for September 2023 onwards.
Over the last few months, the RPDC renewal process for September 2023 has been underway, which has run simultaneously with new applications for an RPDC in the London/South-East area.
We have concluded the application and interview process and from September 2023 we will have 14 RPDCs in the network.
The 14 RPDCs will be as below:
| | | |
| --- | --- | --- |
| RPDC | County | Region |
| Bath Uni (Team Bath RPDC) | Avon | South-West |
| Bisham (Delgado & Lee Pro Tennis Academy) | Berkshire | Central and East |
| | Lancashire | North |
| | Kent | London and South-East |
| | Suffolk | Central and East |
| | Middlesex | London and South-East |
| | Warwickshire | Midlands |
| | Hertfordshire | Central and East |
| Hazelwood (JET - now Unique Tennis) | North London | London and South-East |
| | Nottinghamshire | Midlands |
| | Surrey | London and South-East |
| Stirling University (Tennis Scotland) | Scotland | Scotland |
| Swansea Tennis Centre (Wales RPDC) | South Wales | Wales |
| | Dorset | South-West |
The contact details for all these programmes can be found here.
No, the RPDC player selection is a three-step process:
Stage 1) RPDC longlist selection by the LTA
Stage 2) Players included on the RPDC longlist are eligible to contact one (or several) RPDCs to register interest/apply
Stage 3) RPDC selection by the RPDC in accordance with their selection process and criteria
Players interested should contact the RPDC for more information.
Each RPDC programme has a maximum capacity of full time and access players. Please speak to the RPDC for more information.
How do you get seen by a National Age Group Coach?
The National Age Group Coaches regularly attend national level competitions. Coaches can recommend players to the National Pathway Team by emailing playerpathway@lta.org.uk
If you are unable to attend an RPDC, choose not to attend, or do not get selected by the RPDC, will the LTA subsidise my training outside of the RPDCs?
The LTA does not offer any direct player programme funding. The National Performance Pathway Team run National Matchplay Weekends, National camps, and international tournament trips (known as National and International activity) which all players are eligible to be considered for selection. Players that are selected as National Age Group Scholars may receive a grant to subsidise international competition costs, should they meet the standards as outlined in the 14U National Age Group Scholarship policy.
Do RPDCs subsidise training for players they select from the RPDC longlist?
Yes, RPDCs should use the LTA grant to reduce the overall cost of programmes.
Do RPDC longlisted players have to attend the closest RPDC?
No, you can choose the RPDC you which to register interest/apply for, but please bear in mind that the centres have a certain capacity and their own selection processes.
What if I do not live near an RPDC?
Whilst there is good geographical spread of the 14 RPDCs, there may be instances where the most local RPDC is outside of a realistic drive time. Whilst we would like to encourage players to access training from their own home, some of the RPDC programmes do offer educational scholarships and boarding options. Please contact each RPDC for more information.
Is the cost of an RPDC programme the same in all programmes?
No, the cost to attend an RPDC will differ from centre to centre and will also depend on what you include in your programme.
What is the minimum number of training sessions a RPDC longlisted player must attend to be eligible for reduced RPDC training costs?
A player must attend an RPDC a minimum of two days per week to be classed as an RPDC access player.


Do you have to train in an RPDC to be selected onto the National Age Group Programme?

No, all selections for the National Age Group Programme are irrelevant of training venue. Please see the 14U National Age Group Scholarship policy for more information.
Will an RPDC pay for my individual coaching at another club?
No, RPDCs are unable to use the LTA grant to reduce the costs of any sessions outside of their own RPDC programme.
What happens when a Player in an RPDC moves out of 14U?
We would expect that all players in the RPDC explore options for their training needs post the RPDC as part of their IDP and on-going development. Developing an exit plan is the responsibility of the RPDC and parent. This could include selection into a National Academy, staying at the RPDC to train in a 15+ programme, or moving to a more suitable training programme elsewhere.
What if players can't afford the subsidised cost to train at a Regional Player Development Centre?
If a player is unable to afford the cost of the programme, we recommend reaching out to the RPDC to explore options. In addition, the LTA will continue to invest in Tennis First (who amongst other things, award grants to performance players meeting their criteria).
Find a Centre
Our interactive map below outlines where in the UK you can find our Regional Player Development Centres: