Regional Player Development Centres
3 MINUTE READ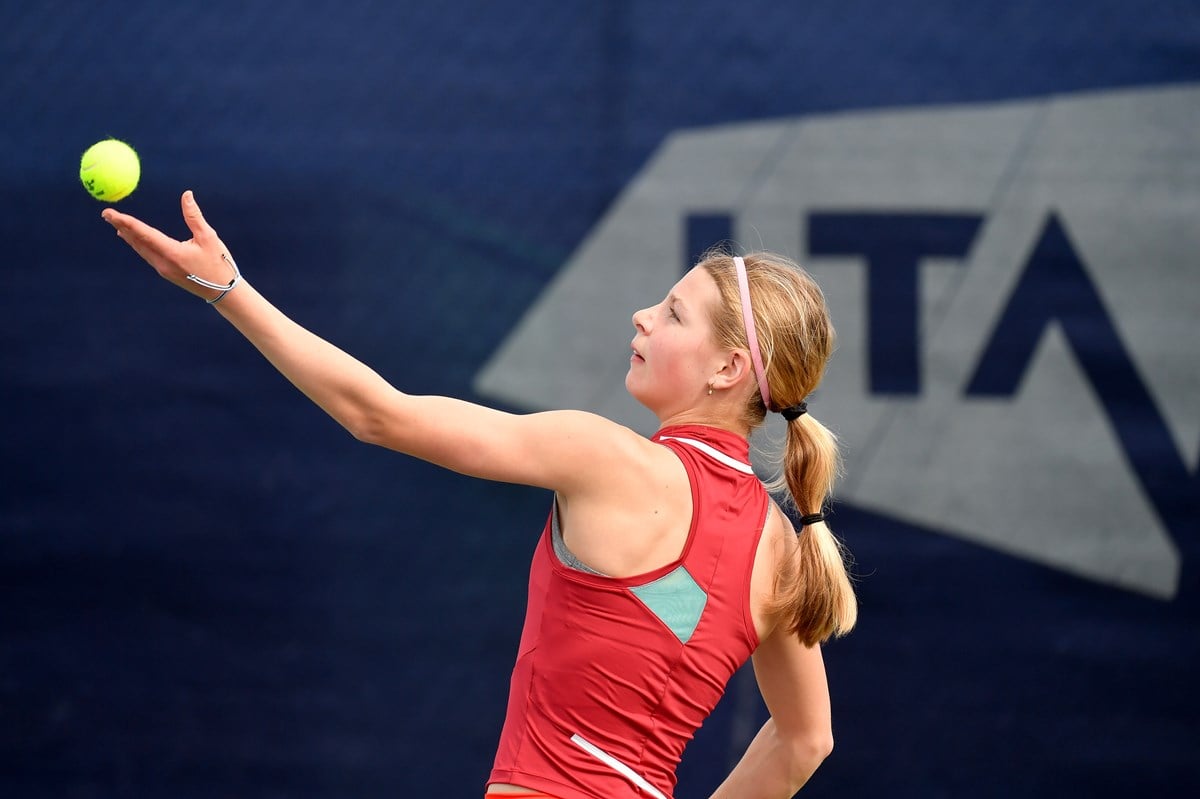 Regional Player Development Centres (RPDCs) provide high-quality coaching environments which enable the best players from the regions to train regularly with each other.
They nurture the best young players to establish a robust all court-game and prepare to successfully begin playing national and international competitions.
These programmes are for players who are named on the National Pathway list; predominantly targeting players aged 14U.
These training environments are for players competing nationally who aspire to compete internationally at Tennis Europe and ITF events.
The National Pathway List aims to identify those 14U players with the highest potential for national junior success and selection for the National Age Group Programme (NAGP).
Players on this list may be considered for national activity (such as national camps and match play events) and may also be eligible to receive a subsidised training programme at a Regional Player Development Centre (RPDC), subject to their own selection processes.
You can find the criteria to be named on the National Pathway List here.
Each programme has a different approach and player development philosophy driven by the RPDC Head Coach but you can expect:
High quality individual and squad coaching support, alongside aspiring peers, to help nurture player development
Age and stage specific tournament schedules, as well as coach attendance at identified domestic and international events
Programmes to include complimentary strength and conditioning support to maximise athletic development
The LTA investment into RPDCs is focused on tennis coaching; this enables RPDCs to offer significantly reduced programme costs to those named on the National Pathway List. Players on this list who choose to attend the RPDC for their entire programme will benefit from subsidised individual coaching, squad sessions and coach tournament attendance. Players on the list who choose to access the squad training will benefit from lower costs for these sessions.
To find out more information about the specific cost of each programme please contact the centres directly.
We have 14 RPDCs across the United Kingdom, all are listed below, click on each one to check out their webpages.
Nottingham RPDC
Tennis Scotland RPDC
Each RPDC has a certain number of places available for "full-time" and "access" players; in order to select players every RPDC has a different process so we recommend contacting them individually for more information via the contacts found here.
Players named on the National Pathway List and for the National Age Group Programme will be eligible for a subsidy in order to train at an RPDC. However, any keen young player can approach an RPDC to explore what training opportunities may be available for them.
Please contact either the RPDC operator using the contacts above or a member of the LTA National Player Pathway Team for further information at playerpathway@lta.org.uk