2 MINUTE READ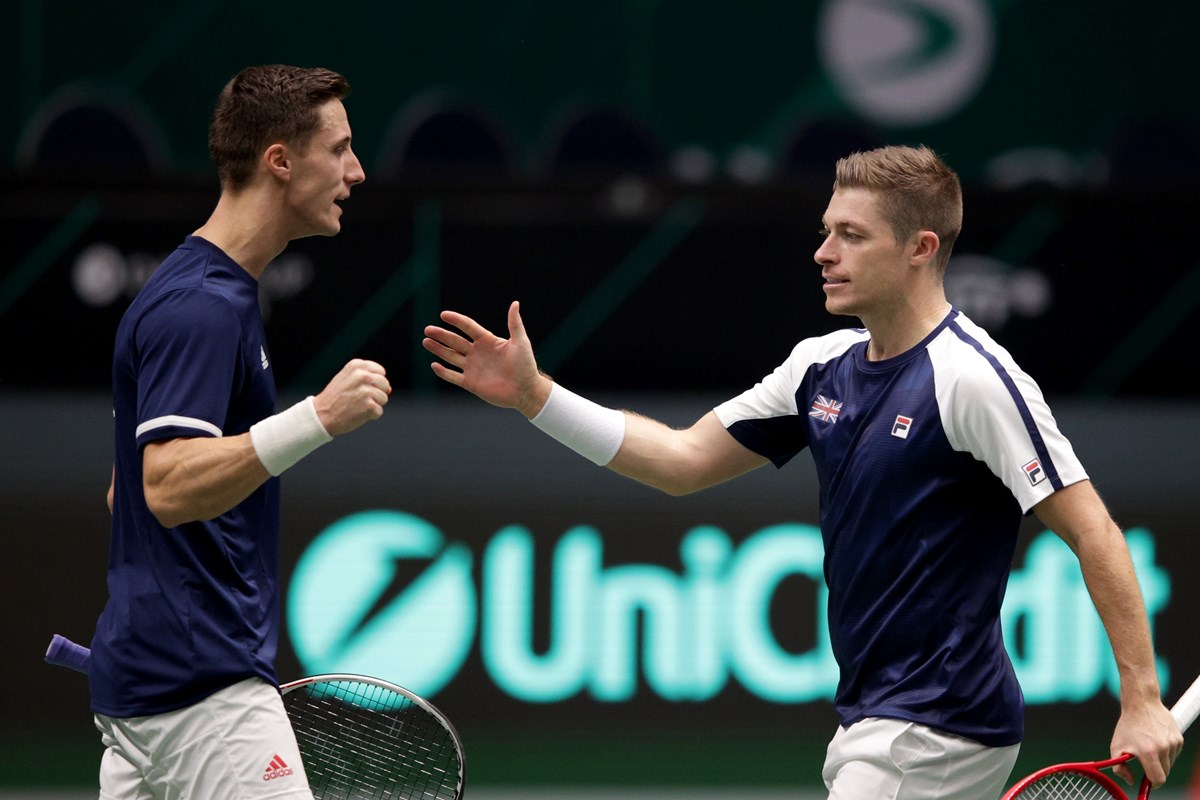 The Doubles Programme offers British players the opportunity to make a successful career in doubles and to contribute to the success of representing Great Britain as individuals on the Tour and as team members at the Davis Cup, Billie Jean King Cup, ATP Cup and Olympic Games.
The doubles programme is run under the supervision of Louis Cayer MBE and Claire Curran.
There are 3 focus groups within the programme:
Elite: Top 30 ATP & WTA ranked players
Top 100 squad: Ranked 31-100 ATP & WTA players
Other players: Players recommended by National Coaches that fall outside of the above groups
What does the support look like?
An LTA Performance Advisor (Louis Cayer: Men, Claire Curran: Women) supporting at tournaments, at the National Tennis Centre (NTC) or through video calls/reports
NTC access for training
Sports Science and Medicine support
Camps or Group Sessions
Performance analysis with specific doubles tagging, opponent scouting and PBI reports for annual planning
Have a question?
If you have a question about our Doubles Programme, please email playerpathway@lta.org.uk