National Performance Activity
2 MINUTE READ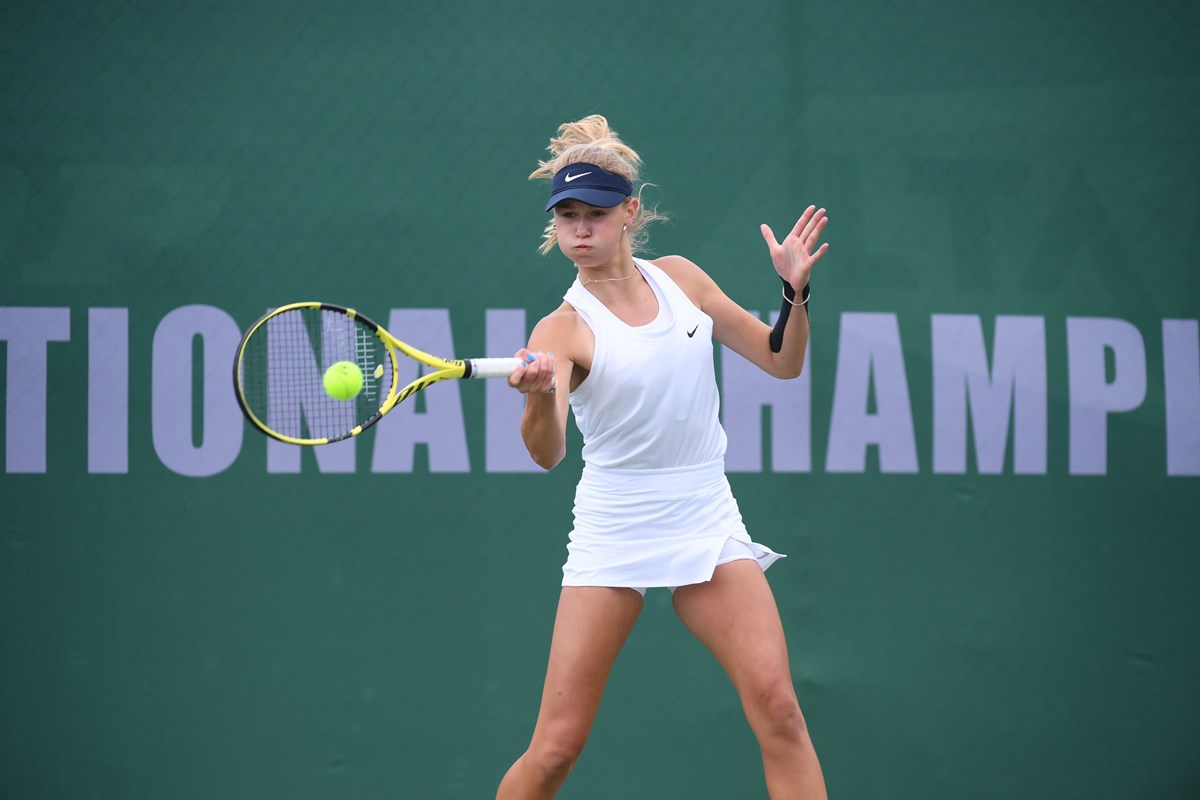 National Performance Activity is accessible to all players. It's made up of National Activity and International Activity.
International Activity


Winter & Summer Cups
These events are run by Tennis Europe and are held with qualifying and finals across Europe. They typically run in January for Winter Cup, June / July for Summer Cup and in August for European Championships. Team GB have done well at these events in recent years with our U12 Winter Cup Girls Team bringing home the trophy in 2020. You can find more information about the Winter and Summer Cups here.
International friendlies
From 11U – 14U we like to both host and travel to other international federations to compete against their best players in each age group. We have hosted many international federations in the past including Italy, France, USA and Belgium. These friendlies typically take place before large Tennis Europe or ITF events to incorporate match-play training with competitive preparation.
Official Trips


Throughout the year our National Age Group Coaches identify key international competitions and arrange group trips to support 14U players on the road. These experiences are fundamental in a young player's development and are undoubtably the moments in their career that stay with them forever. Some of our previous trips include: Tarbes, Orange Bowl, Yellow Bowl and Auray.
Junior Billie Jean King Cup (JBJKC) & Junior Davis Cup (JDC)
JBJKC and JDC are the pinnacle of international team competition for players aged 16 & under. The annual event runs similar to the adult competition with qualifying stages before the final. Selections for the teams are made following success of the Summer Cup events in line with the MWP activity selection policy. You can find out more information about both JBJKC and JDC here.
National Activity
National Camps
We organise national camps throughout the academic year and try to cover all four court surfaces for competition preparation. Based domestically at the world class facilities of the National Tennis Centre, or abroad to make use of varying climates and alternative playing conditions. Our national camps typically last 3-5 days and are both residential and full board.
National Matchplay Weekends
We arrange National Matchplay Weekends throughout the calendar year for 11U, 12U, 13U and 14U age groups. These weekends provide players with competitive opportunities against the best players in their age group, and allow individual coaches the opportunity to support their player court-side to create a 'learn through competition' environment.