3 MINUTE READ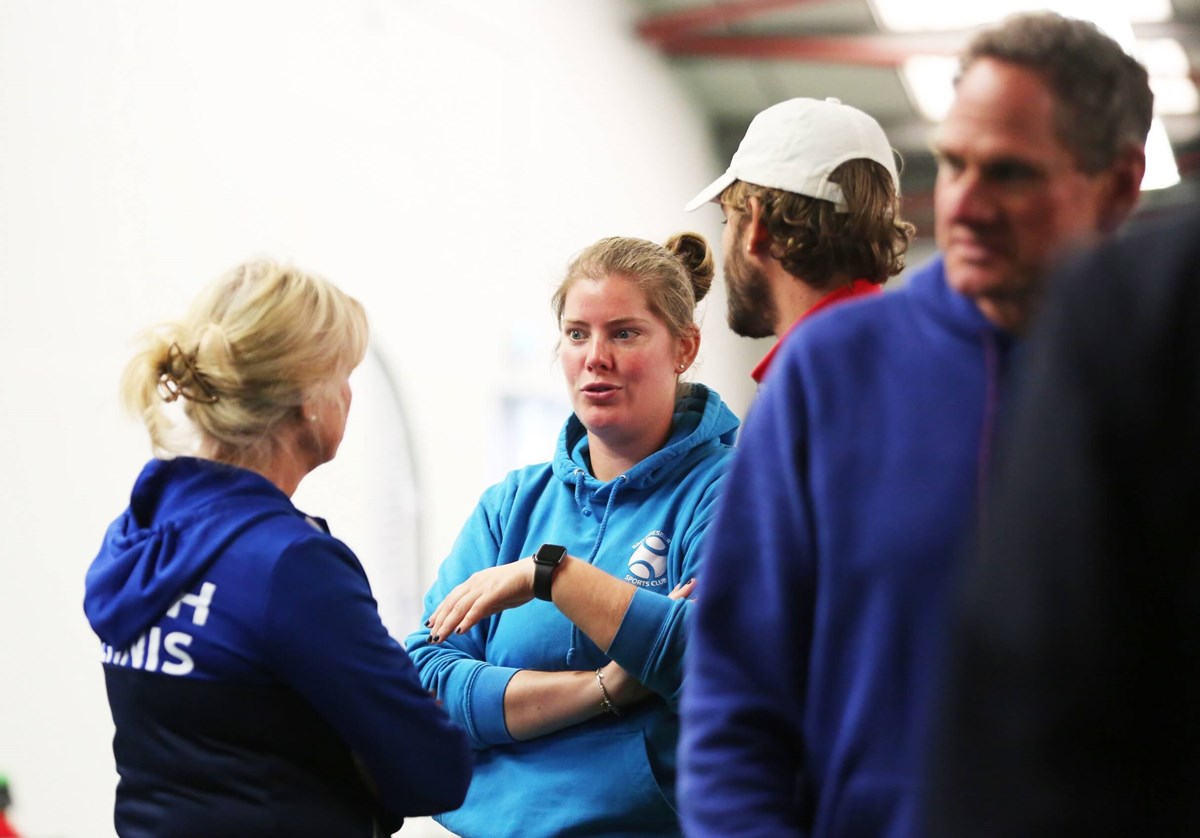 What is it?
At our Coach Network Events, you can come together with other coaches in your area to get key updates, share ideas, and make connections. They're a great chance for you to ask questions, discuss local topics, and expand your network.
"The sessions were very well organised with presentations on key topics, as well as discussions in virtual break-out rooms on CPD, schools, match plays and regionalised performance training, among other topics. The meetings were a great success, with coaches totally engaged throughout."  
Level 5 LTA Accredited Coach, Buckinghamshire
Who is it for?
Coach Networking Events are aimed at all levels of coaches. Coaches should only attend the county event that they live, work or are active within to ensure it is relevant for them.
How do I book on?
These events can be booked directly through your county. To find out more information and to let your county know you are interested in attending, please see your local county information on the dropdown lists below.