1 MINUTE READ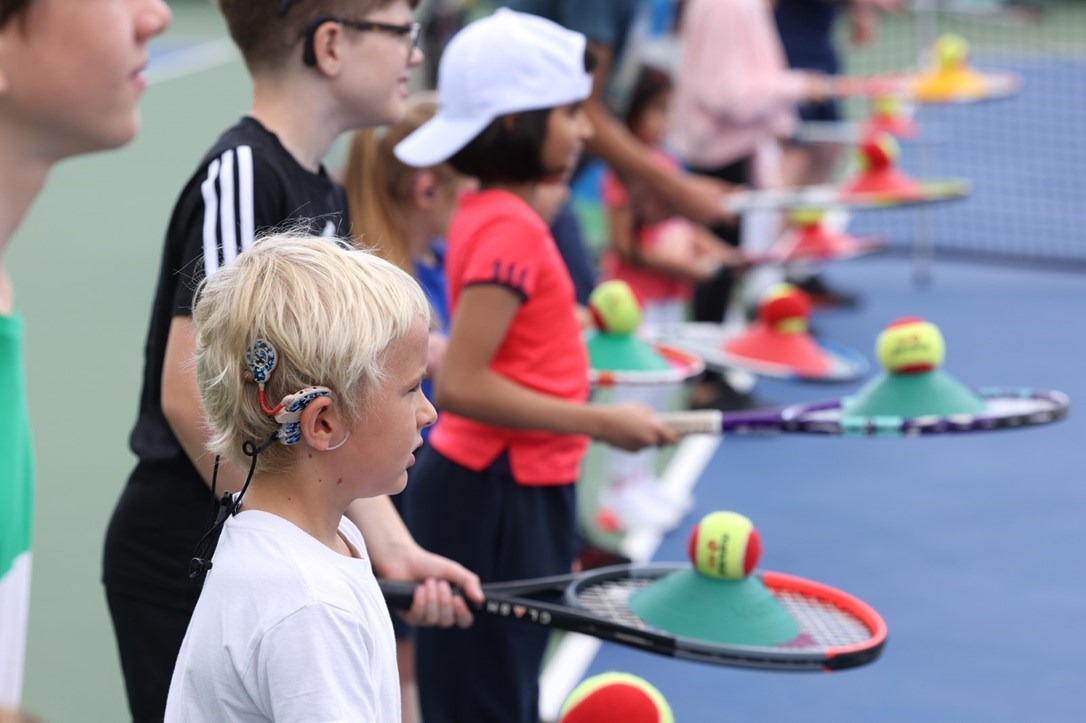 LTA online courses are e-learning modules which allow tennis and padel coaches to invest in their learning from the comfort of home, or in free time between coaching sessions.
Courses are developed in collaboration with industry-leading subject-matter experts to provide coaches the opportunity to expand their knowledge on a variety of areas, such as digital marketing, LTA Youth or disability in tennis.
The following LTA online courses are currently available for coaches to complete:
With our LTA Learn system, you can start a course, save your progress, and revisit the course information after you complete it - all during the first 12 months from the course booking date.
Book an online course
To book any one of our wide range of online courses, click on the LTA course search tool below.