5 MINUTE READ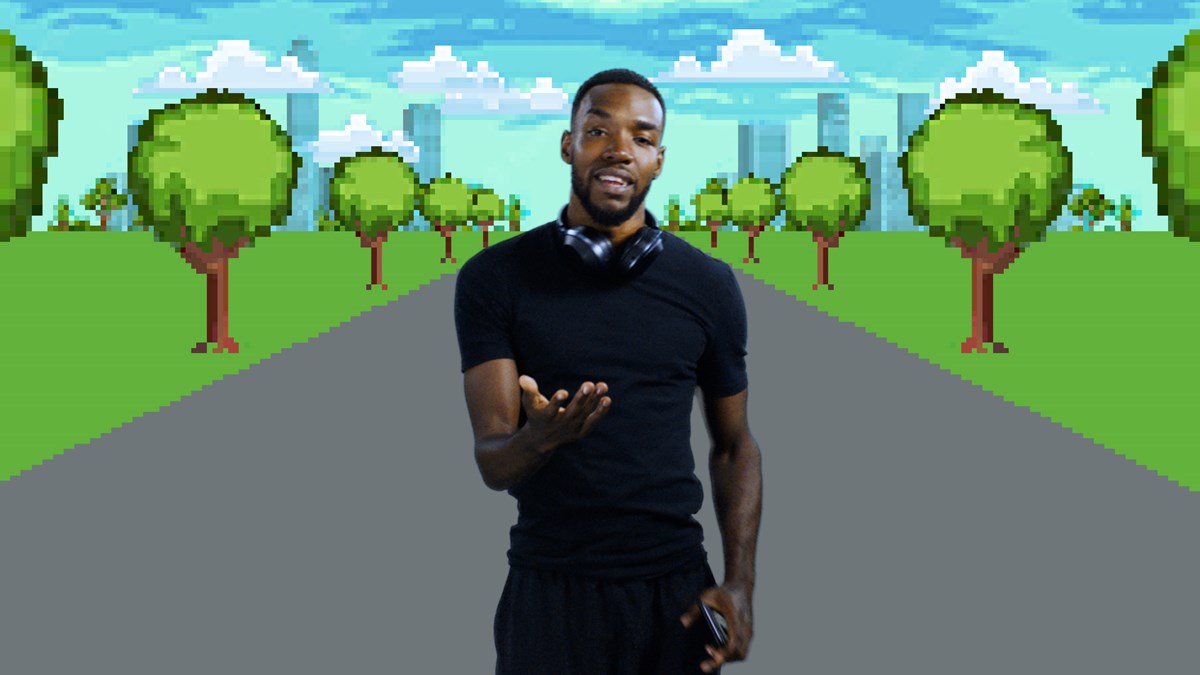 What is independent learning?
"The ability to take charge of one's learning" (Holec, 1981)
Independent learning allows a fully flexible approach to CPD where you are able to engage in learning outside of the LTA course search tool, that is relevant to you and your needs. You can then reflect on your learning and how this will impact you and your coaching/business practice to apply for recognition.
What types of independent learning are there?
There are two forms of independent learning:
Formal

learning is where you have booked onto and taken part in a structured learning activity with clearly defined learning outcomes. These will be interactive and participation based. This is normally delivered face-to-face, or can be an online learning management system (LMS) with a formal learning assessment/knowledge check and certificate.

Informal learning is where you have engaged in more unstructured learning, often self-directed and within your own time. This is through watching, reading or listening to content and non-participatory. Webinars are considered informal learning by the LTA.
All types of learning accepted are to be relevant to sports development and led by a subject matter expert/author.
Formal learning
(1 CPD credit per hour of learning)
Informal learning
(1 CPD credit per learning activity)

Face-to-face workshop

Podcast
Online course
Webinar
LTA Coach Mentoring (and Deloitte)

Book or article

Degree programme
Videoed resource
Coach Network Event (face-to-face)
Coach Network Event (webinar)
Tournament visit
Do you have any recommendations for independent learning?
Please find a list of recommendations for content and resources for you to explore as part of your independent learning:
How long will my independent learning form take to process?
Independent learning forms are reviewed and approved one-by-one, therefore, if approved, the process can take up to 4 days for the learning to appear in your Coach Secure Area.
How to apply
You can apply by clicking the below button. Please reflect on your learning fully and give all correct details to avoid any delays in the review of your learning.