5 MINUTE READ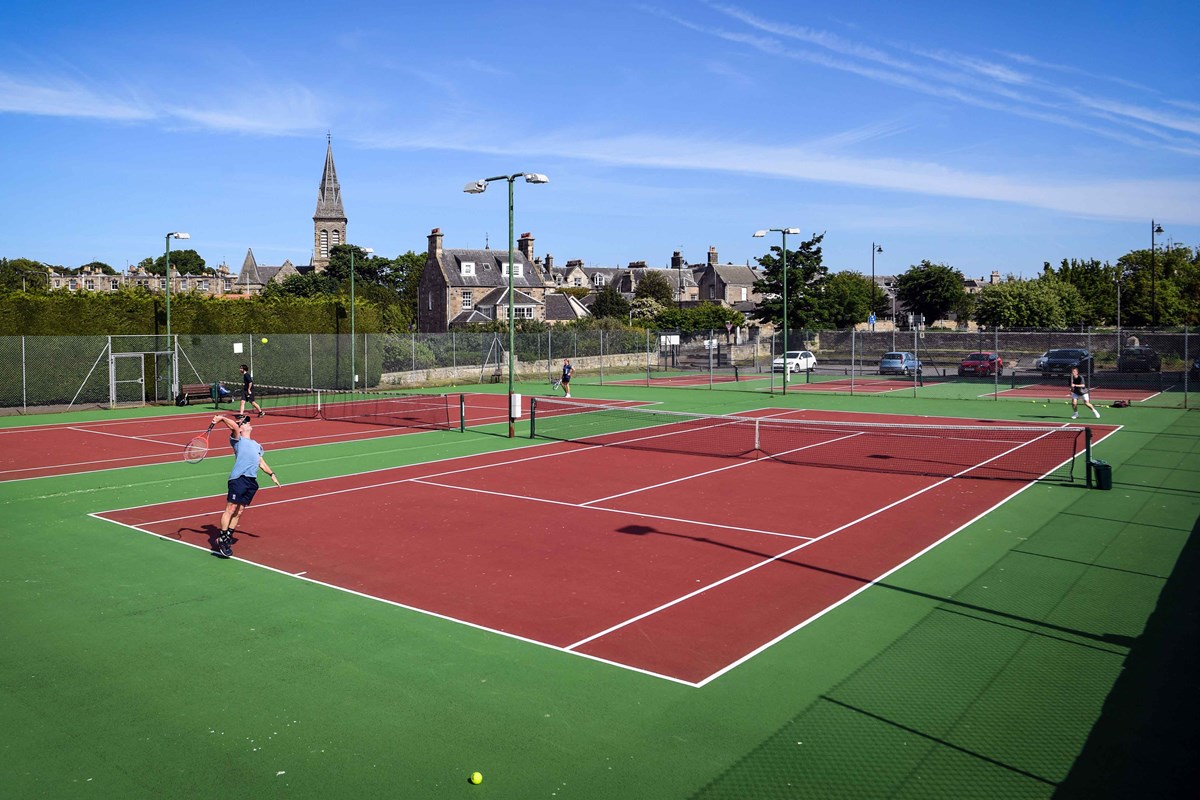 What do you imagine when you think of a successful, thriving tennis venue?
It's all about the players, new and old, being actively involved, getting on court and enjoying being part of a community.
However, one of the biggest challenges for venues is how to keep new players coming in and keep those already playing at their facilities.
So, we've created a handy guide, based on decades of experience working with clubs and venues across Britain, as well as expert research, to help you grow your membership.
First, let's take things right back to basics and possibly one of the most important to help grow your membership – understanding your community.
It may sound obvious but knowing who your members are will help you keep them happy and playing more on court – win, win!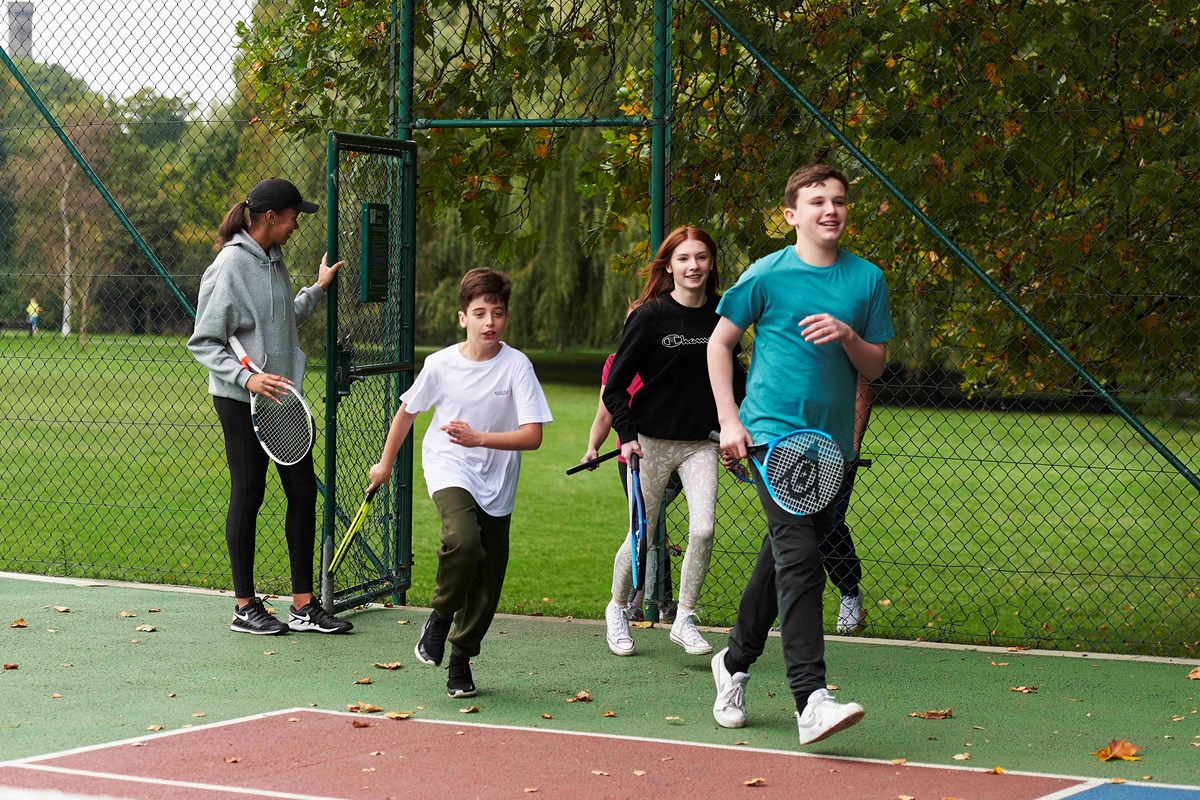 It can help to break these down into different groups so you can focus on what strategies might appeal most for them:
How old are they? Adults or juniors?

Where do they live?

What level do they play at? Social or competitive?
Then try to think about what these groups want – is it regular Cardio Tennis groups for players wanting to socialise and keep fit, or is it LTA Youth competitions to help young players build their skills?
Give the people what they want!
One way to find out what your members want from the club is through a survey. Check out our guide to running a survey at your club:
We've also created a membership growth guide with profiles of different types of people who might want to join your club, to help plan your growth strategy. The guide also has a wide range of tips on how to run marketing campaigns, how to engage your members and how to measure success.
Your customer service and communication with new and existing members will always be a big factor in growing your membership.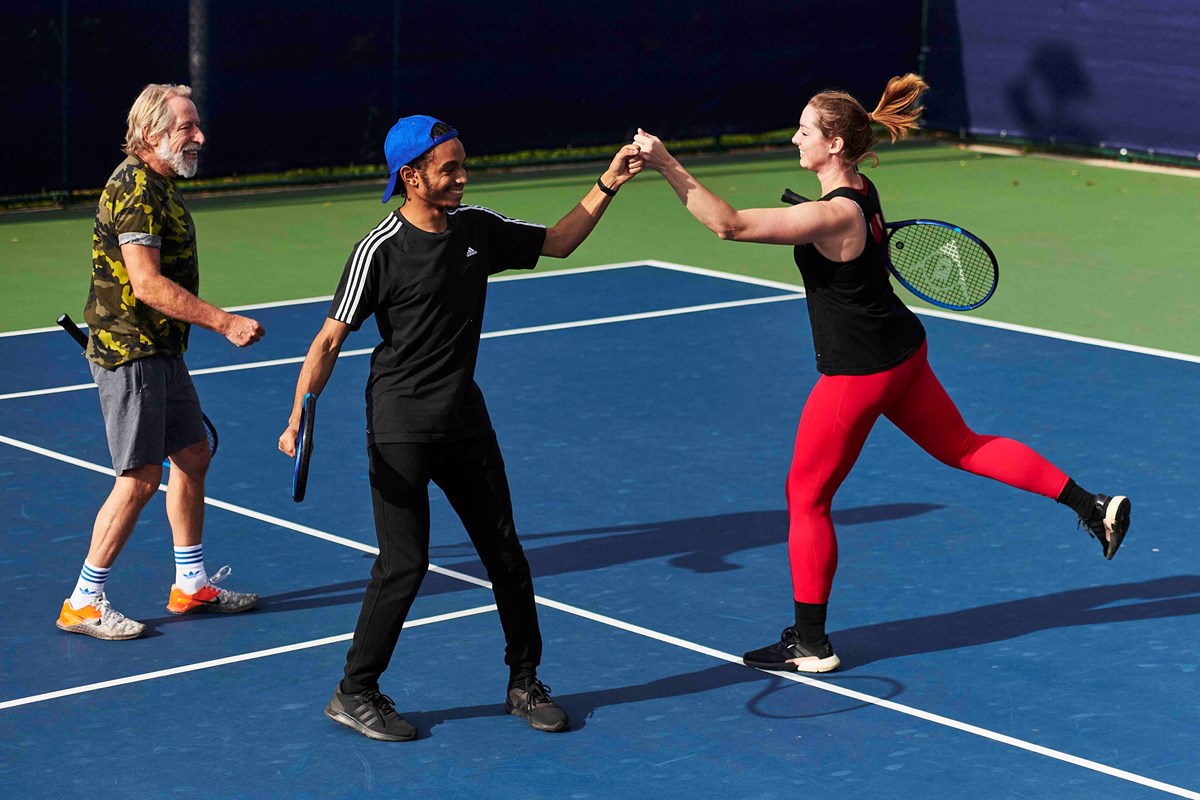 Think about a new member coming to your venue and the number of different ways they will interact with you before they even get on court.
Initial online search for information about the club

Getting in contact to find out more about how they can get involved

Visiting the club for the first time

Their first experience on court

The follow-up email or conversation
There's a lot to consider and if their experience is disappointing, they may not come back. Supporting players at every step will help you give the best support to new and existing members.
There are a number of ways you can try and reach new people and encourage them to get involved at your venue – marketing campaigns, local press, social media, etc.
While these can all be effective in their own ways, your most valuable promoters are often a little closer to home...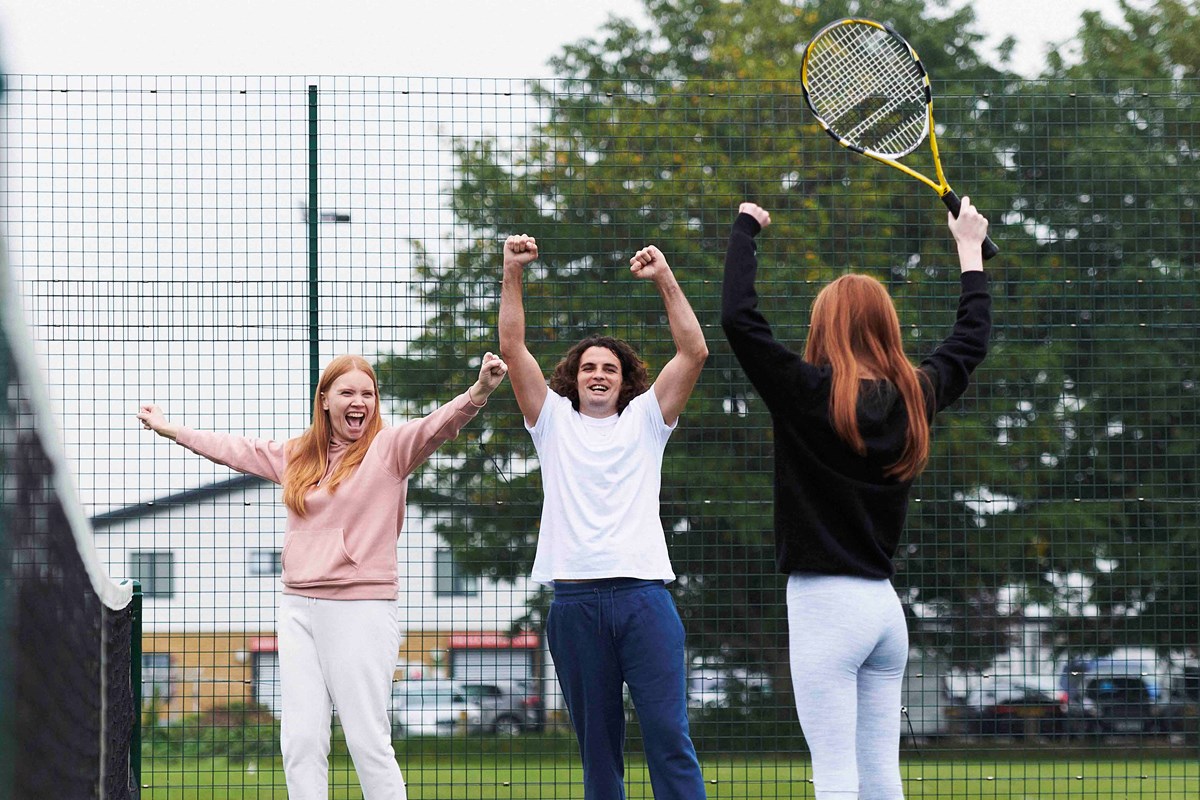 Did you know that around 50% of new tennis club joiners come from member referrals, friends of family and lapsed members re-joining? And best of all, a referral doesn't cost anything.
That's why it's so important to give your members the best possible experience and to keep looking for ways to offer what they are looking for at your club.
The important thing to remember is that you don't need to be experienced in marketing to get your message out there.
Our helpful guide gives you suggestions on how to create your own marketing plan, what different channels you can use to reach your audience and top tips on measuring success, so you can better plan going forward.
You can also use My Tennis Toolkit to customise and download a variety of eye-catching print and digital resources to help attract new players.
Membership turnover helps you monitor the health of your venue and is a good way to see how your strategies are working.
Progress is personal, there is little data on tennis clubs and venues specifically and the majority of information lies within the fitness industry – membership turnover rates here can be as high as 50% (losing 50% of your membership annually) but across the board fitness cubs average around 28%.
Here's a calculator to help you work out your retention rate:
If you're looking for more resources to help you run your club – from funding advice to guidance on managing your venue, we've got you covered.