1 MINUTE READ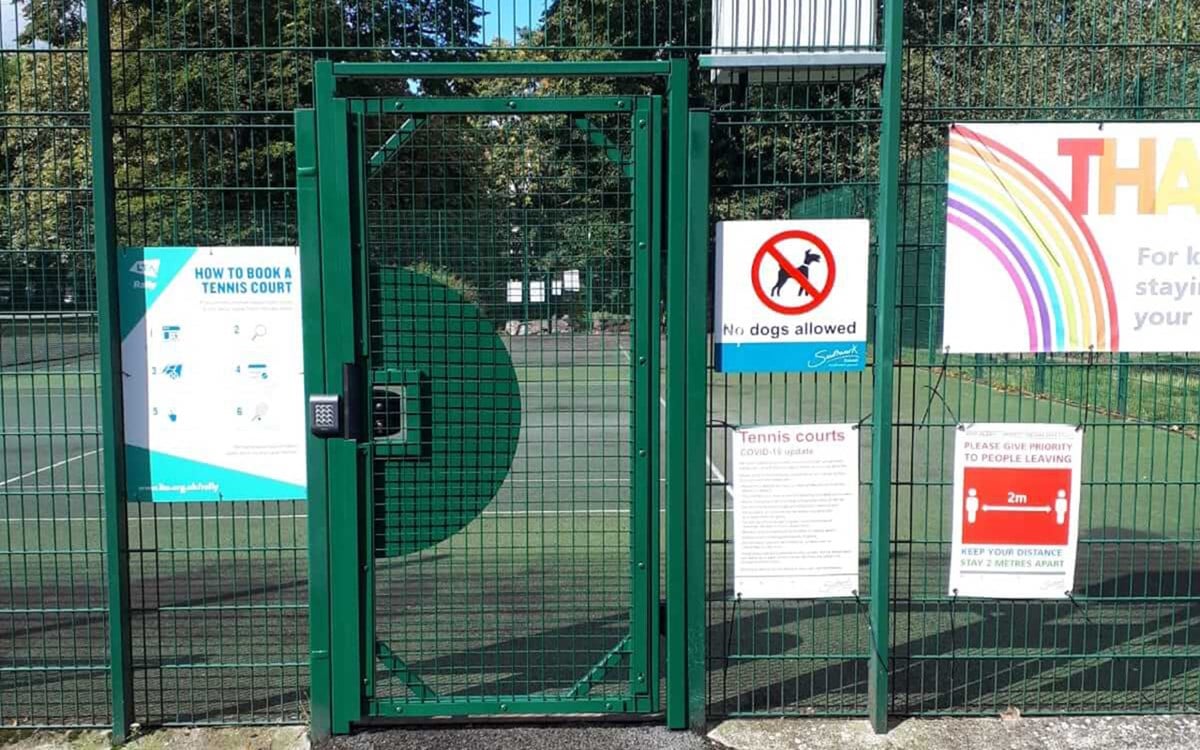 What is gate access technology?
Gate access technology allows venues to control access to their courts remotely. This allows managers to:
Open up their courts to new and wider audiences

Allow instant payment for court bookings

Secure their facilities

Save money
Gate access systems are an economic way to take bookings and payments because they remove the need for on-site staff. They can even control your floodlights, so there's no need for players to buy tokens or use meters.
Please speak to your local Participation Development Partner (PDP) for more details.
We have two different gate access systems available for venues with or without a power supply – both of which link to the ClubSpark booking platform to provide a seamless customer journey for club members, and to our own online tennis court booking system for pay-and play-bookers.
For more information on how gate access systems work with our online booking service to open up club courts, see our below guide for clubs:
For more Information on how gate access systems work with our online booking service to open up park courts, see our below guide for parks: